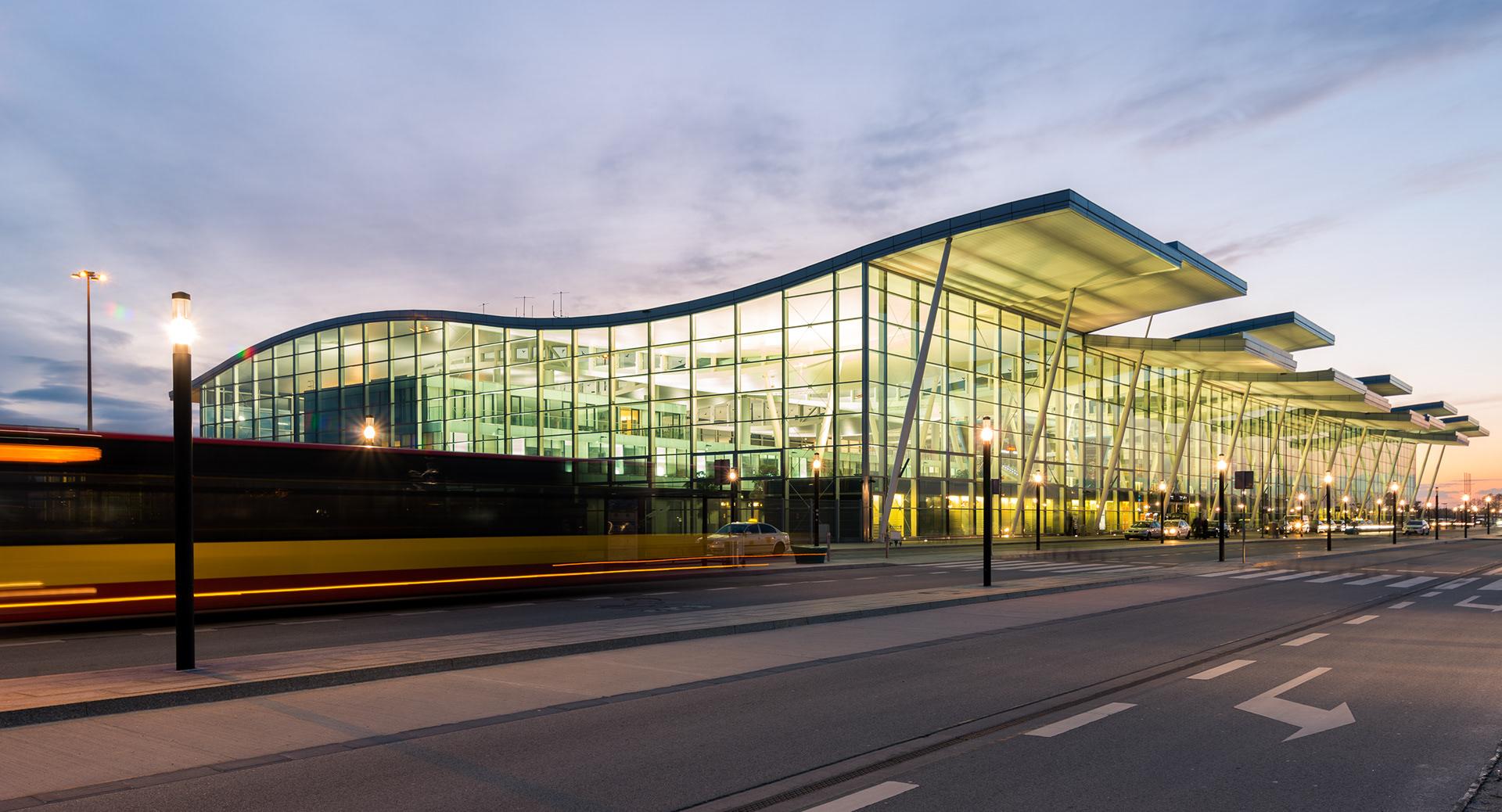 ALUMINIUM FACADES MANUFACTURER
Aluminum facades are a popular choice for high-profile commercial structures as well as retail buildings. They provide you with direct control over the aesthetics of constructions, particularly corporate offices.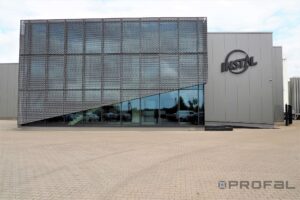 Advantages of aluminum facades
The greatest advantage of using aluminium facades is the ability to open the interior of the building to its surroundings. This not only lets in a lot more light, but also allows potential customers and consumers to look inside. Buildings developed in this manner have a lightness about them and contrast with the densely built-up urban architecture. At the same time, aluminium facades are excellent at isolating the building from outside noise sources and are ideal for modernising the building's thermal system. The benefits of aluminium facade systems are mostly attributable to advanced equipment and production techniques. Every year, they acquire a growing number of fans, particularly in Europe.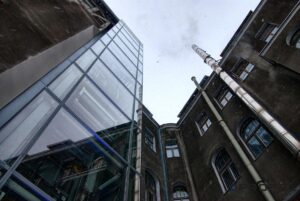 Aluminium facades from Profal Aluminium
Our aluminium facade technologies are of the best quality. We guarantee their longevity, stability, and opulence. All thanks to the professional advanced technologies which our machine park is equipped with. The precision of workmanship is supervised by professionals who use equipment such as an aluminium twin-head cutting-off machine from the Italian company MECAL or an aluminium circular saw from the German company GRAULE. Our offer includes not only aluminium facade systems, but also perfectly matching aluminium doors and aluminium windows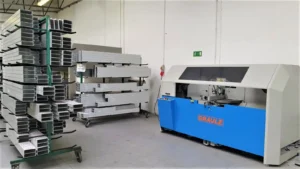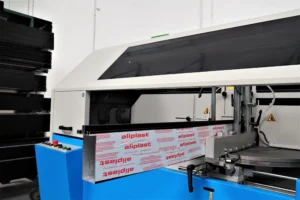 We are open to innovation and a perfect fit of the product to client expectations by developing exceptionally representative and modern facades. We welcome you to contact us and in return, we provide you with a developed and personalized offer based on your company's notions and goals. We particularly recommend designs of aluminum facades based on prop and lintel system or various types of curtain walls.