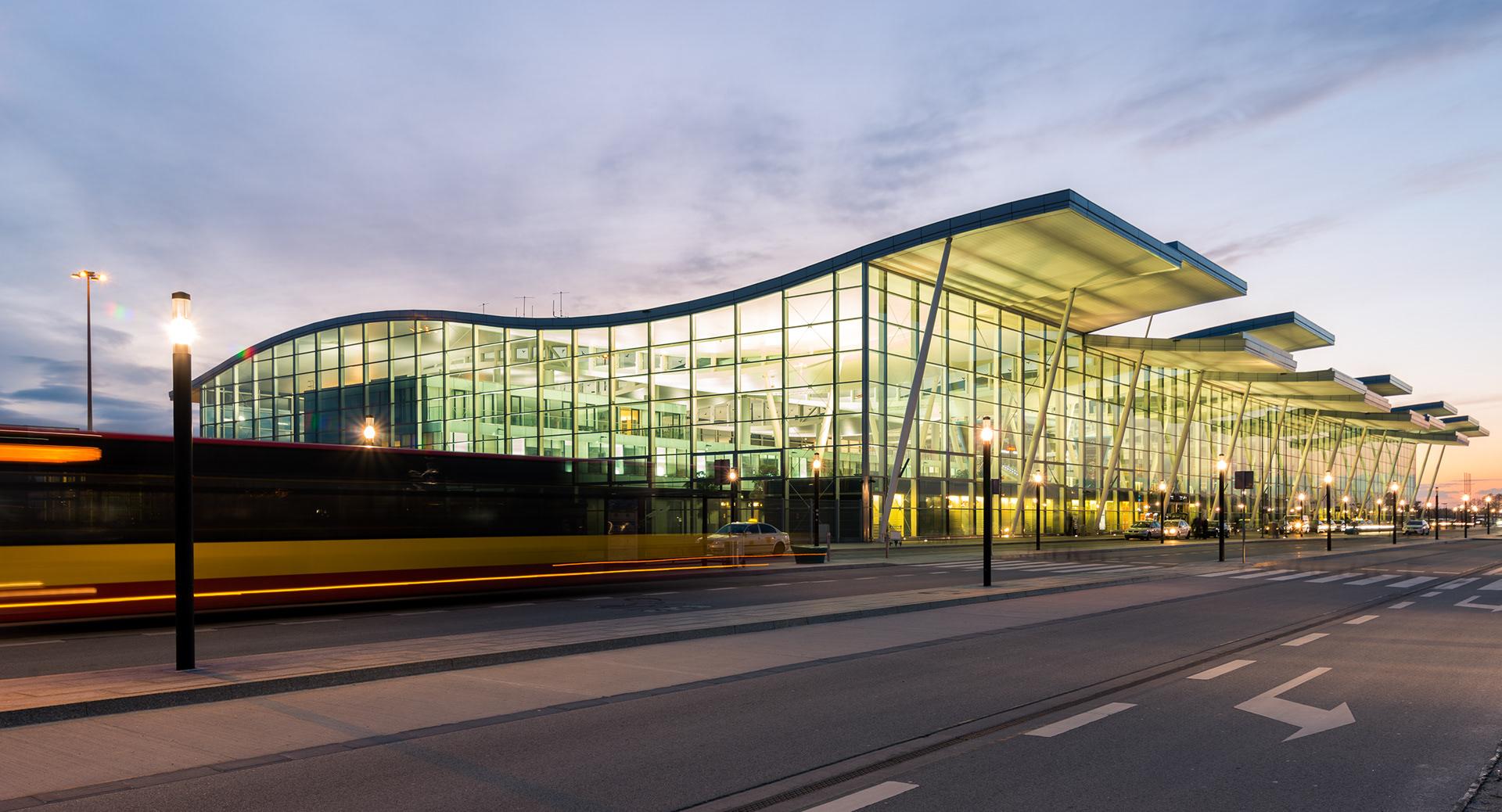 PANEL DOORS
PANEL DOORS
If you are looking for modern finishing and arrangement solutions, an aluminium panel door is just for you. Thanks to its functionality and durability, it gains more and more supporters each year, both in the private and investment sectors. Our brand products are made with the use of modern and failure-free profile and lock systems. We guarantee safe and long-term use, as well as the possibility of matching panel doors to various arrangement styles and construction solutions.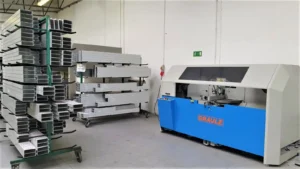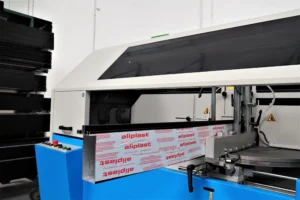 Reliability and durability
Our panel doors are solid and durable thanks to the modern solutions we use to make them. They are based on the best profile systems on the market: Deuceninck, Aliplast and Reynaers. Our products are created in modern production centres, which guarantee high quality. In this way, we provide aluminium panel doors with excellent acoustic and thermal insulation, with rigid, light and durable structures.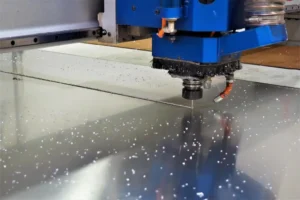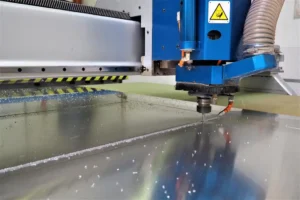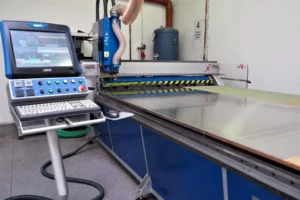 Form and shape
The aluminium panel doors in our selection are not only useful but also incredibly fashionable and attractive. Thanks to advanced technology resources, we are able to make any pattern suggested by the client or recommended by the architect. We make designs based on the template available in the panel on our main product page. Among other things, we produce milled panel doors this way.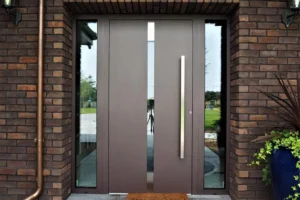 Endless possibilities
Panel doors may be utilised efficiently in residential and commercial construction. They are perfect for concluding work linked to the thermal upgrading of buildings and beautifully adorn the facades of structures. They also guard against unauthorised entry. Patterned panel doors are a particularly popular product that designers and architects frequently choose.