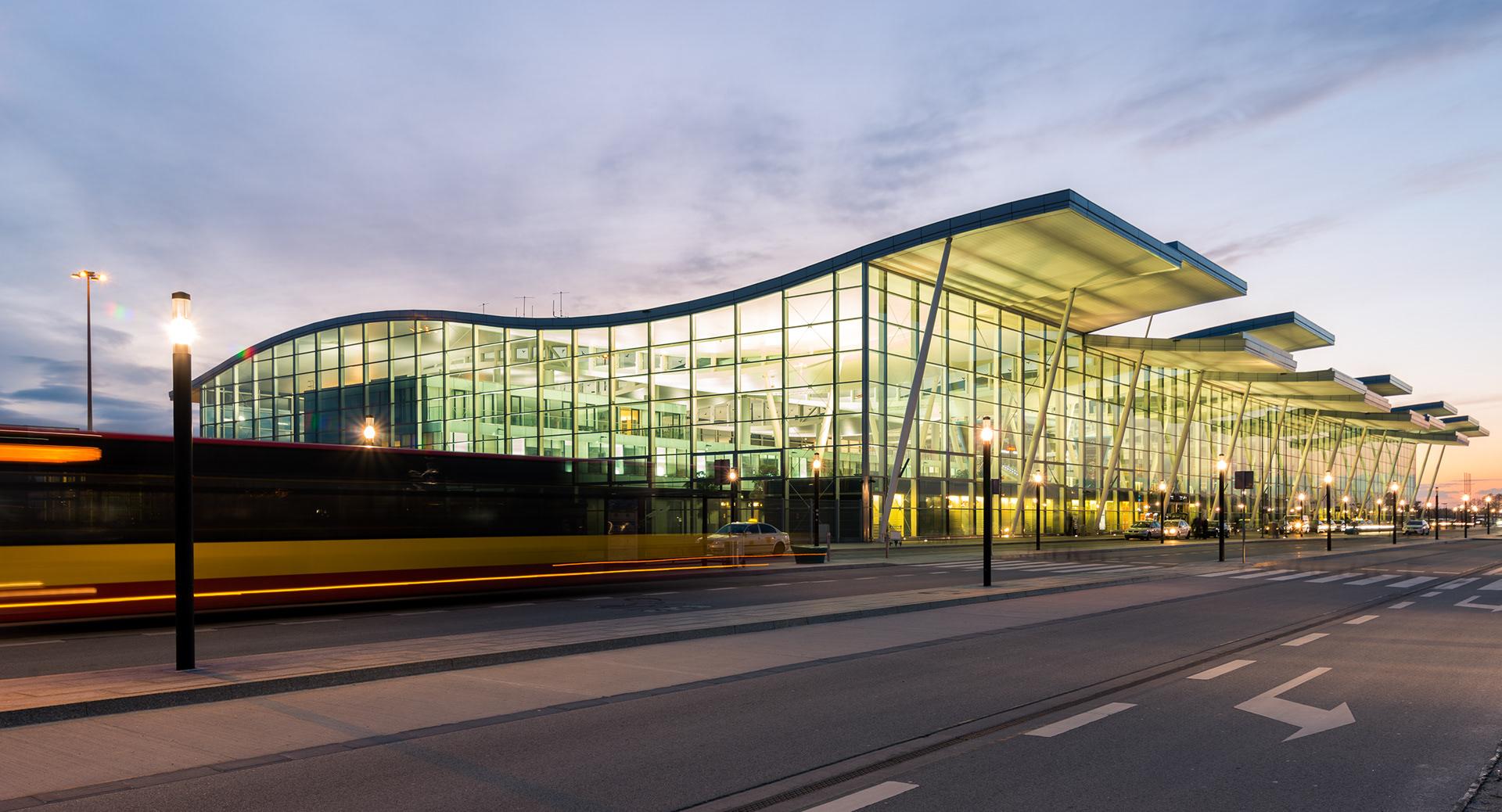 PRODUCTION
PRODUCTION
Since the nineties, we have been constantly improving our processes and materials, adapting them to the needs of our customers.
From a crew of several people working in a small production hall and challenging conditions, we have quickly moved to a spacious production hall with comfortable social facilities, and the newest technological solutions.
In the development of the company, special attention is paid to the production of aluminum windows and doors.
What distinguishes us from others is a fully qualified production staff with extensive technical knowledge, allowing for taking up complex production challenges from aluminium windows and doors to big facade structures, conservatories, as well as the production of aluminum panels for overlay doors.
What allows us to obtain the highest quality and high efficiency in production is the most modern machinery park.
Numerically controlled double miter saws allow for precise and quick cutting of profiles with the highest accuracy, which results in a perfectly precise joining of profiles.
Another machine that distinguishes our production hall from other manufacturers is the panel machining center equipped with a warehouse of eight automatically loaded tools.
A modern machining center for profile processing prepares the frames for the assembly of fittings and accessories in a very short time, and the accuracy of workmanship affects the aesthetics of the finished product.
We ensure perfection and reliability in creating each element of the aluminium structure.