OUR OFFER
High quality bespoke aluminium windows and doors manufacturer UK

ABOUT US
Profal Aluminium was established in 1996. Our core business is the production of complex aluminium structures in variety of options: aluminium windows and doors, glazed curtain walls, sliding closures, bifold doors, and conservatories.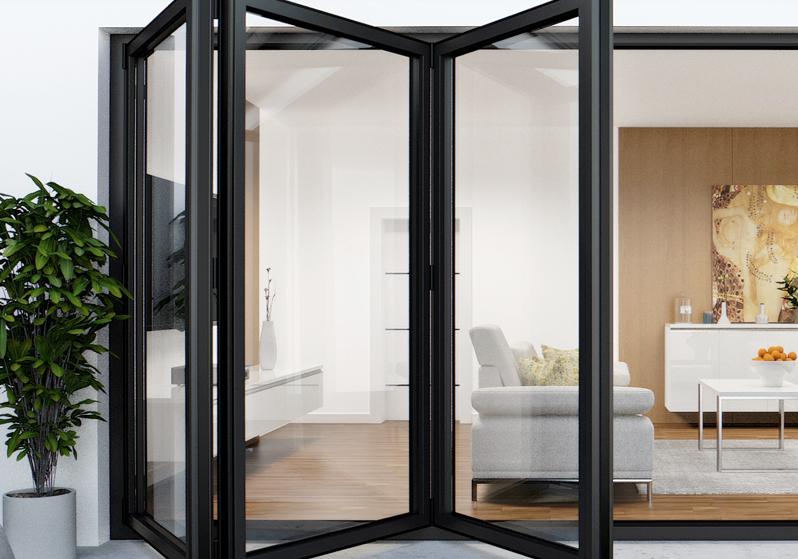 27 YEARS
MARKET EXPERIENCE
Customer satisfaction is our highest value. That is why we offer a wide range of products in various sizes, opening options and shapes, suitable both for private apartments and houses as well as commercial estates. We approach each client individually, trying to find the best solution, ideally suited to a specific vision and needs.
Our products are especially popular in Western Europe and the Scandinavian countries but not only that! For 25 years, Profal Aluminum has been delivering proven products to many other locations around Europe: the United Kingdom, Germany, France and Belgium.
Our warehouse facilities allow us to produce high-quality goods that will meet the expectations of the most demanding customers.
We are constantly developing and investing to provide professional and comprehensive service to individual clients and companies.
The OEM manufacturers the superior quality of their materials.
Our very own shipping fleet is fully capable of shipping oversized cargo. We deliver to the following locations, but not only:
London, Bath, York, Canterbury, Oxford, Durham, Salisbury, Liverpool, Bristol
If you are not sure if we can deliver the goods to your location, please contact us by phone or e-mail. We will certainly answer all your questions.
Take look at our range of product. We focus on building lasting relationships based on trust. Cooperation with our company has already been measurably beneficial and very satisfying for many satisfied customers.
FIND OUT MORE
THE PRODUCTION PROCESS
Experienced and qualified staff as well as a modern production line with technologically advanced and numerically controlled machines mean that the frames we manufacture are characterised by the highest quality and detail.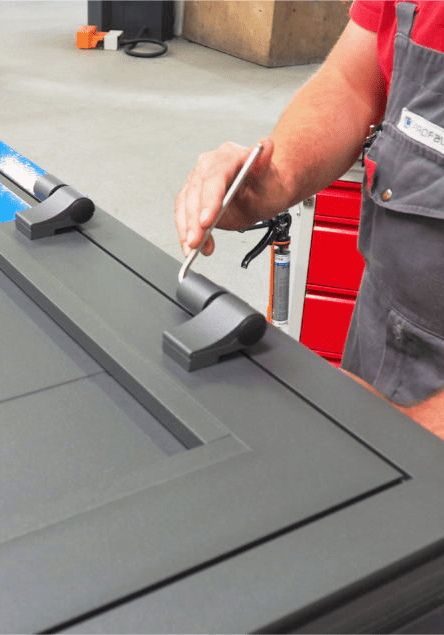 HIGHEST QUALITY
MATERIALS
Our experienced, highly qualified engineers using the CNC tools to ensure the superior quality of bespoke aluminium windows and doors. We guarantee the perfection and reliability of each structure we develop.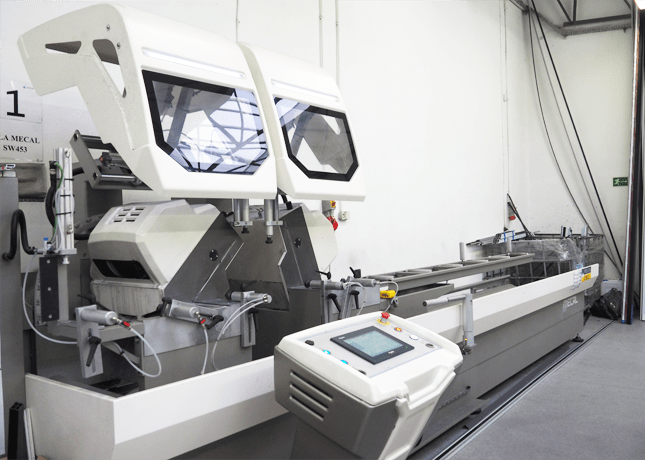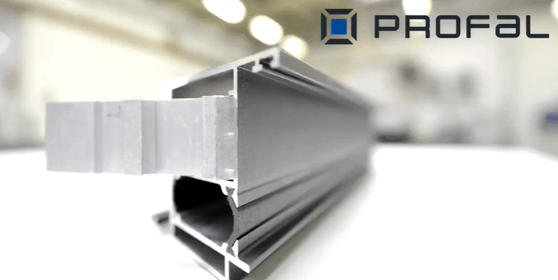 Attention to detail measured in mm

GALLERY
OUR PROJECTS
See our recent projects for private and commercial use.
It doesn't matter if you are a home builder, home owner or commercial real estate designer, we are here for you from the first stage of design, through to all specifications, manufacturing process and installation.
ALL REALISATIONS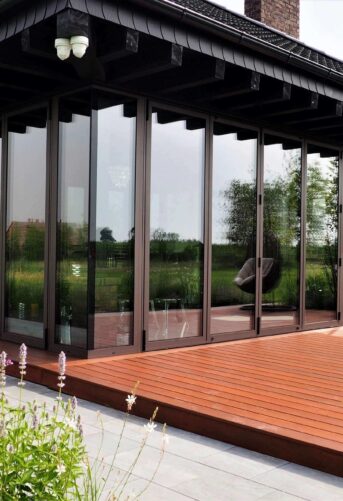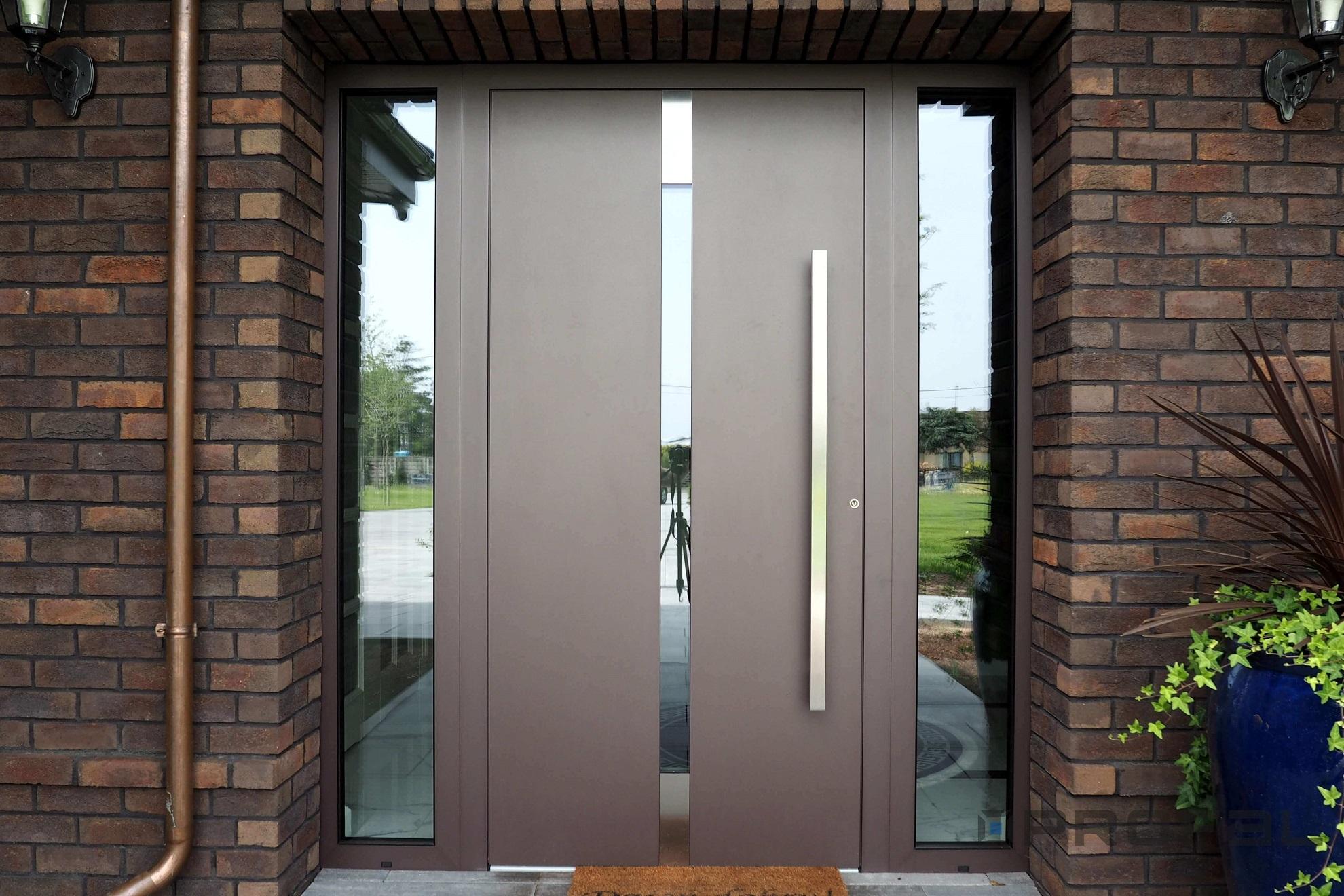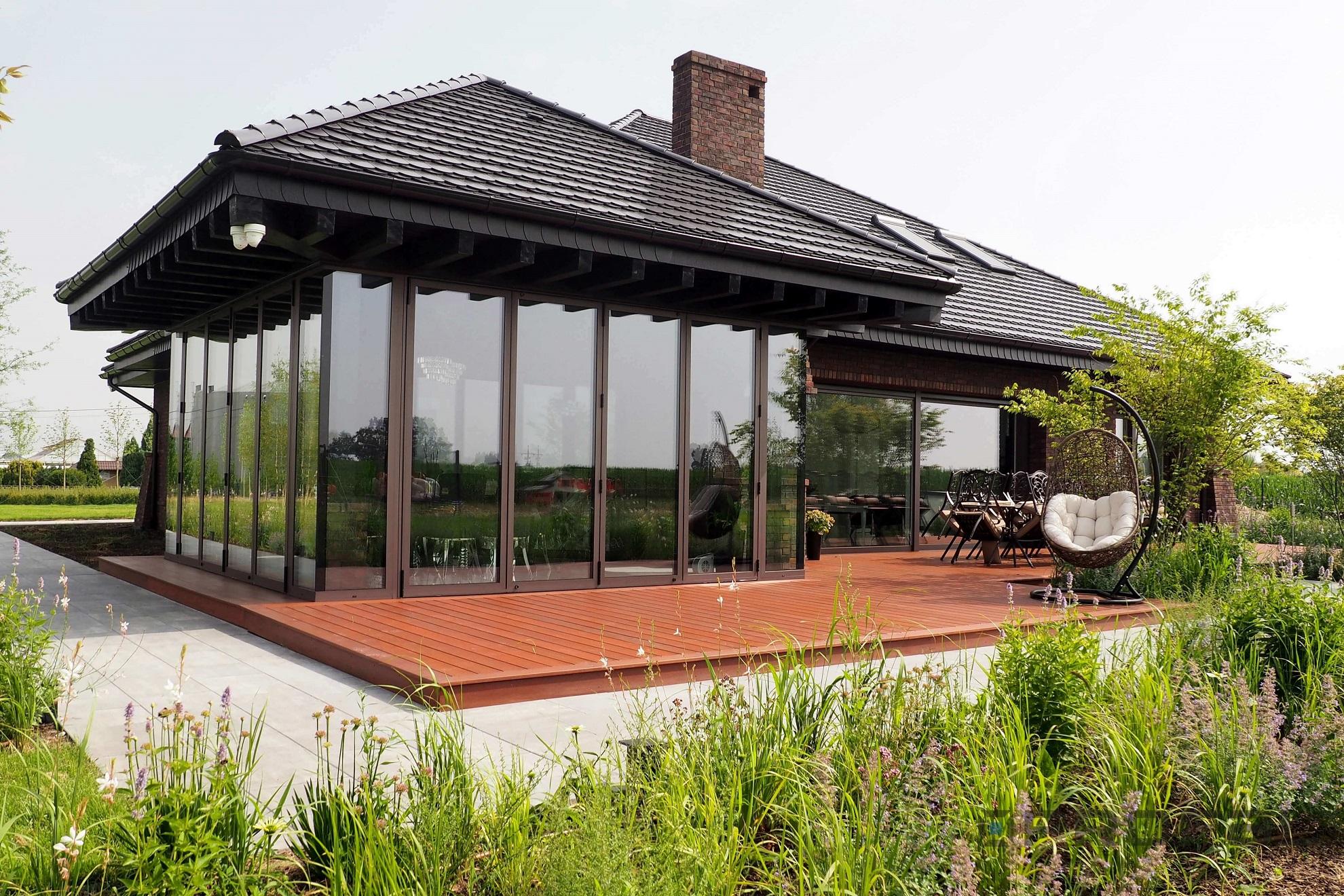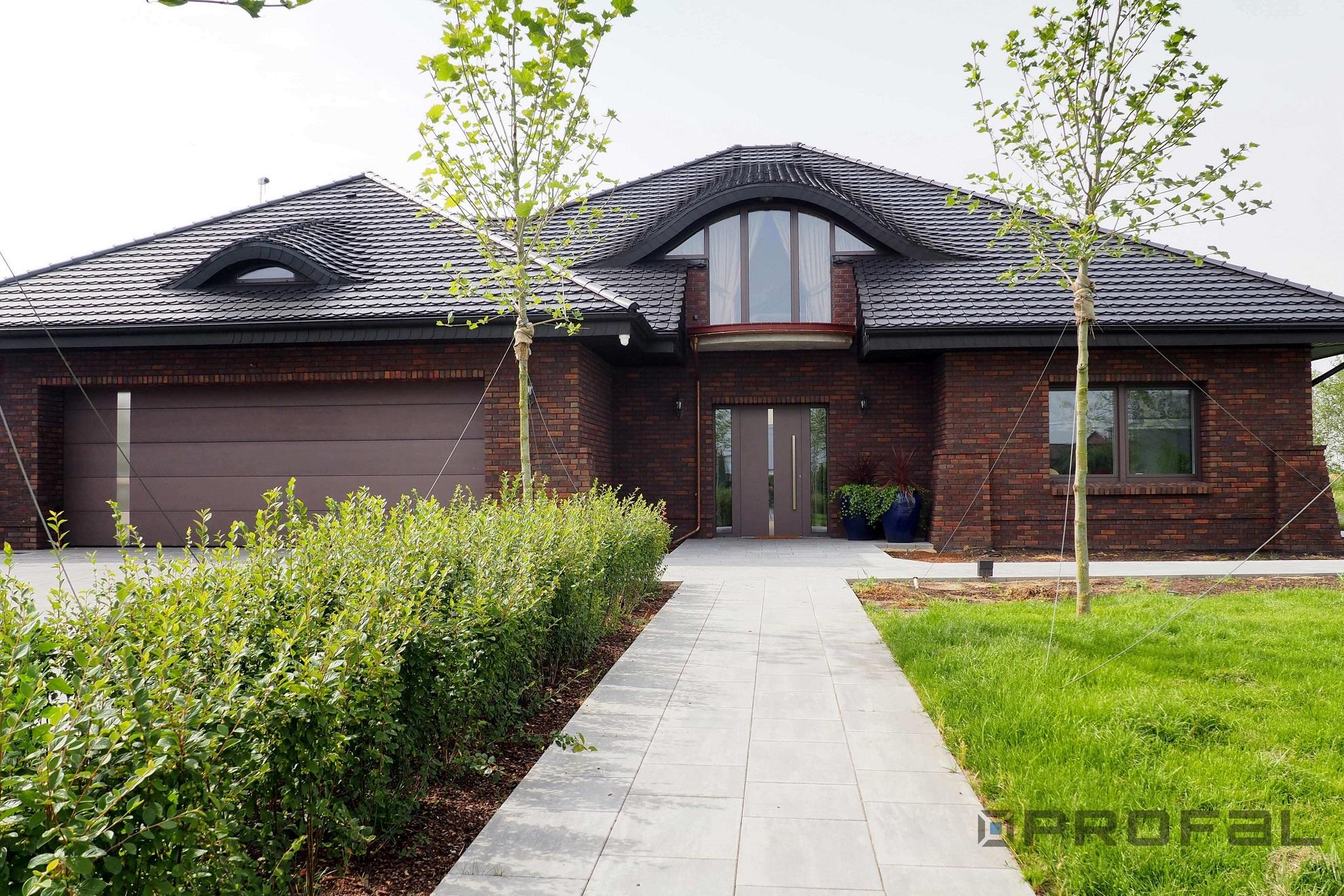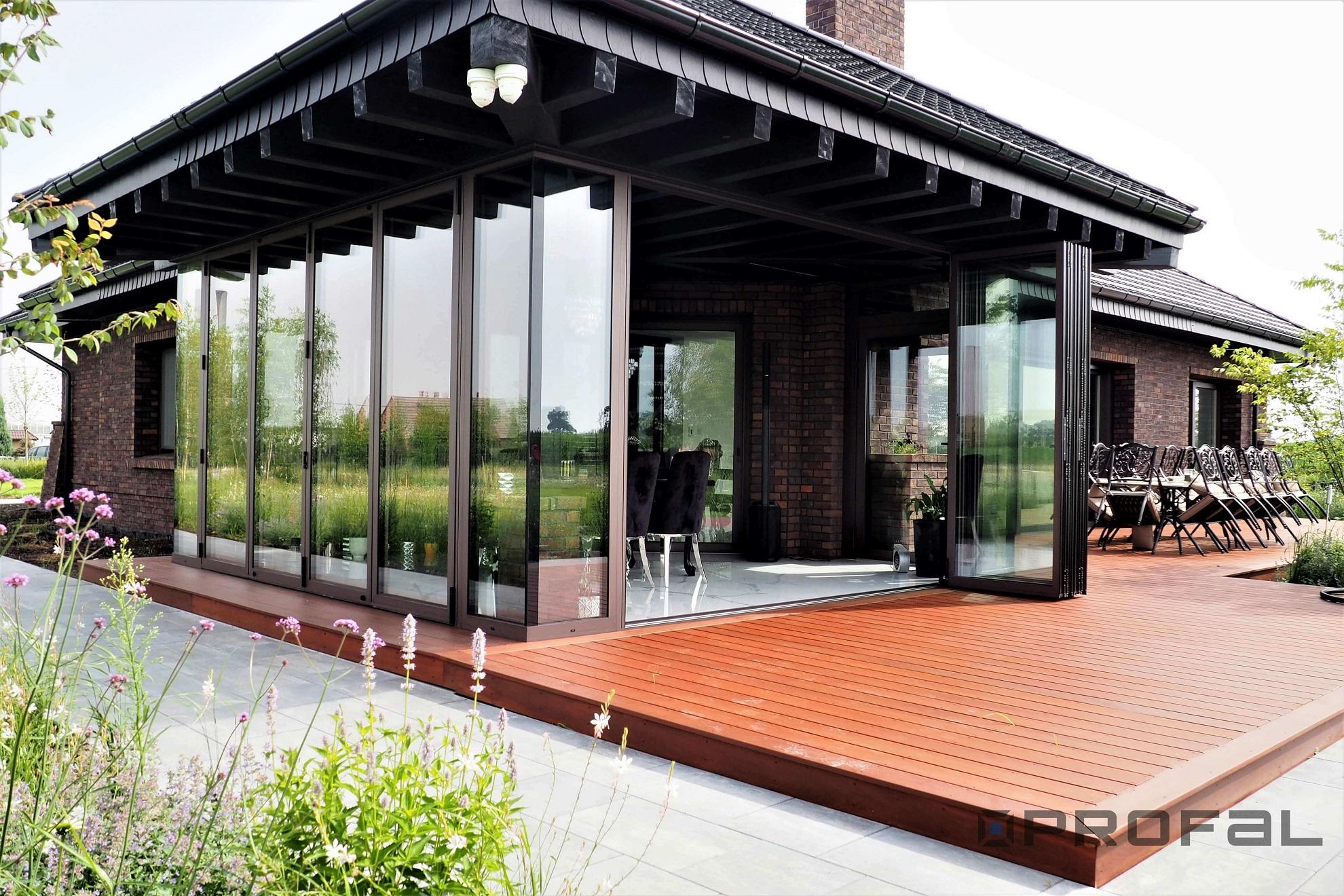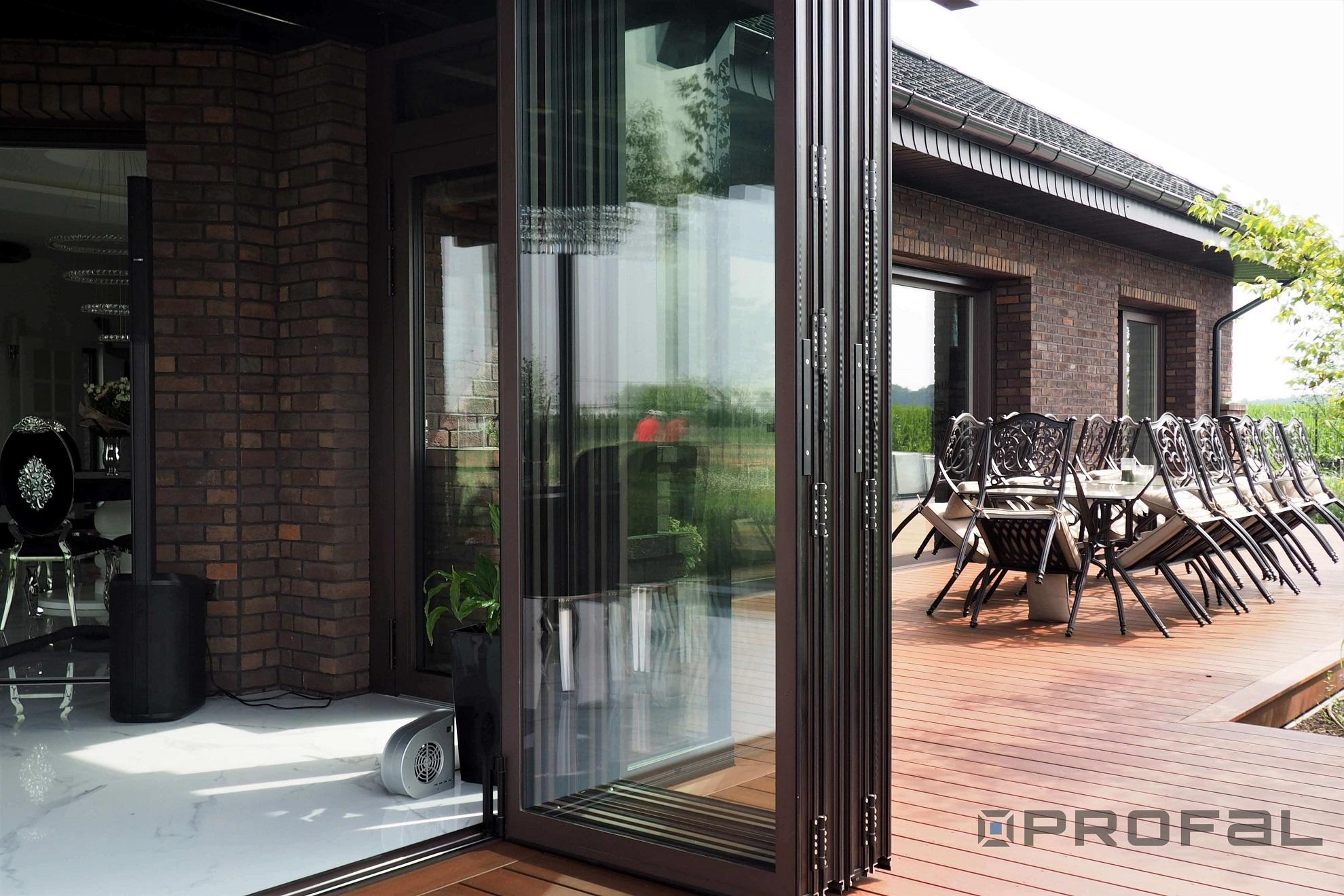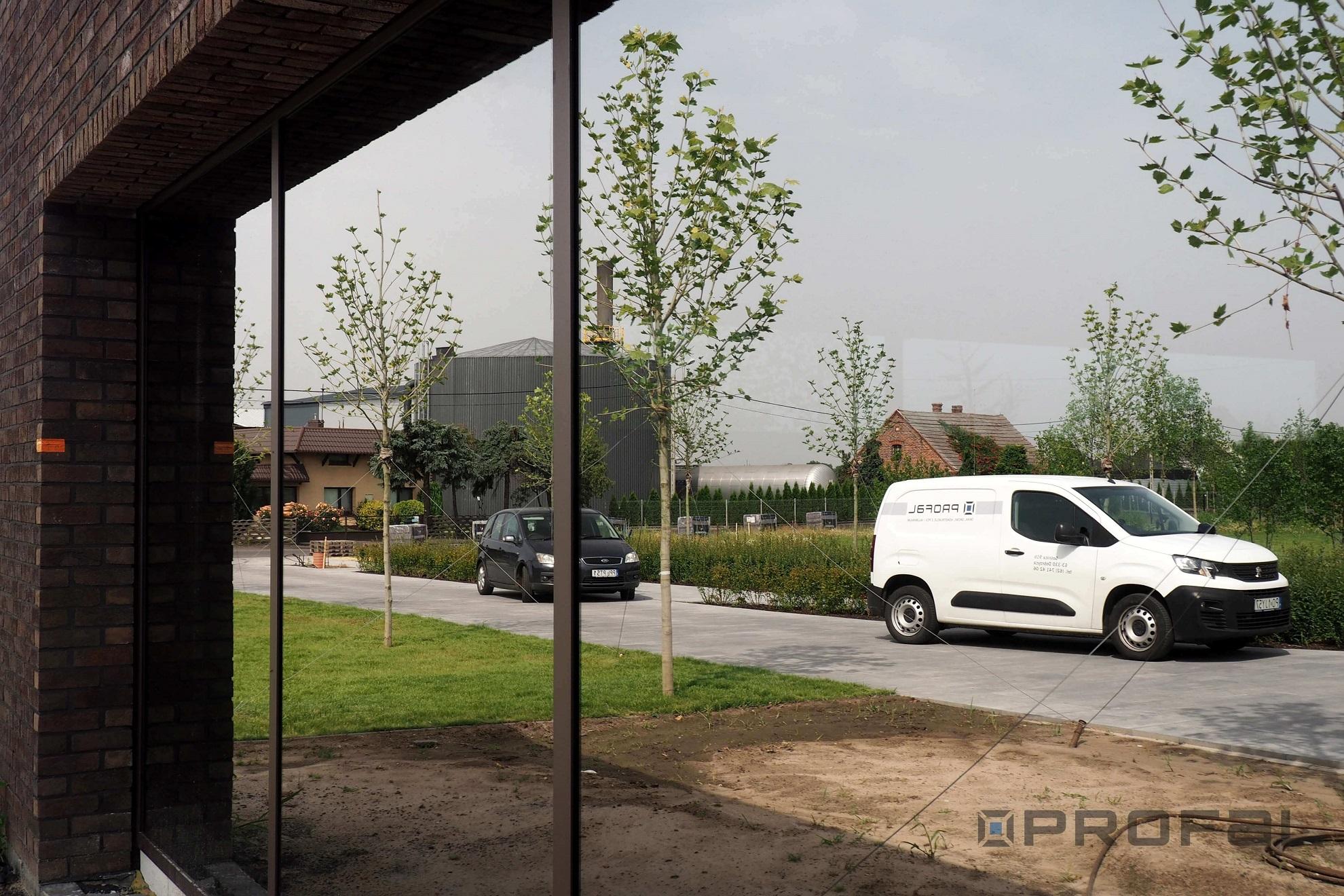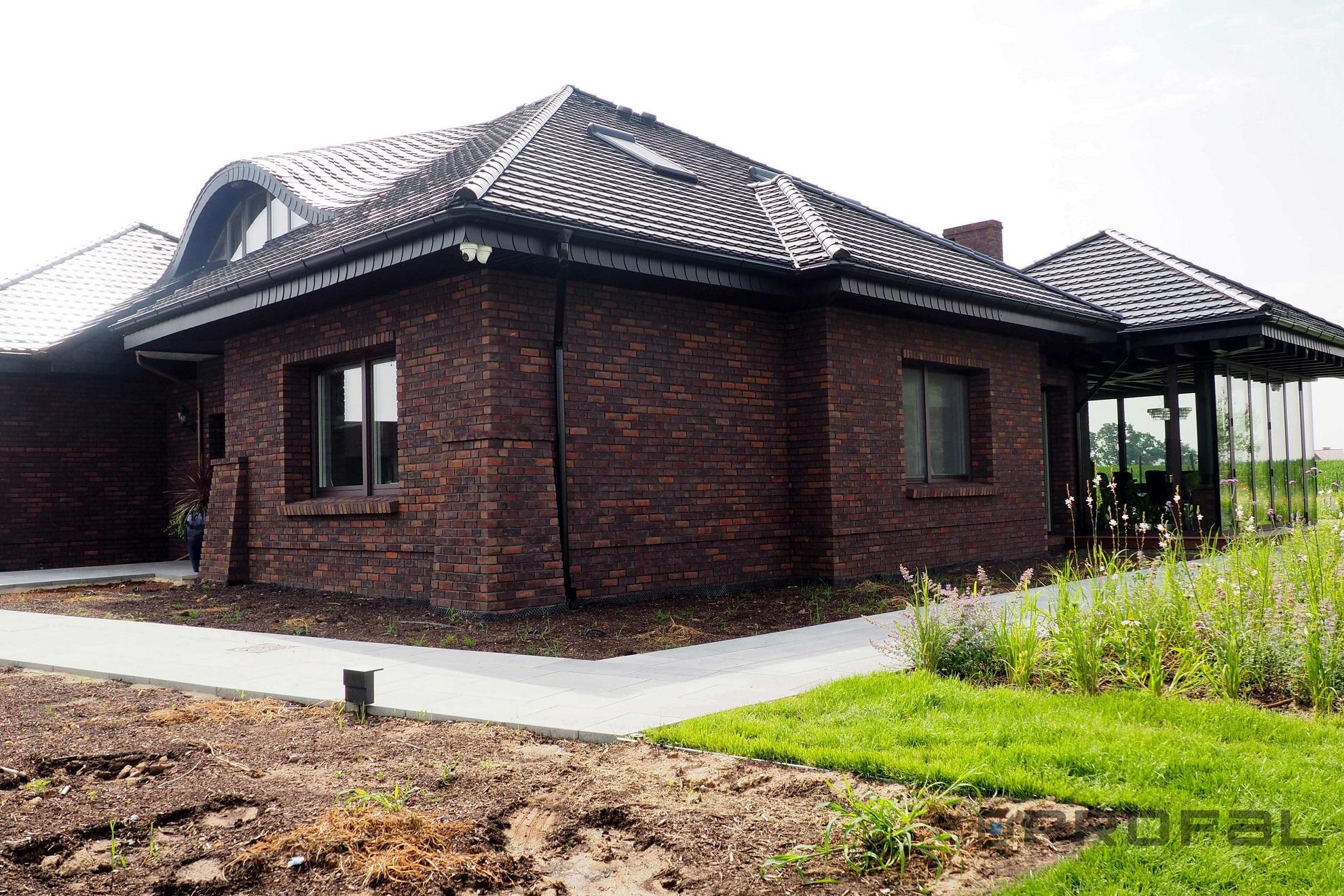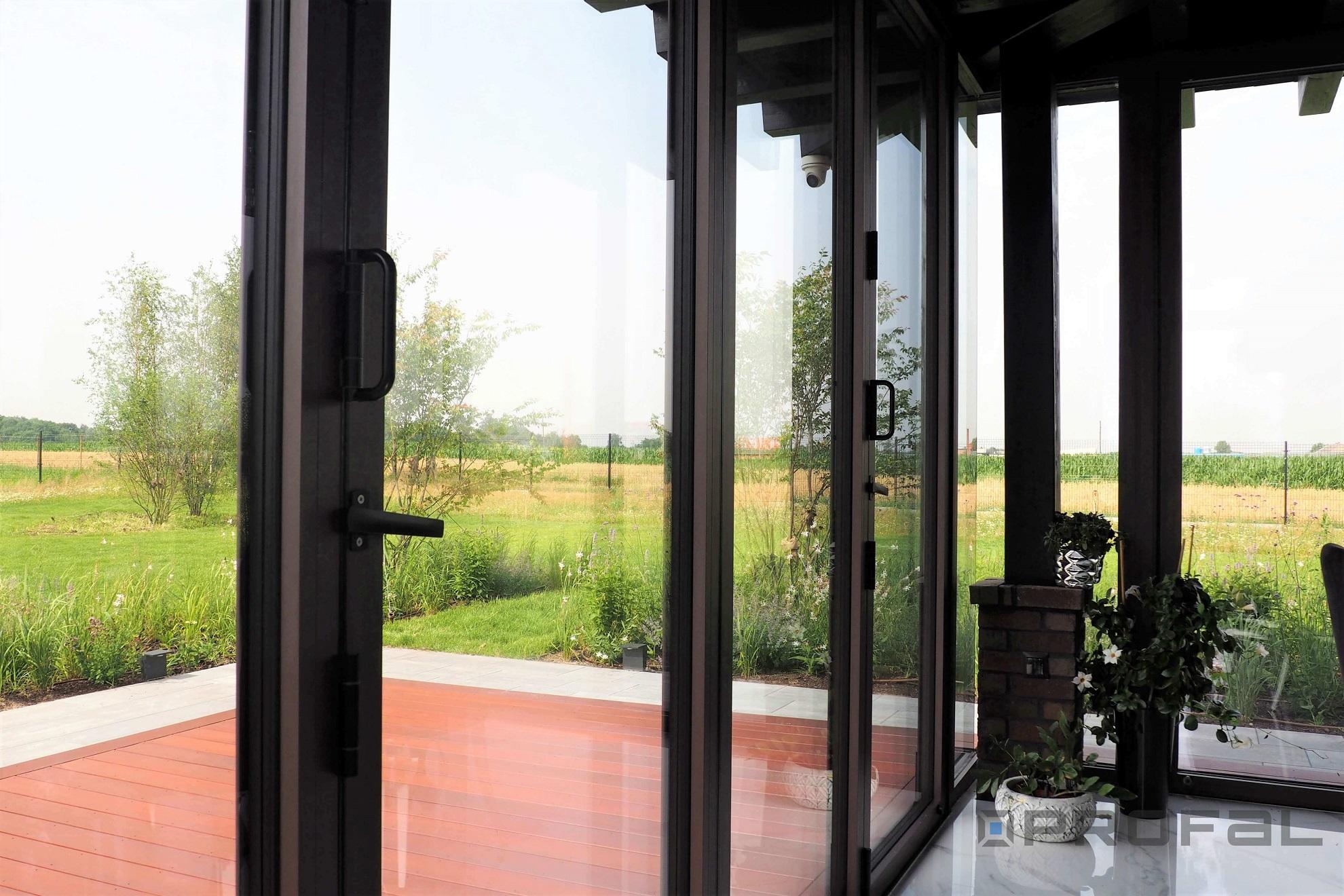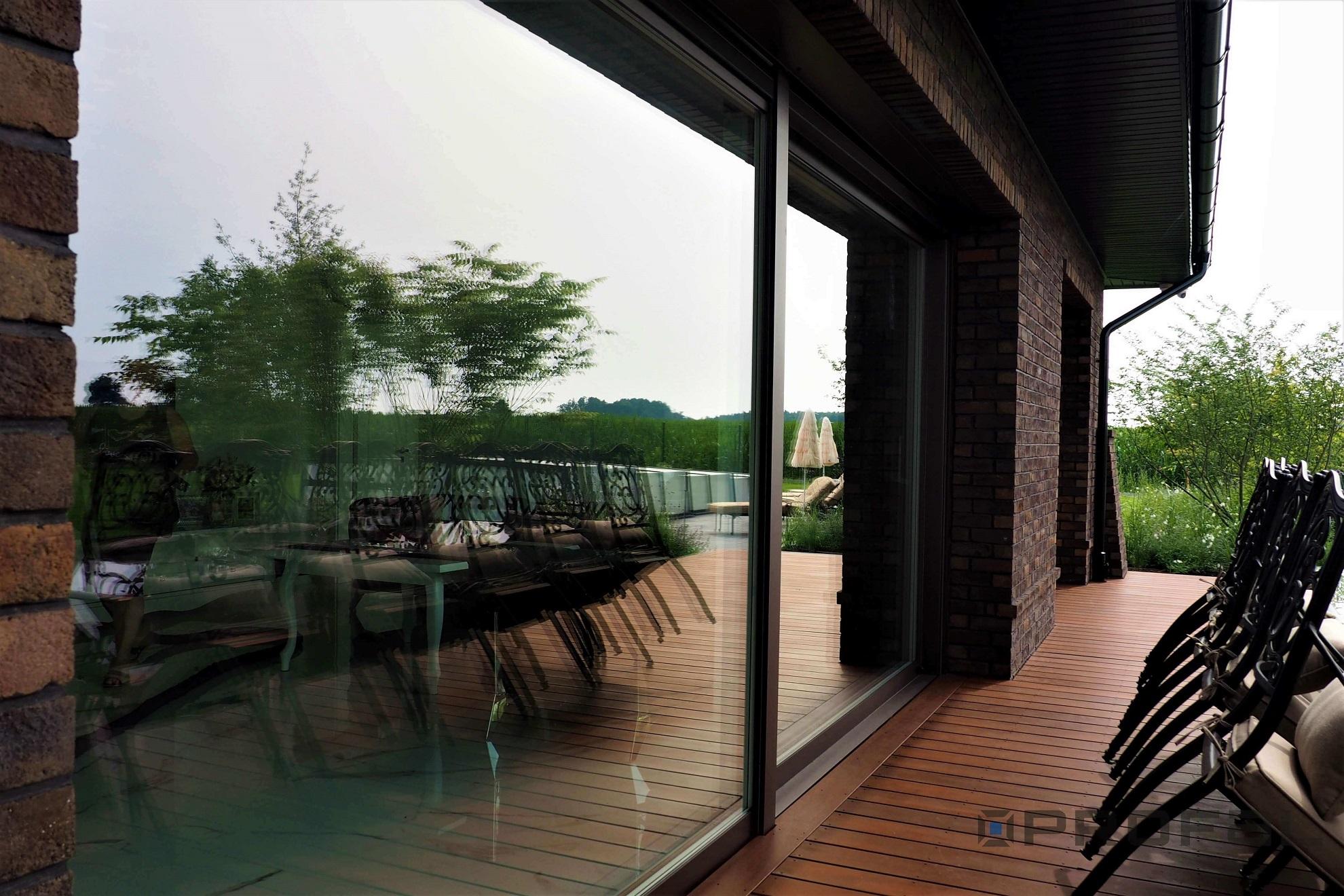 MORE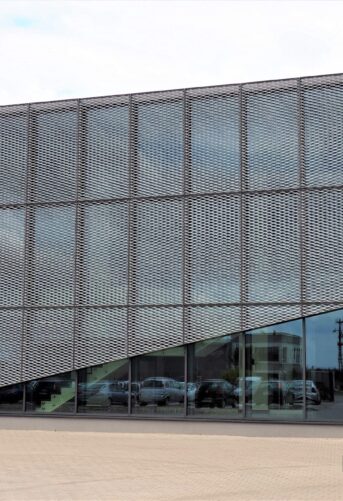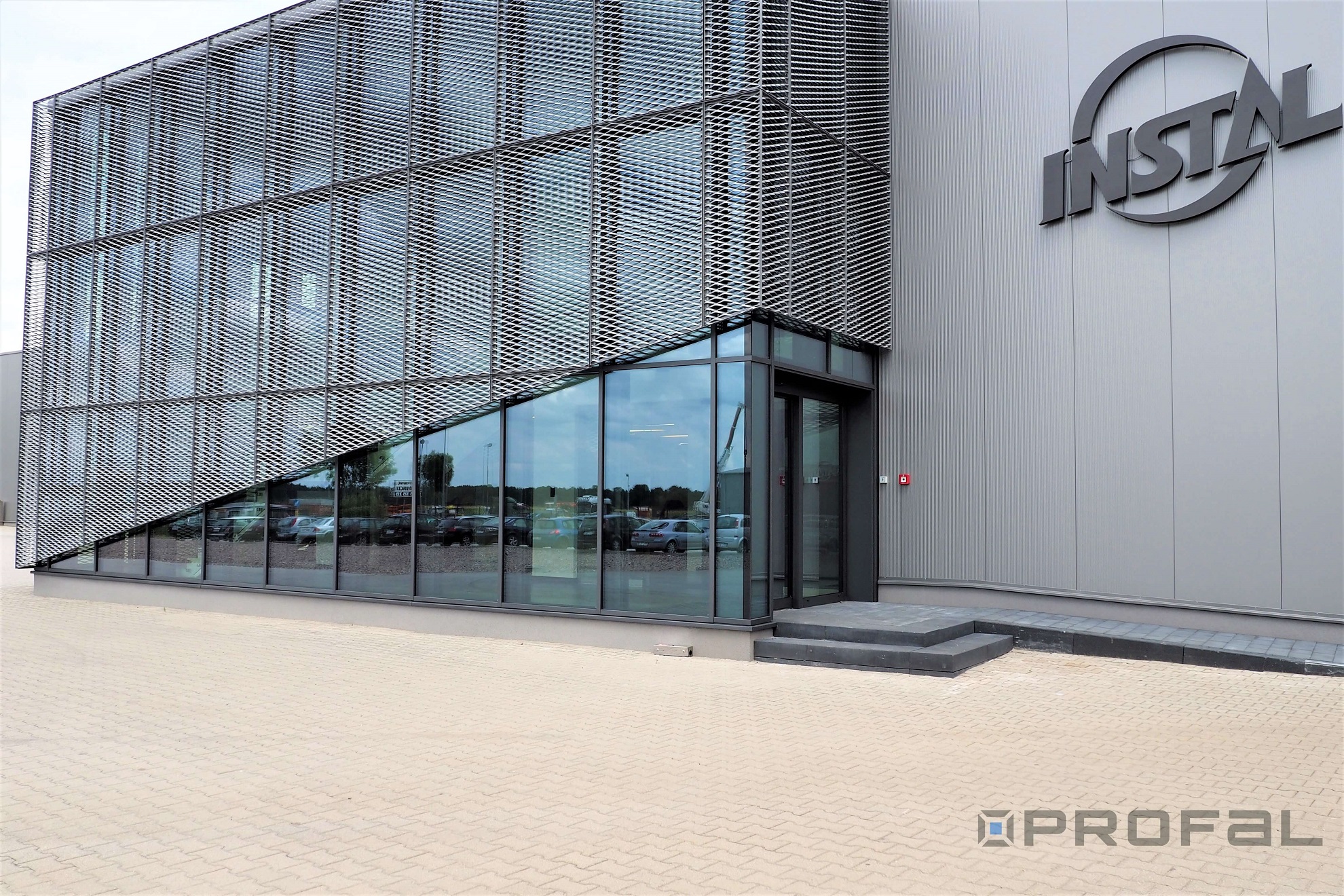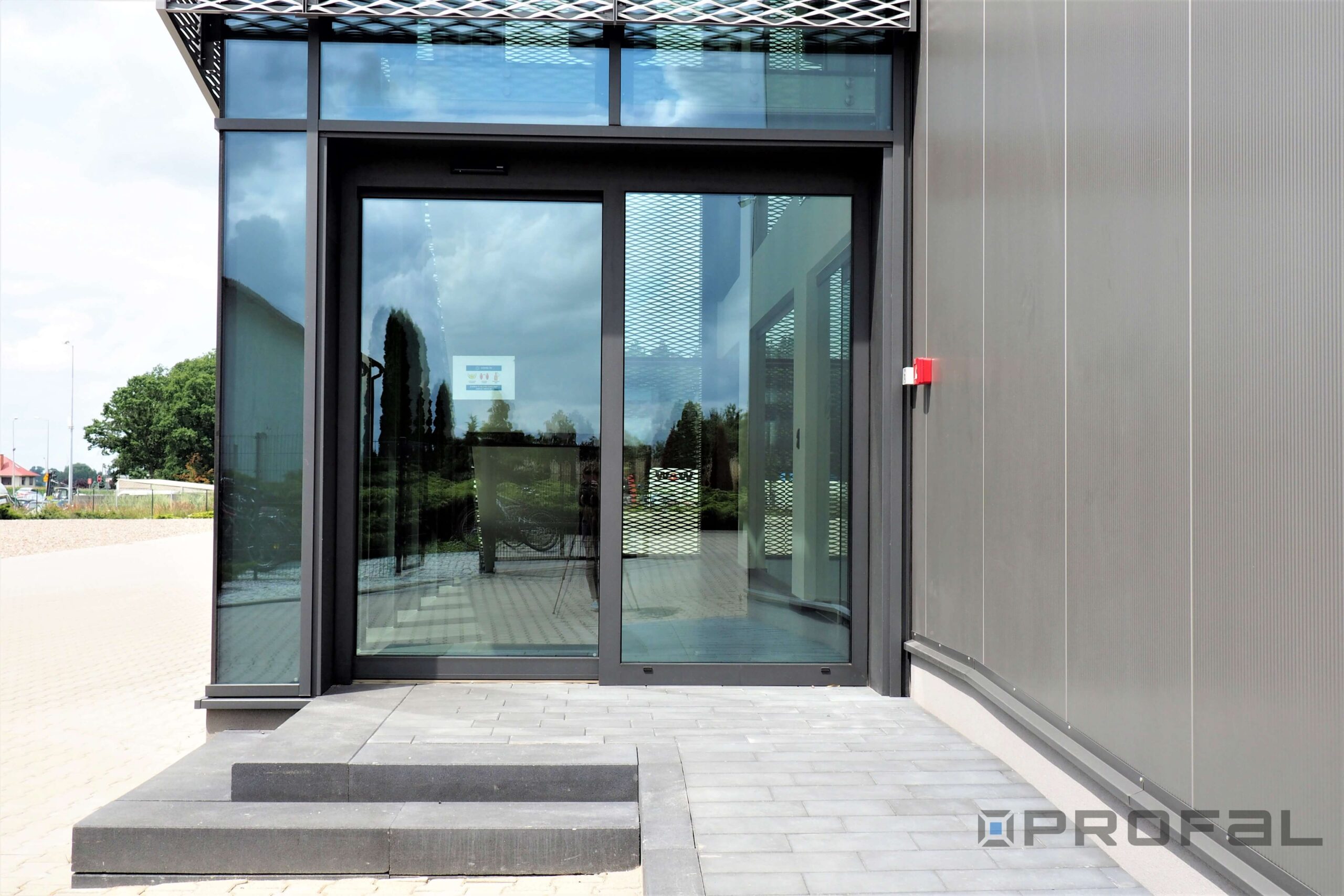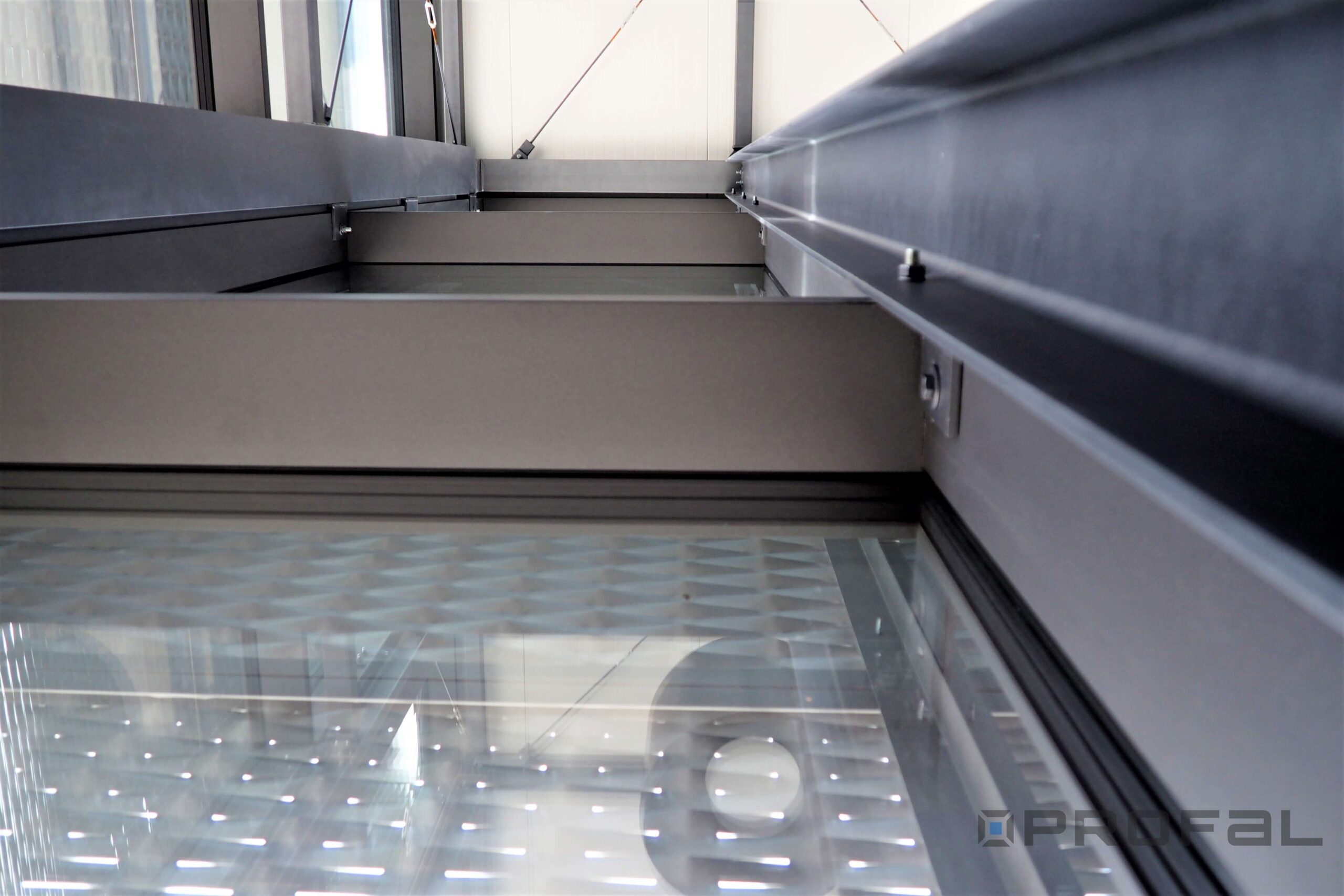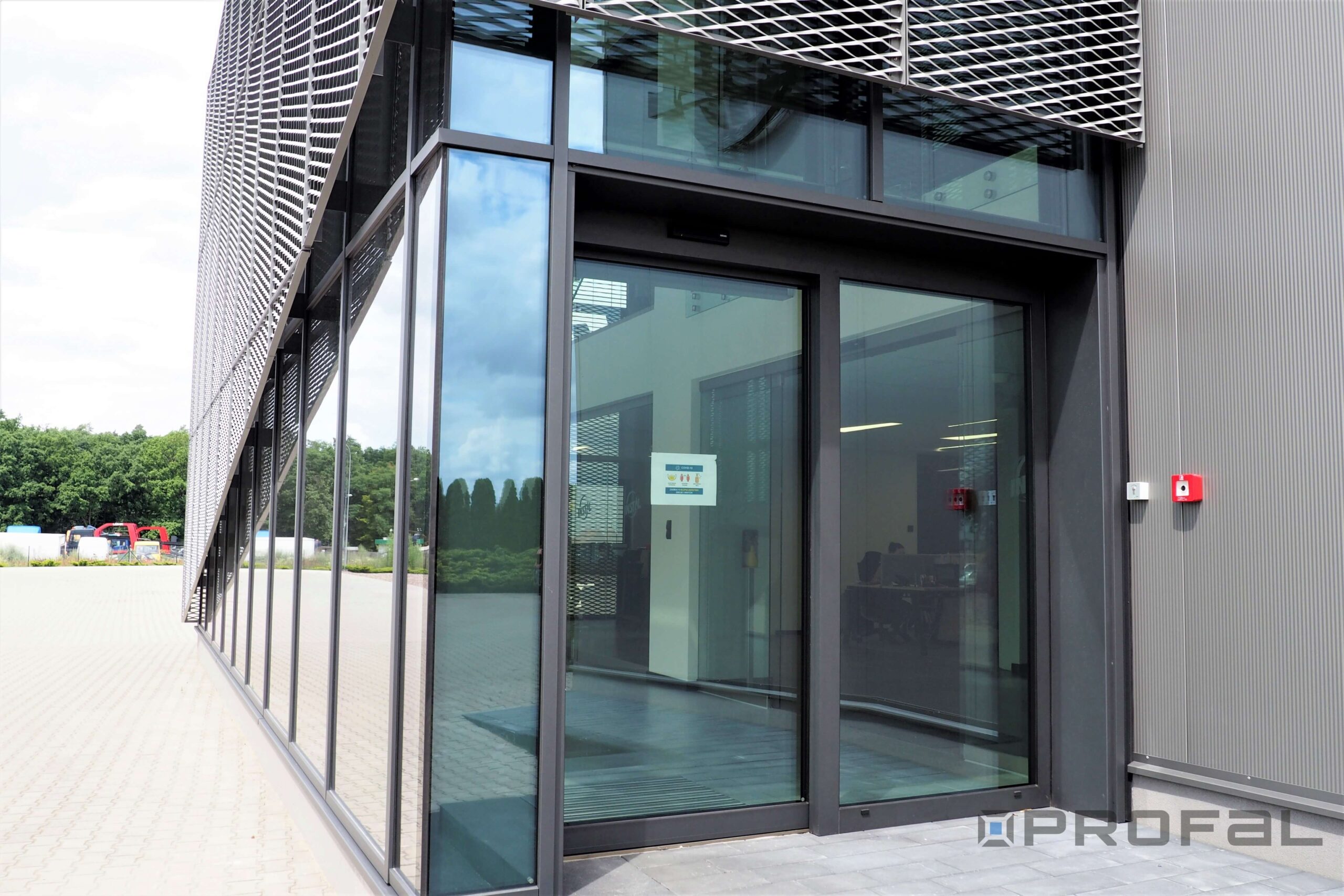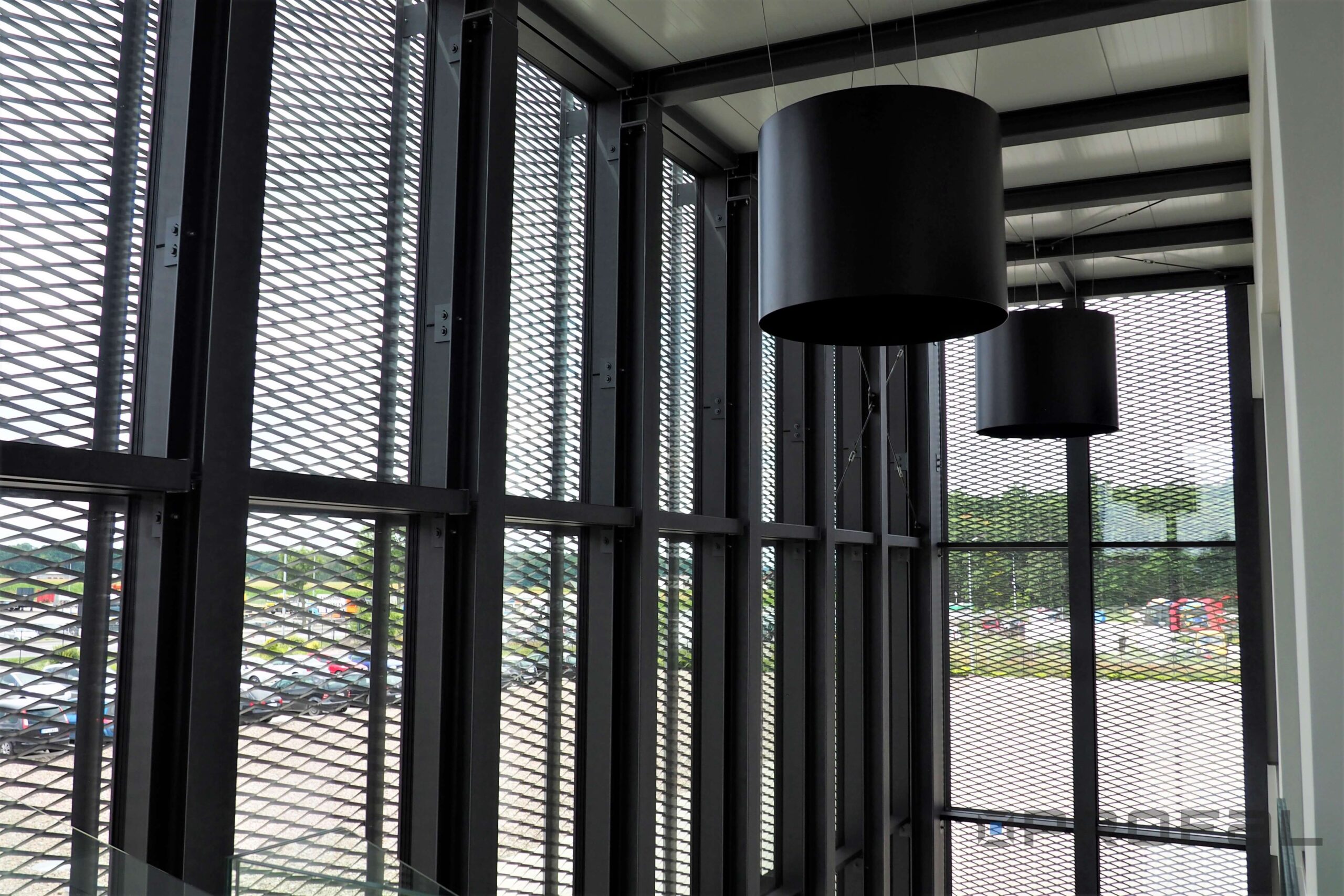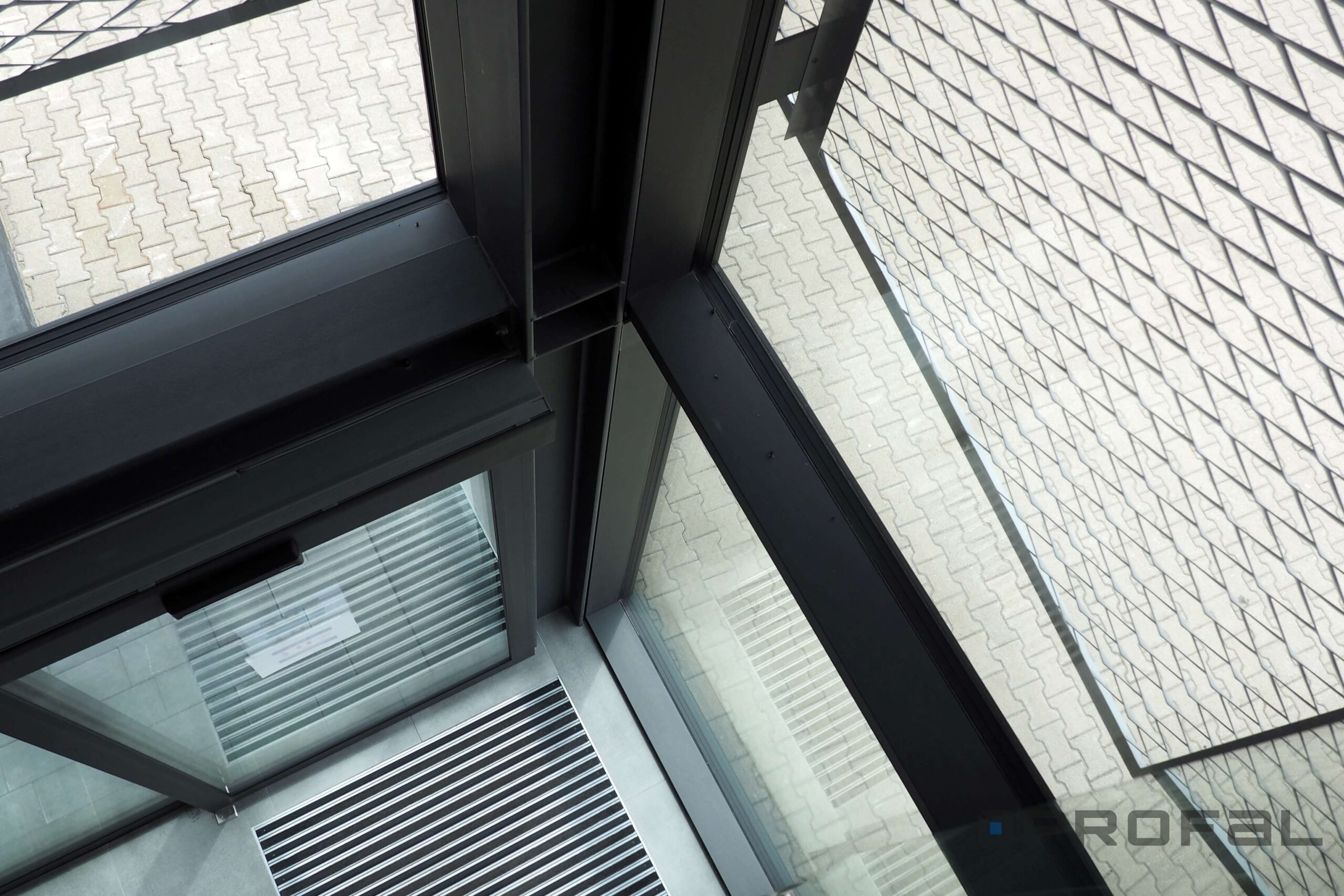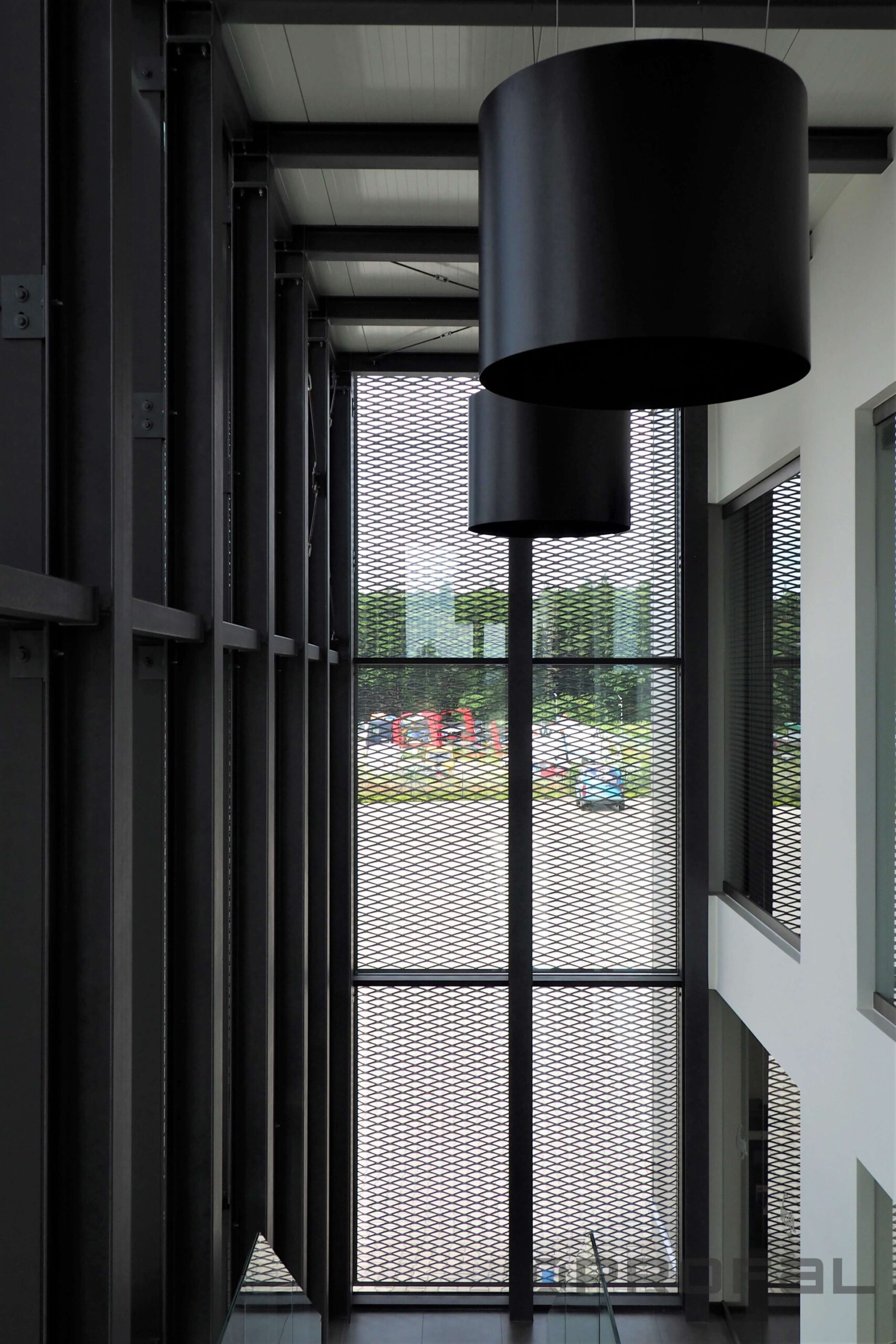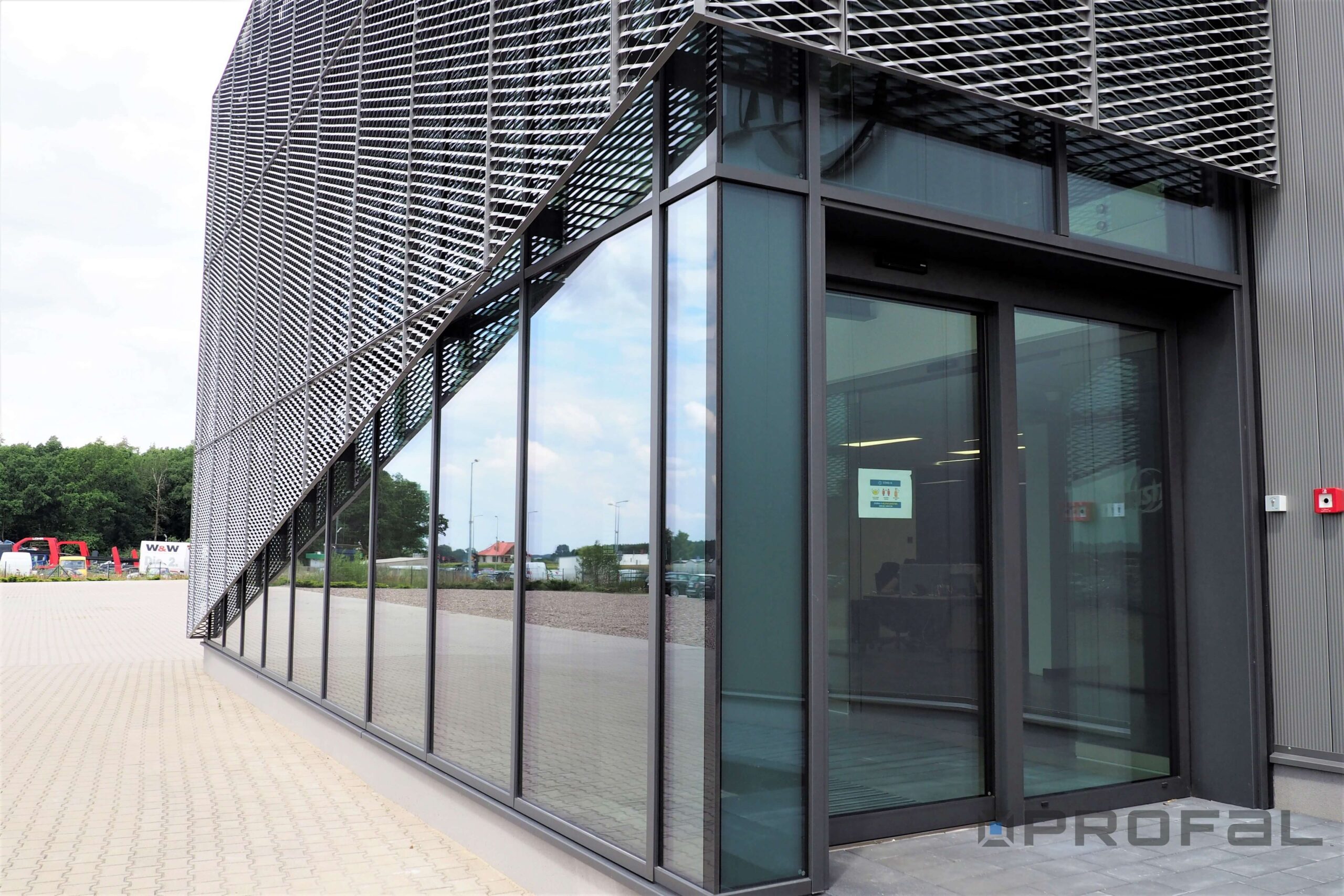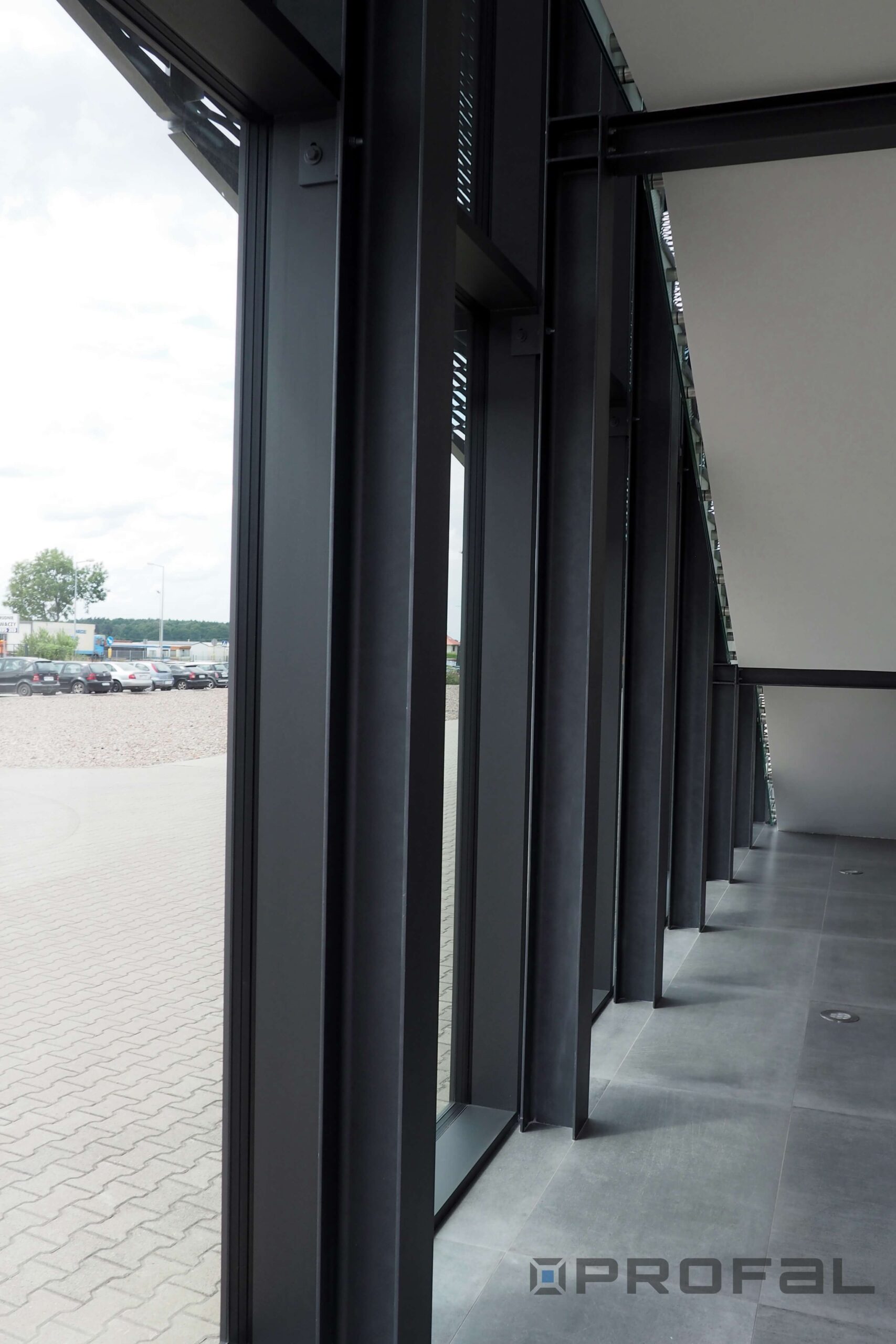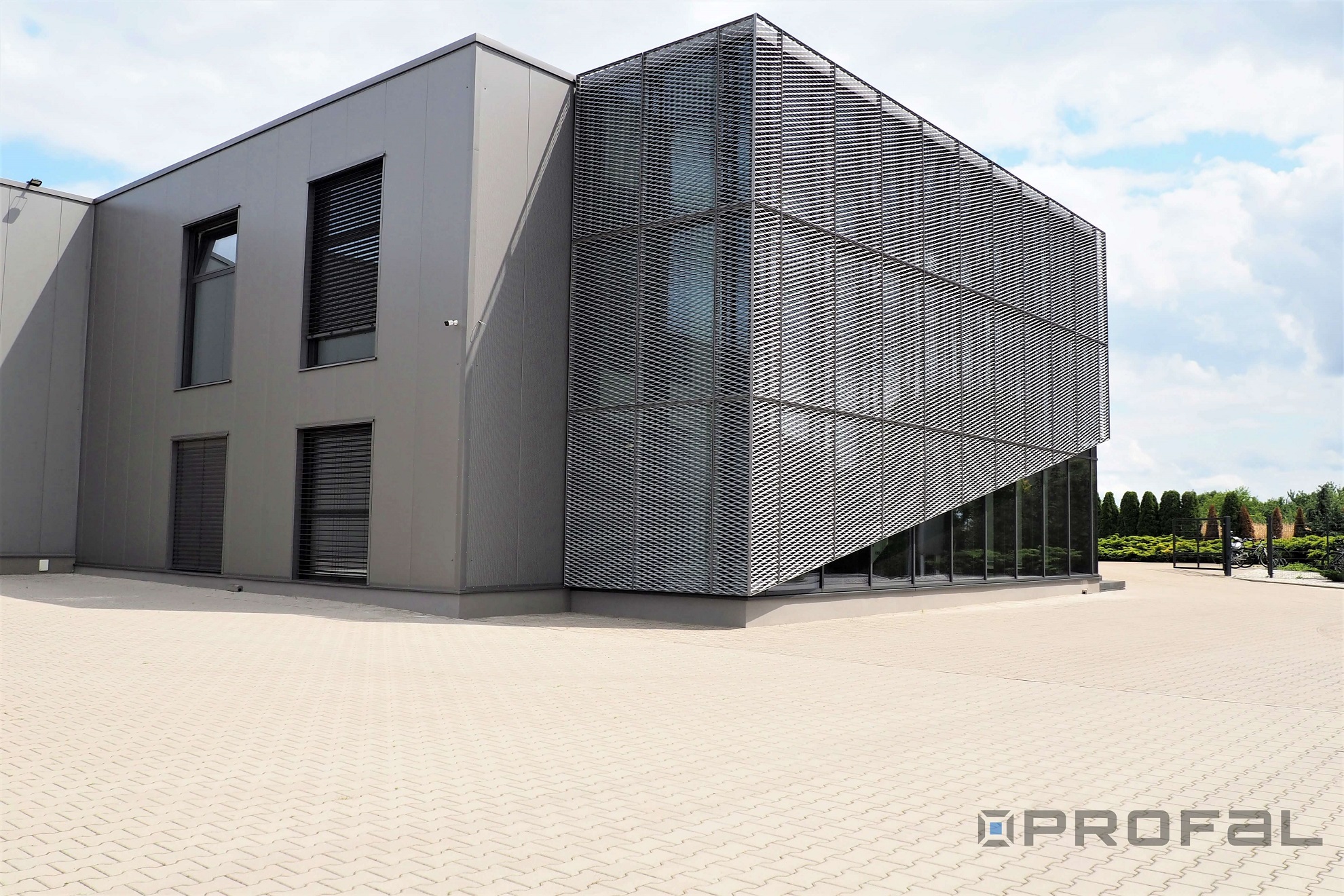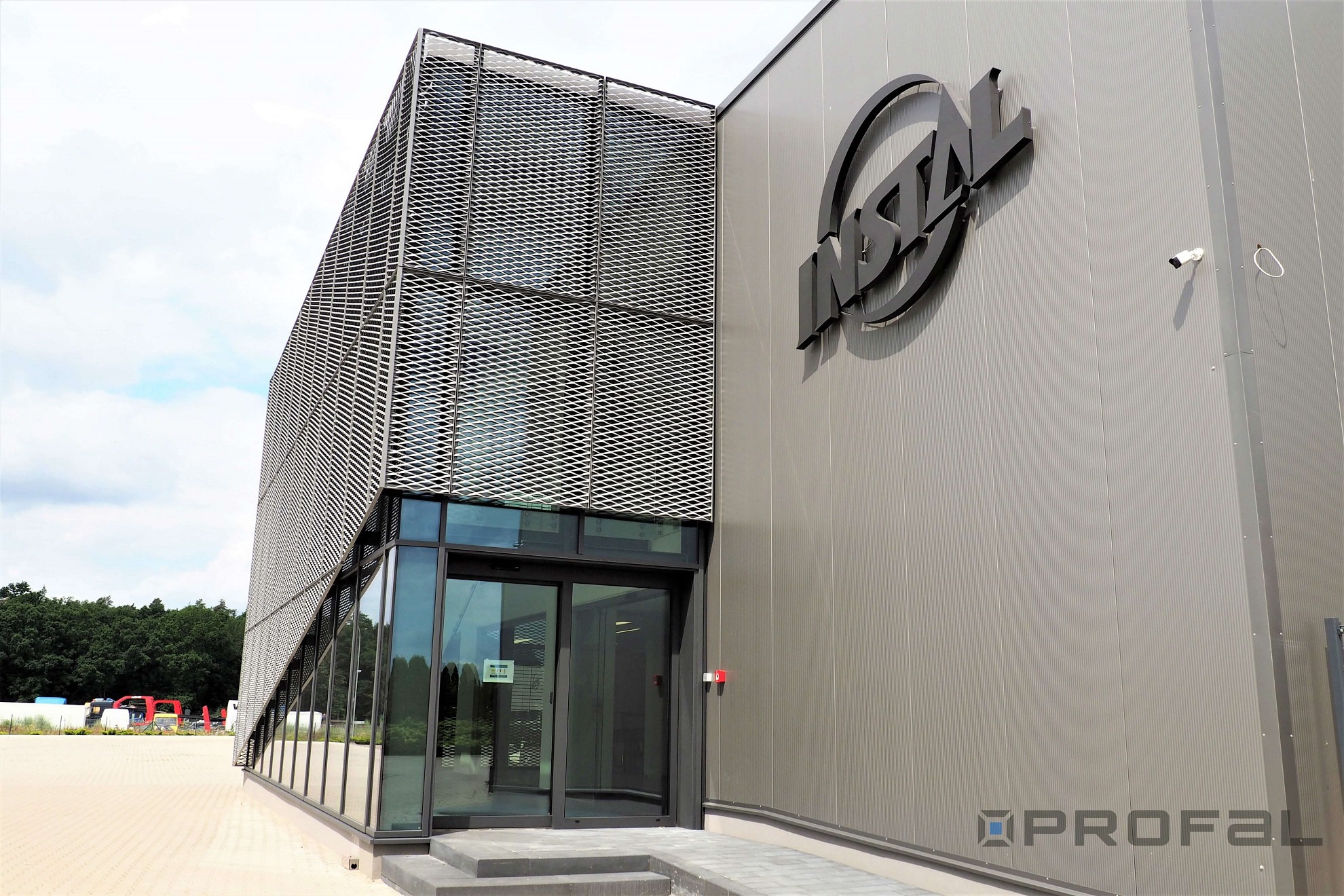 MORE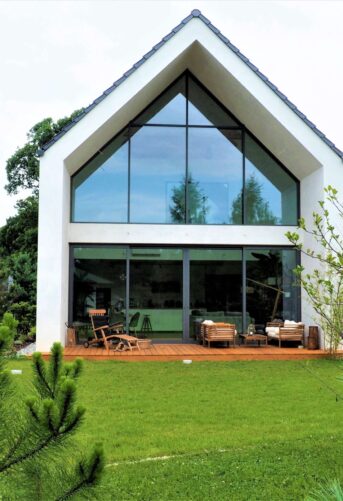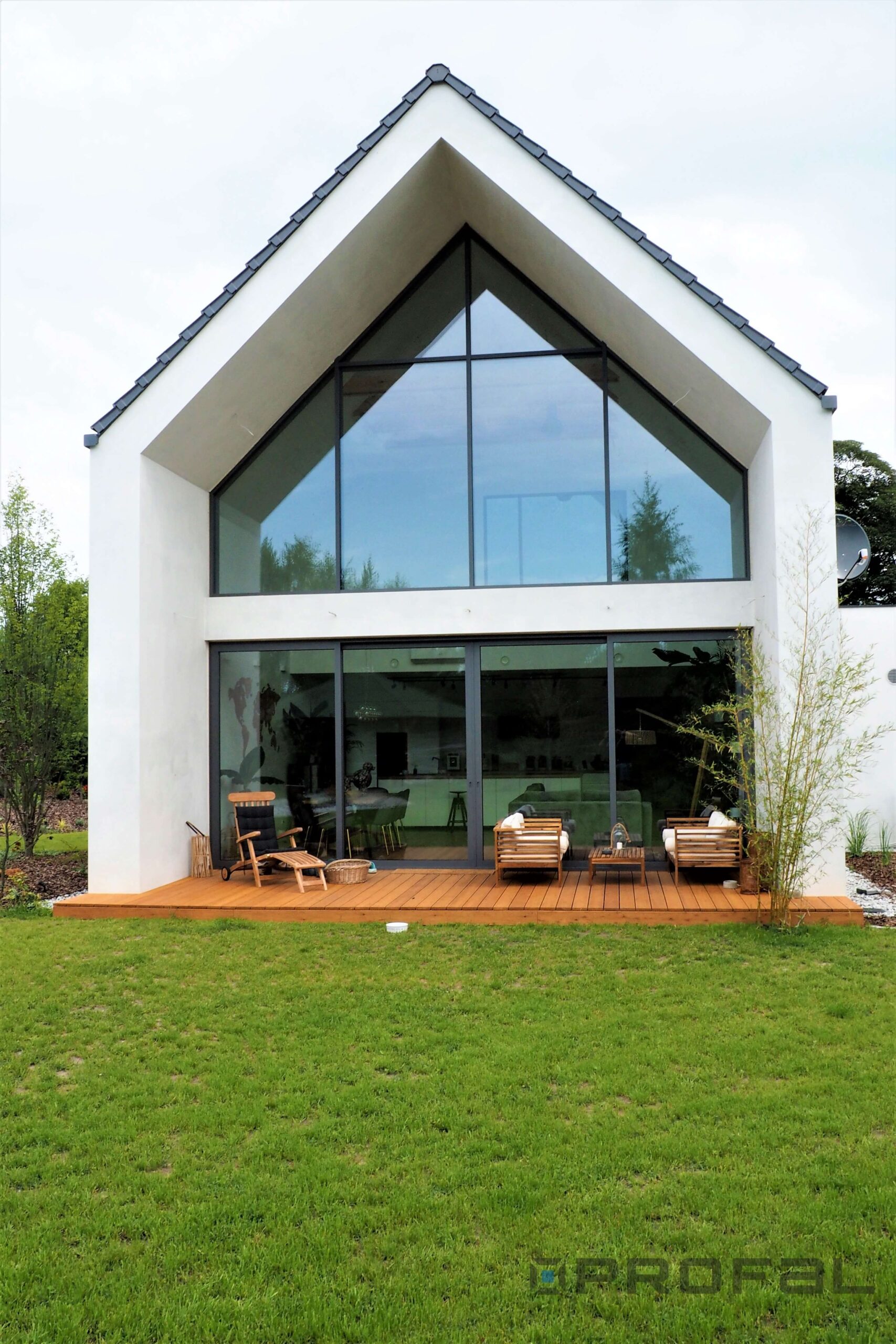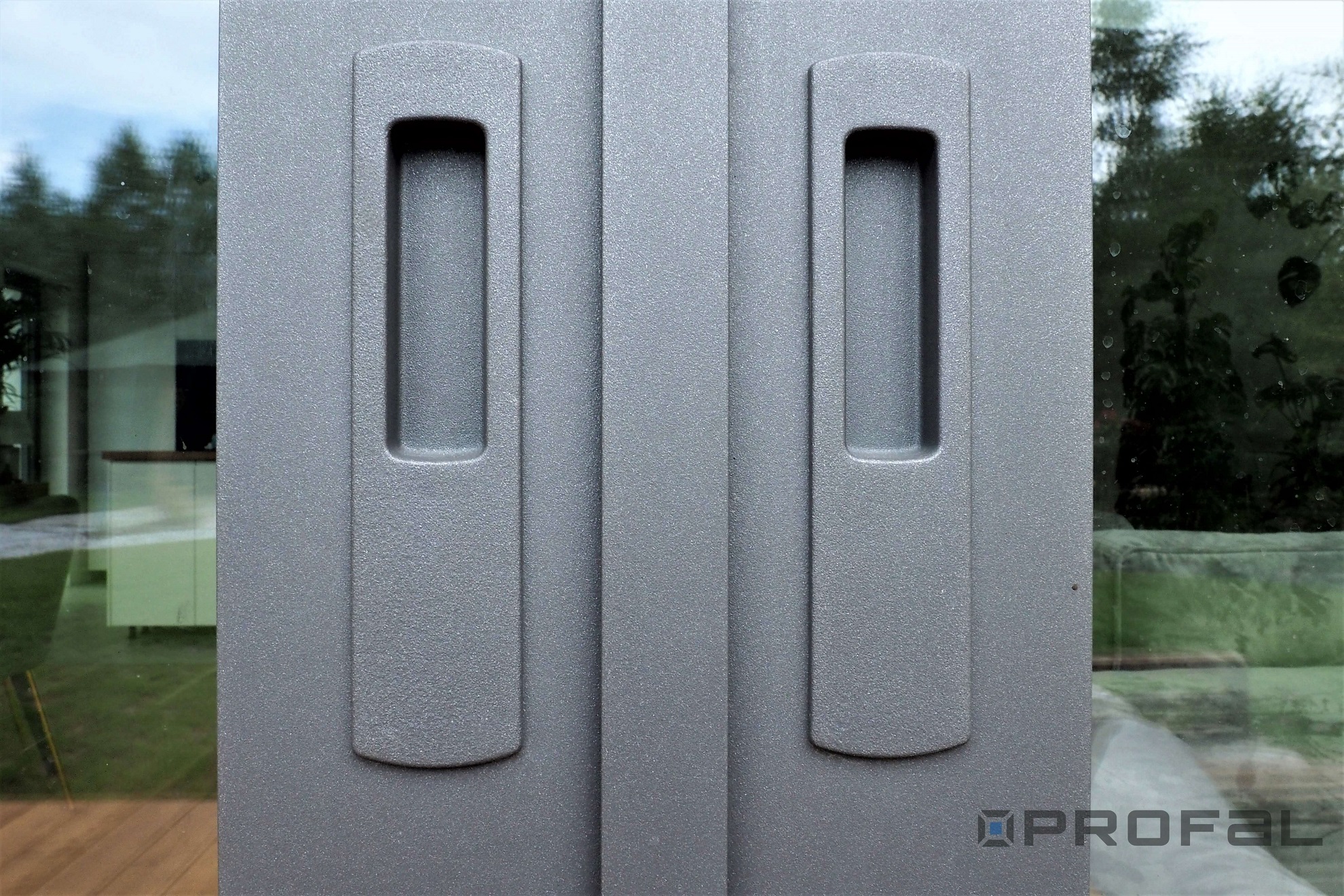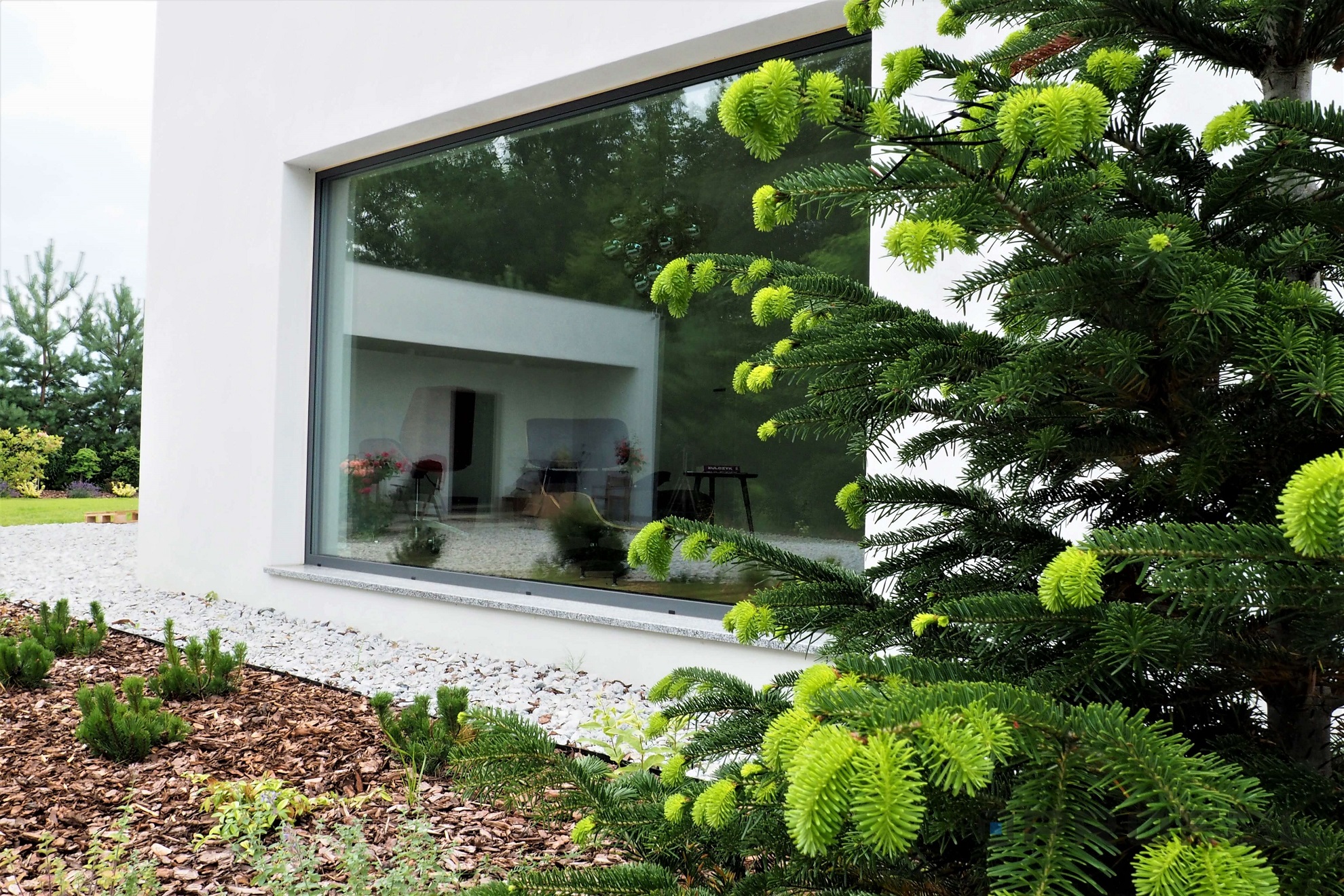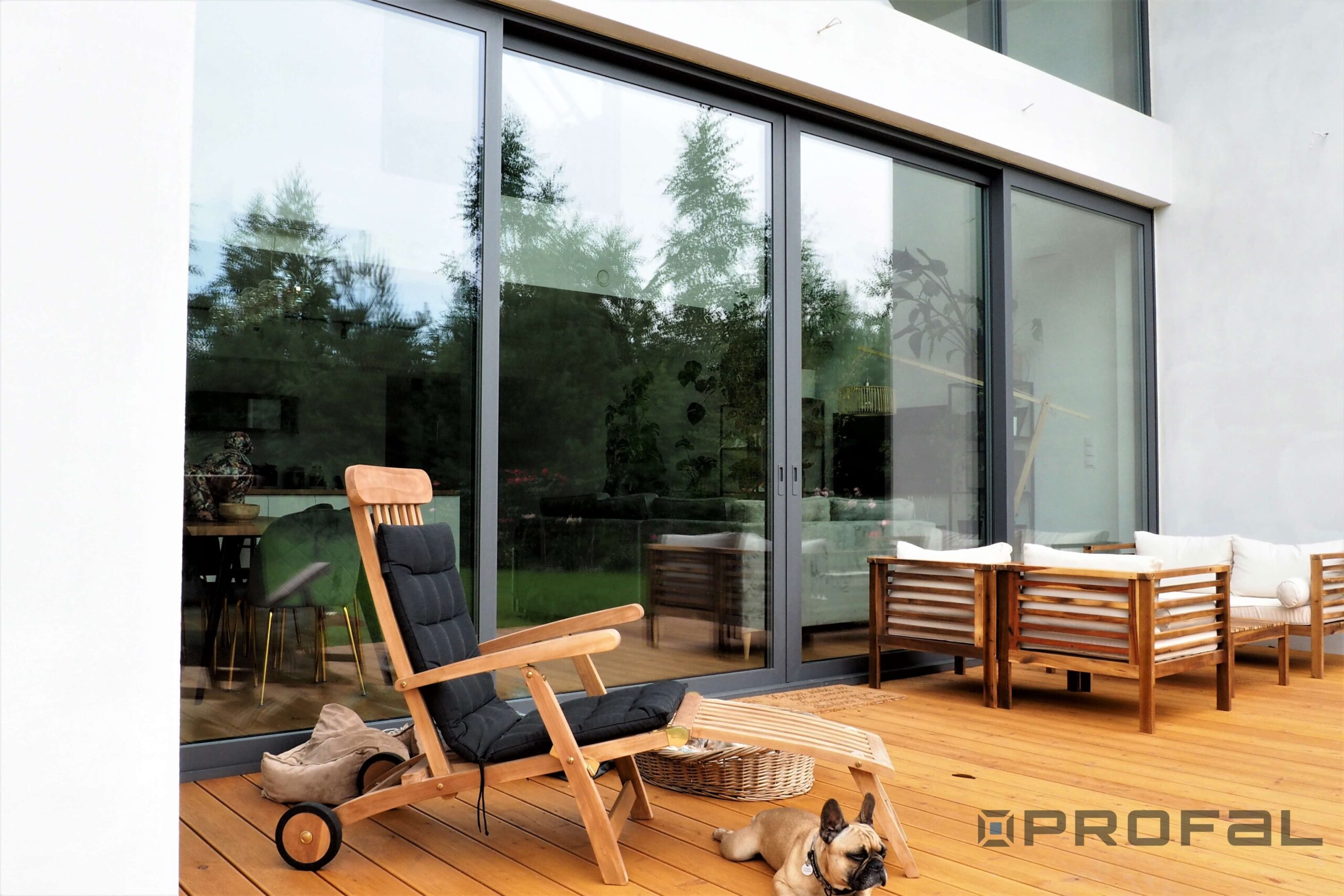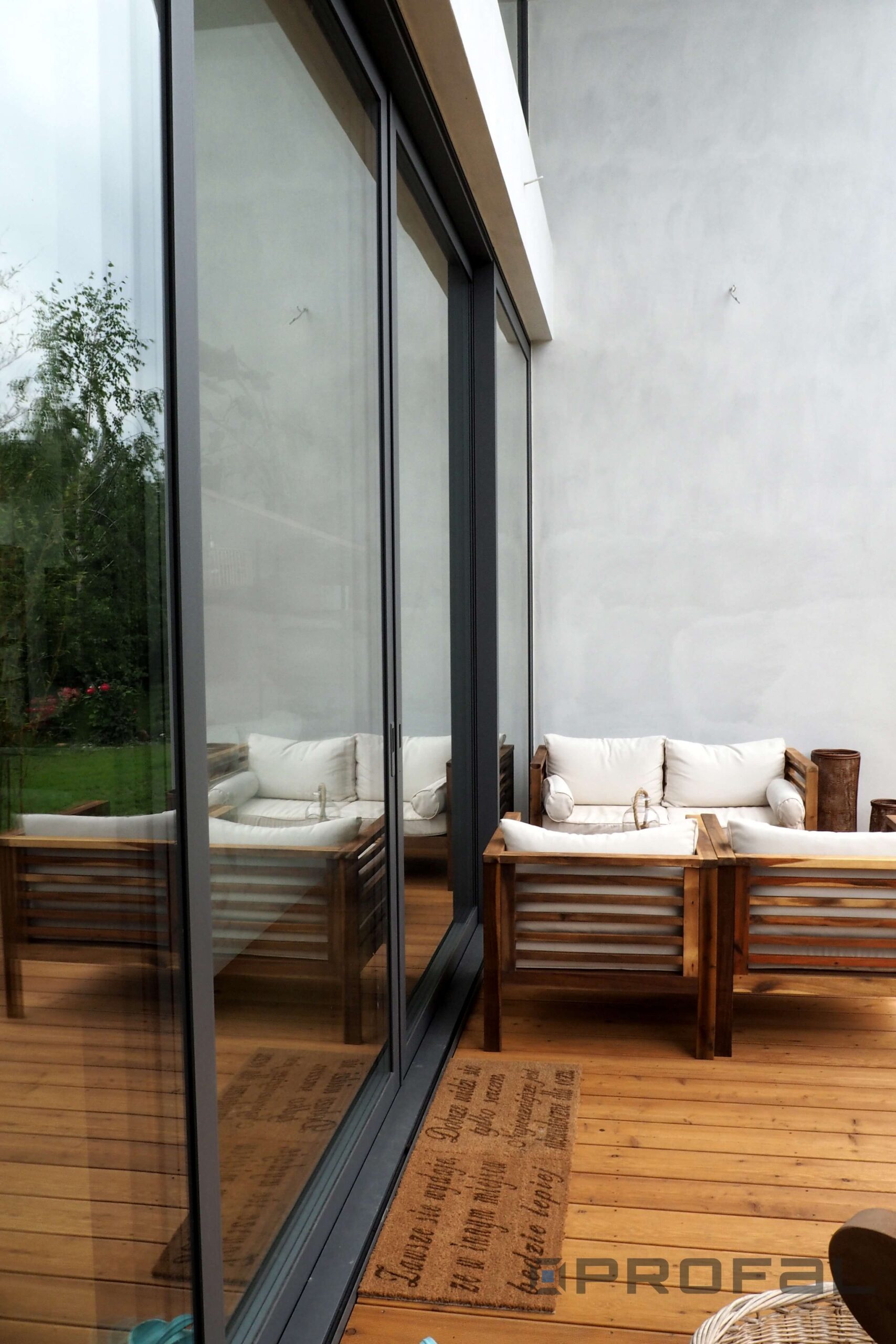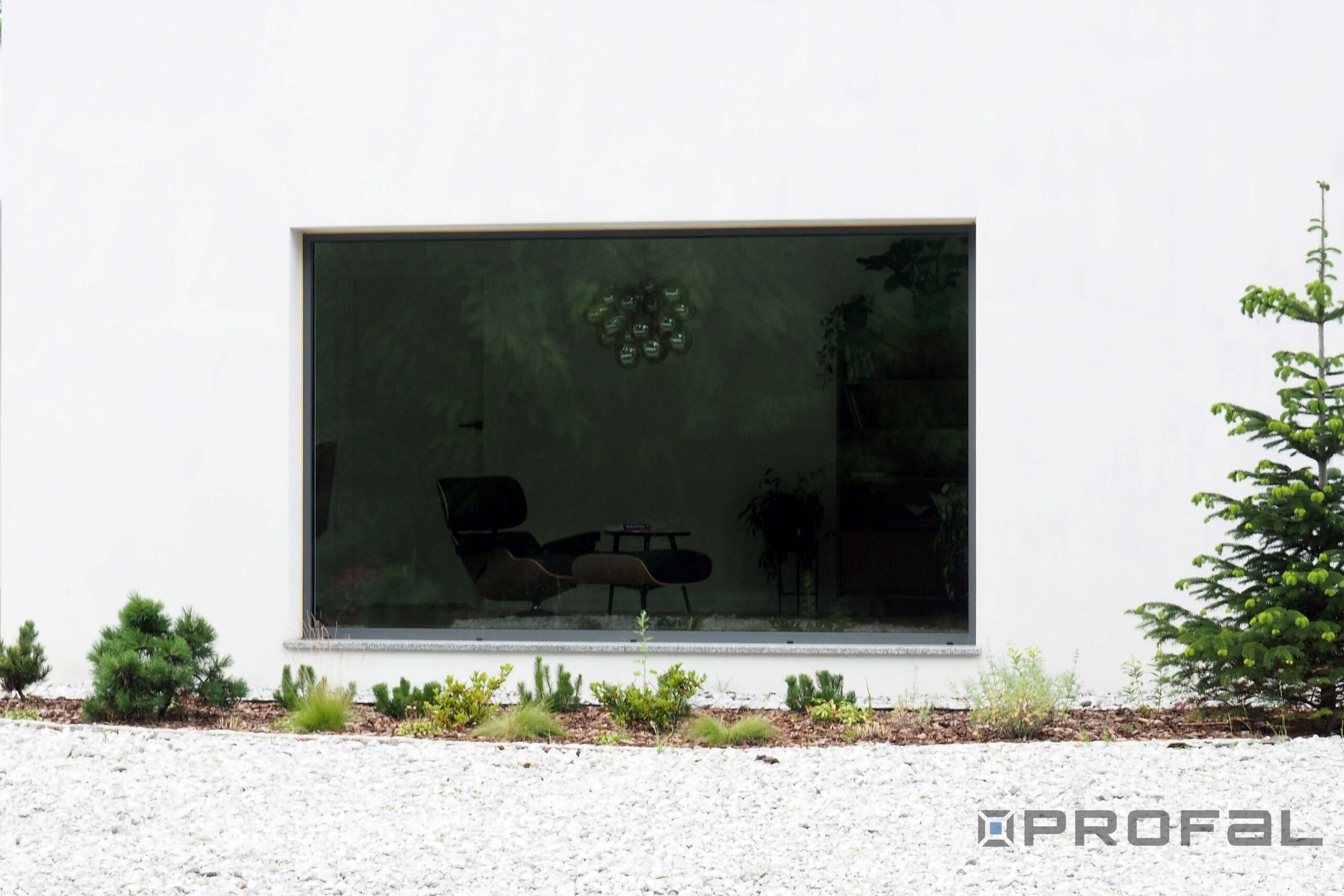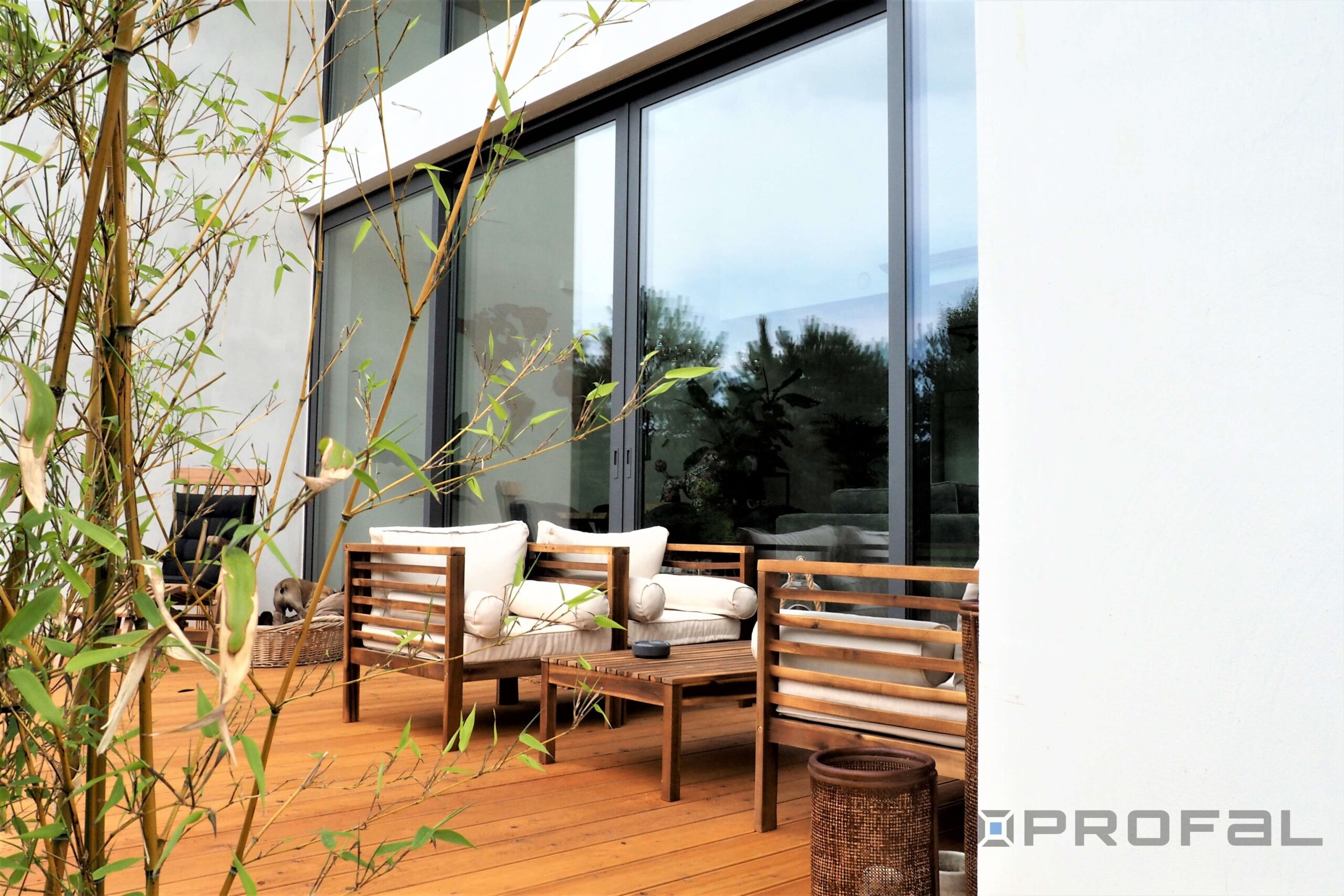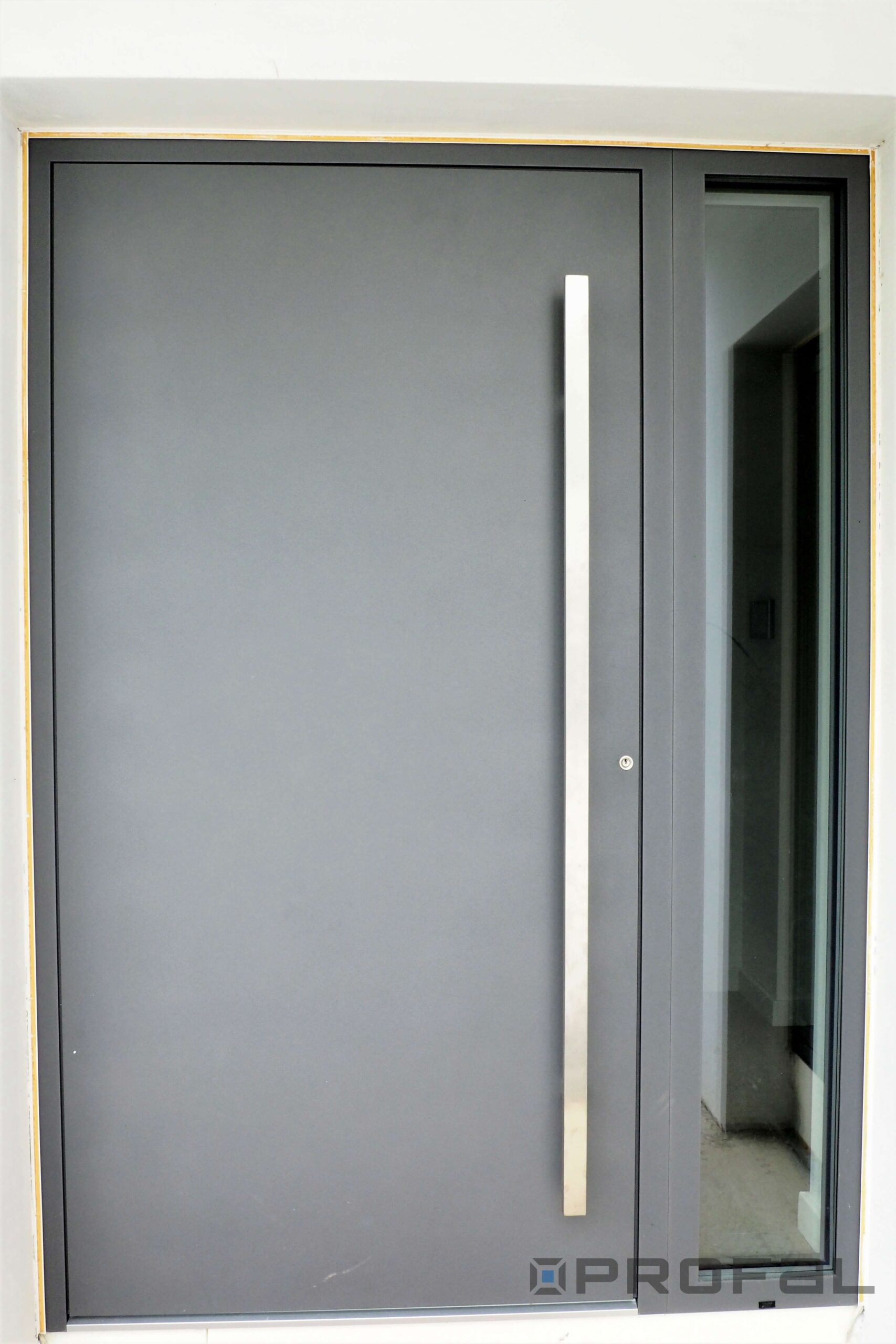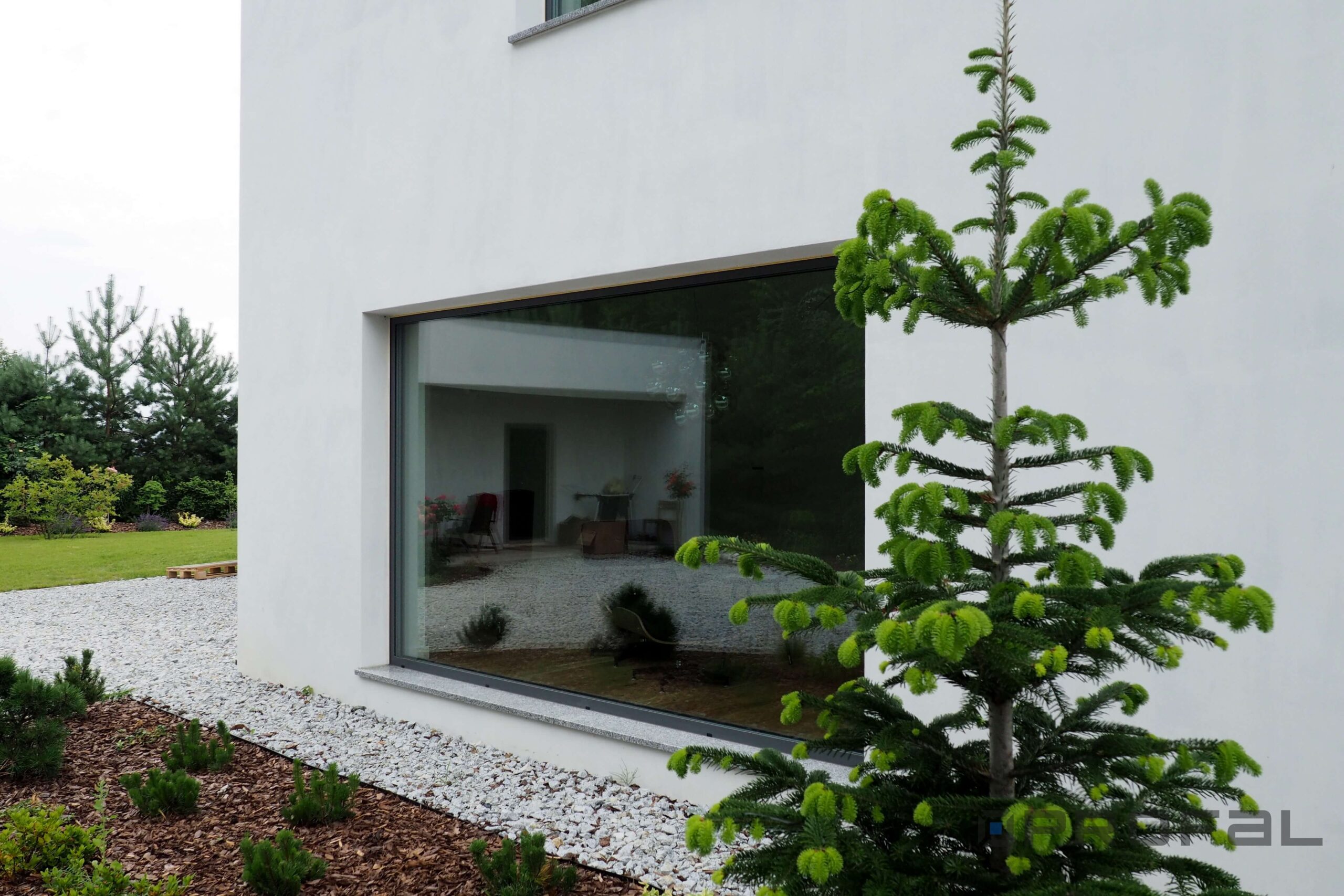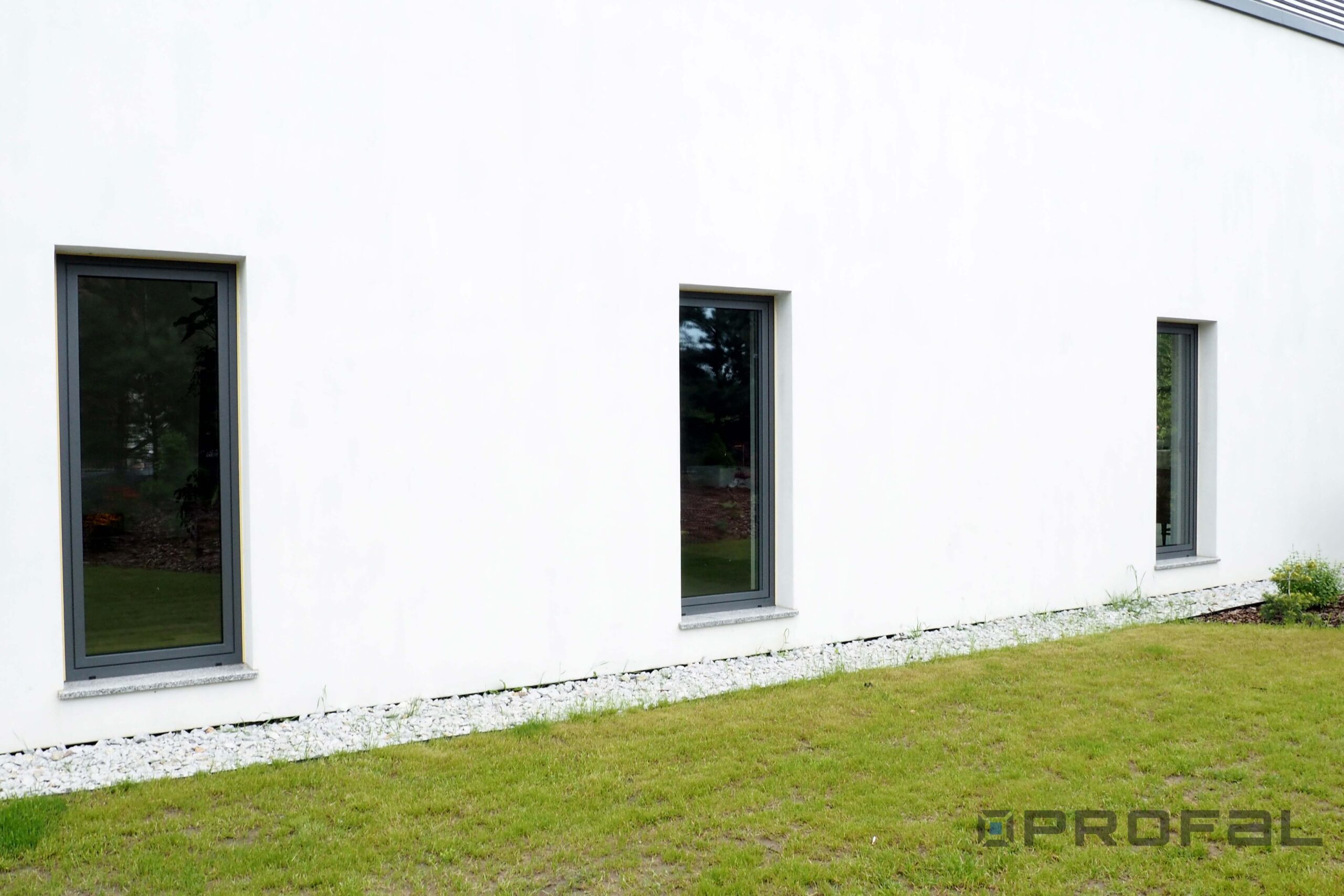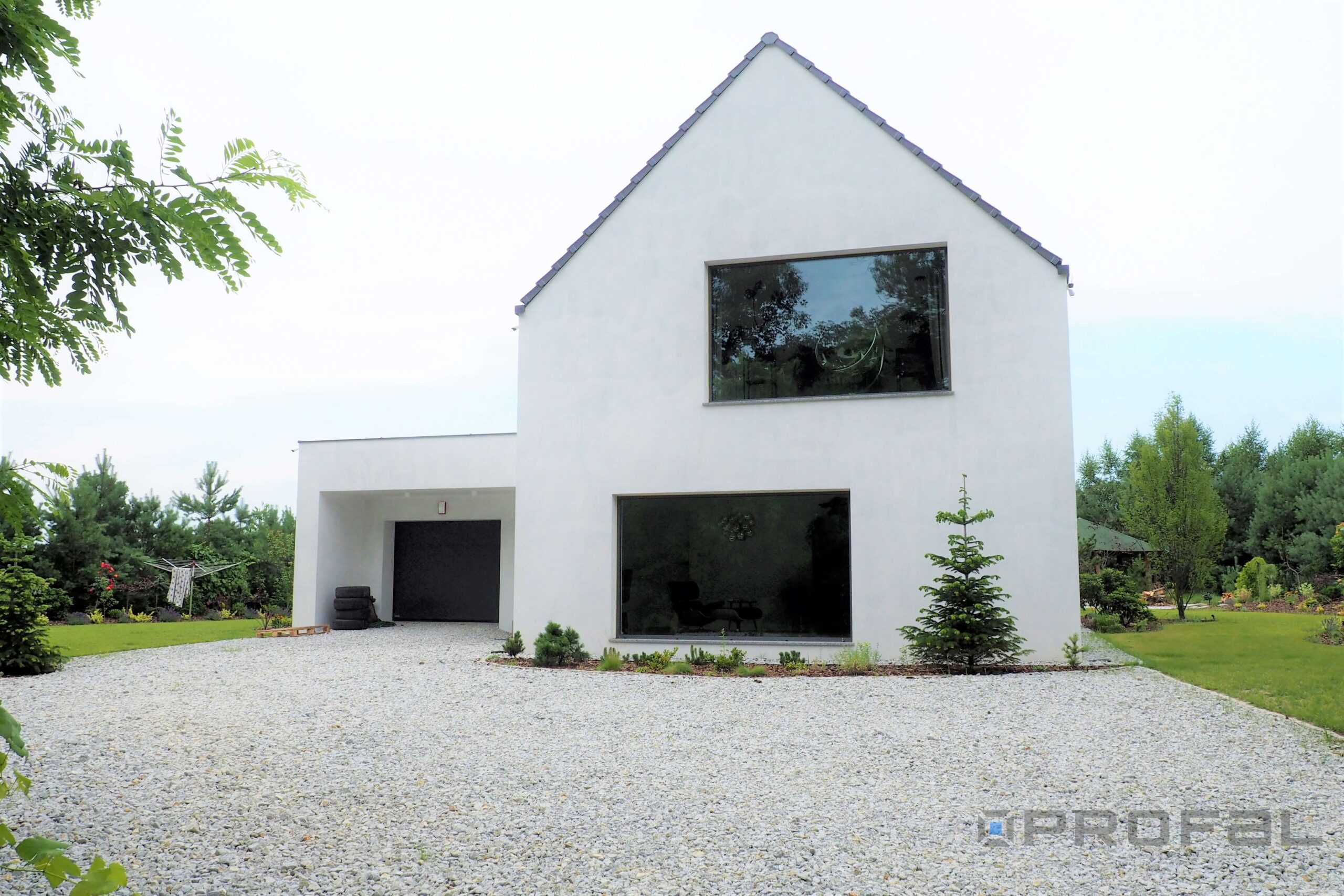 MORE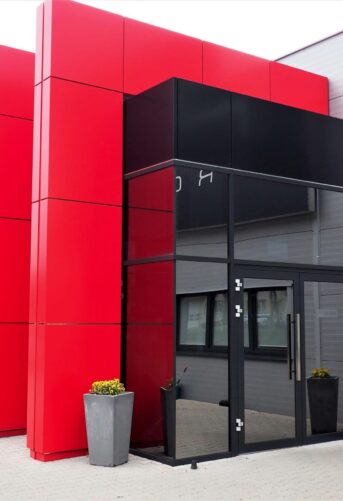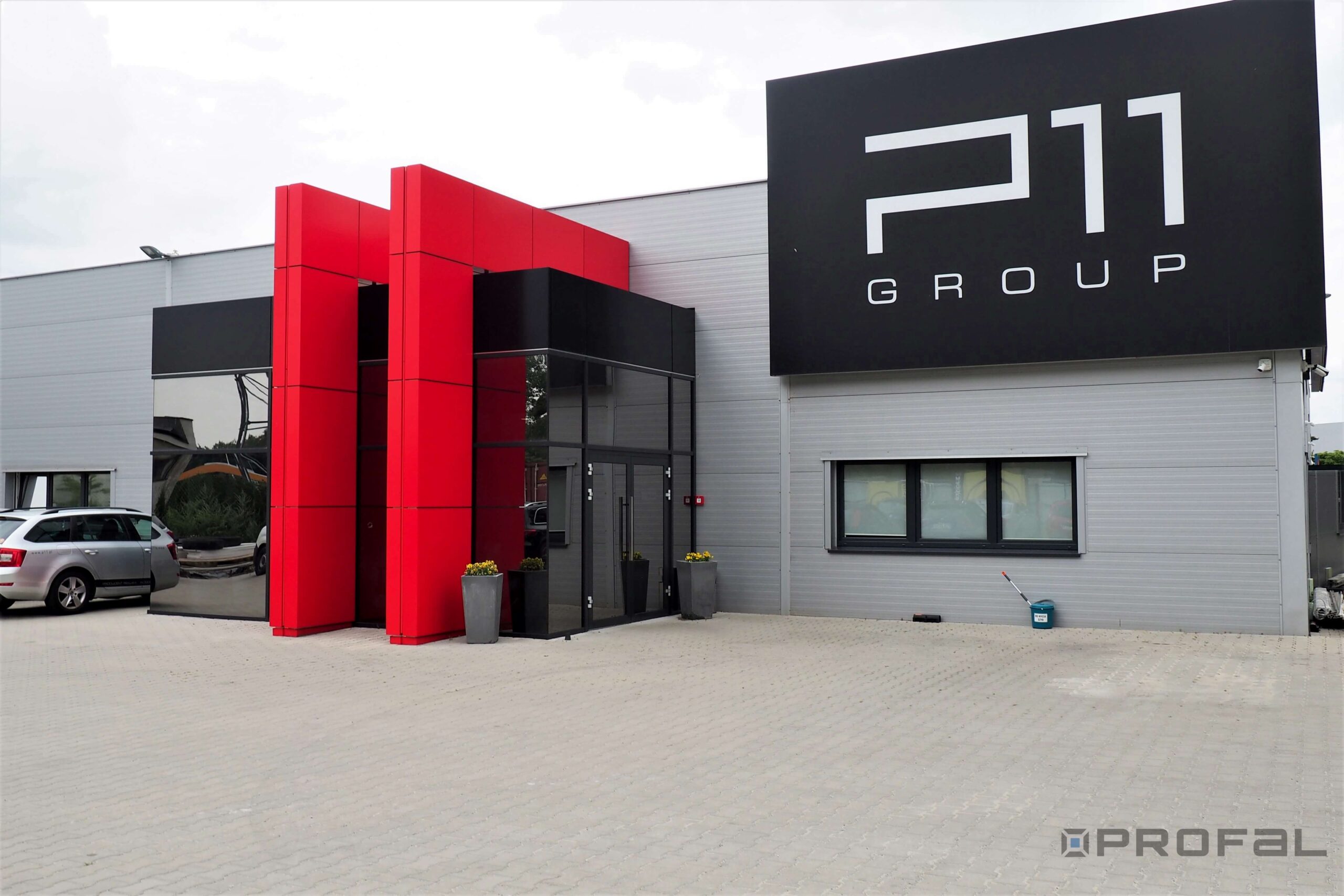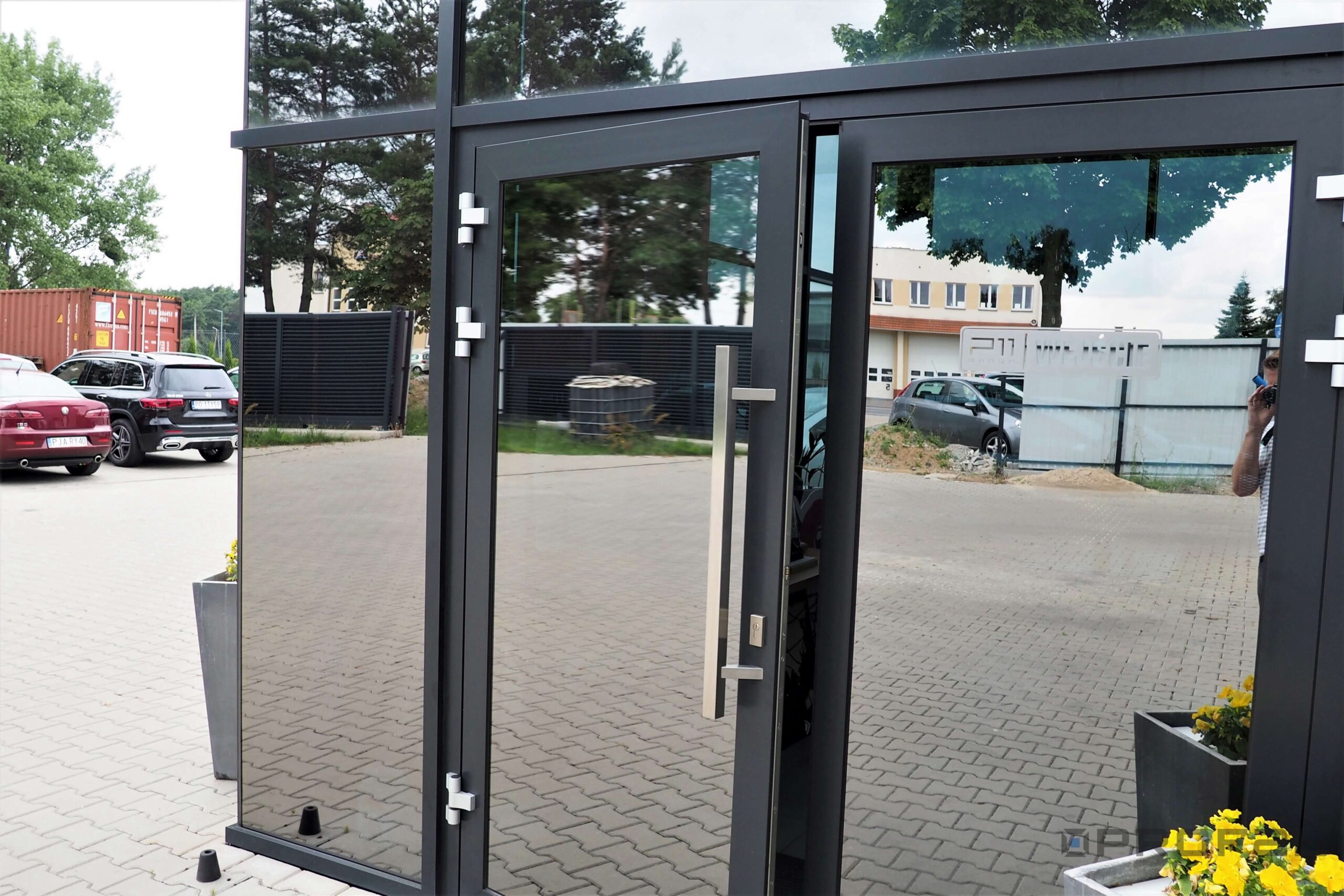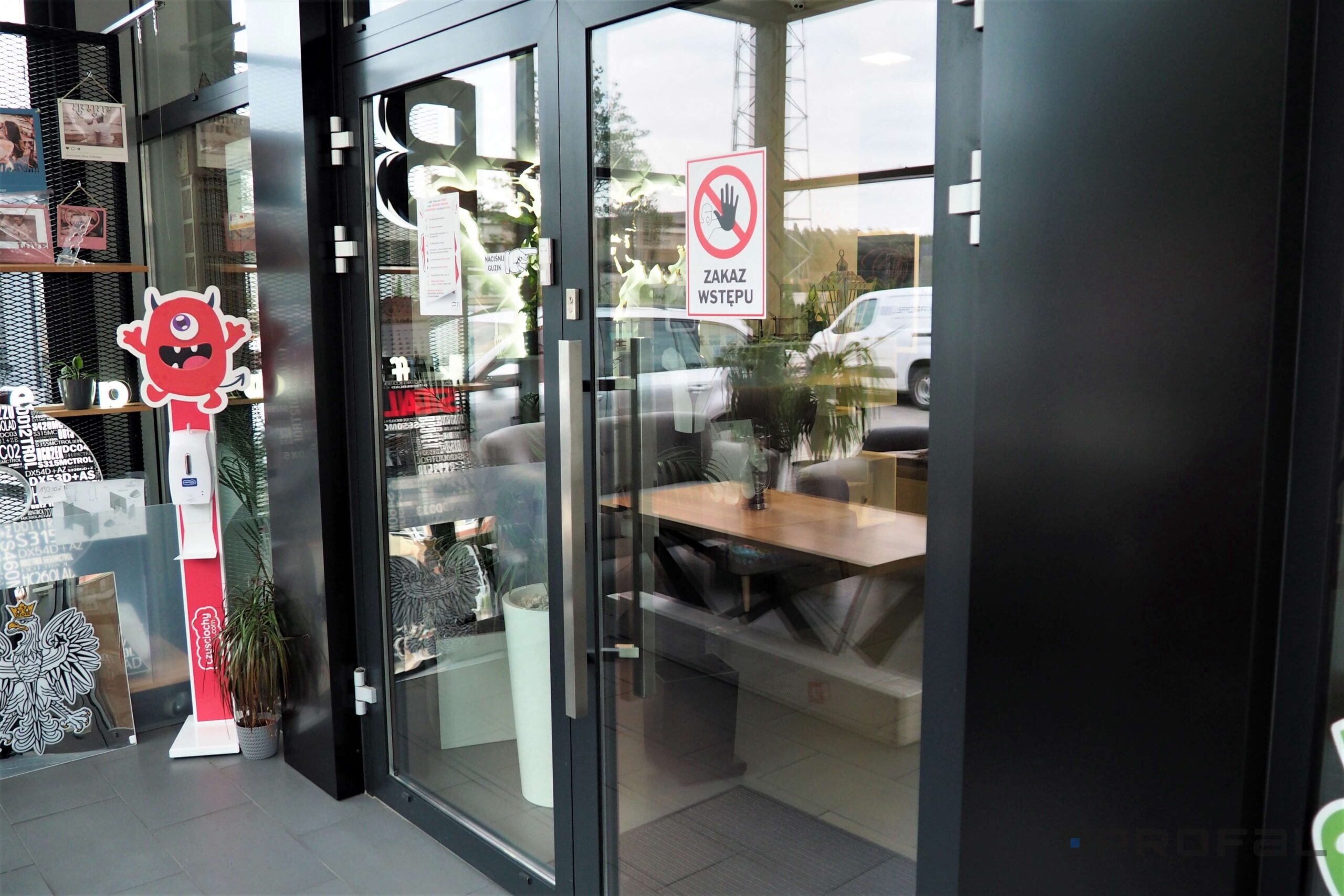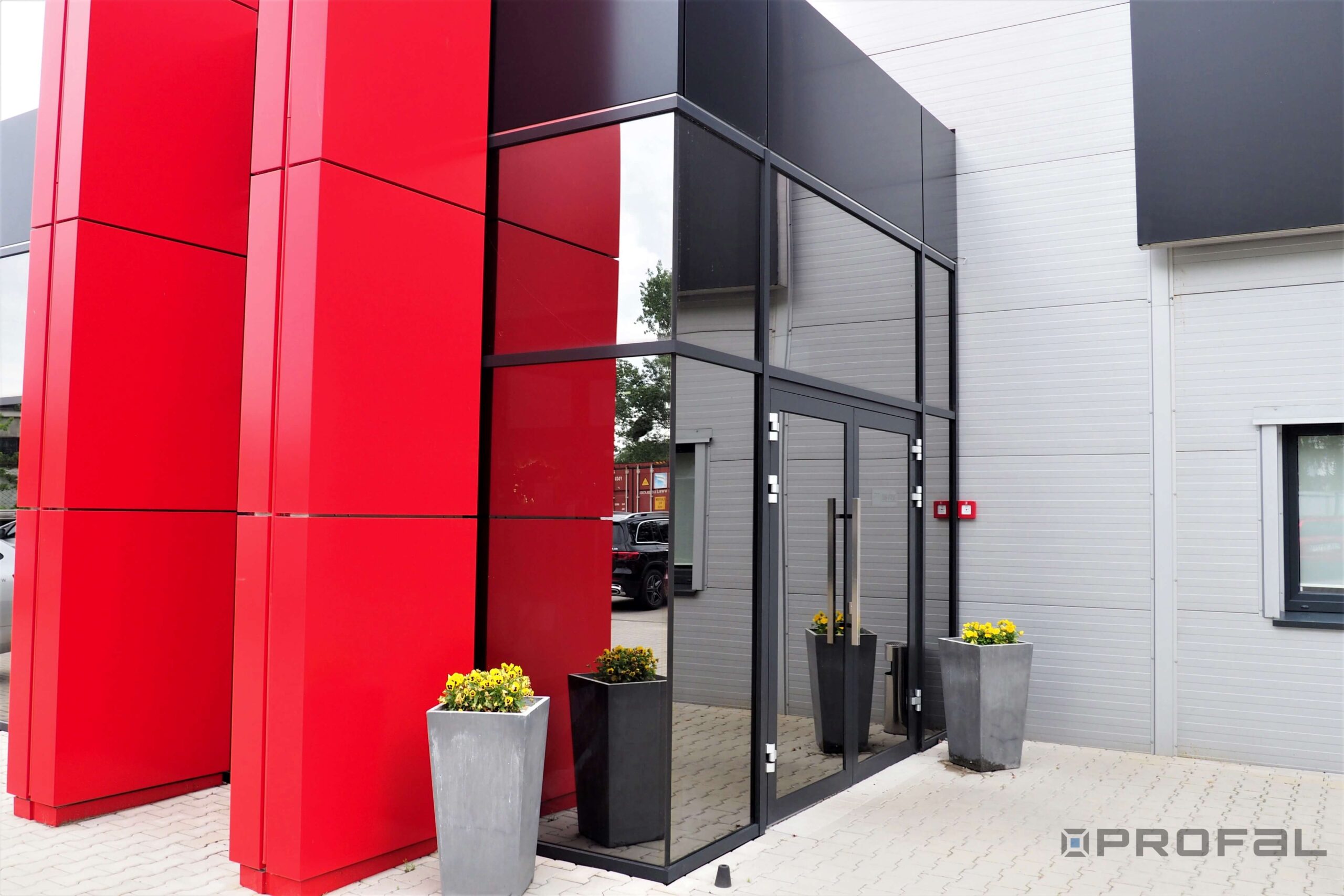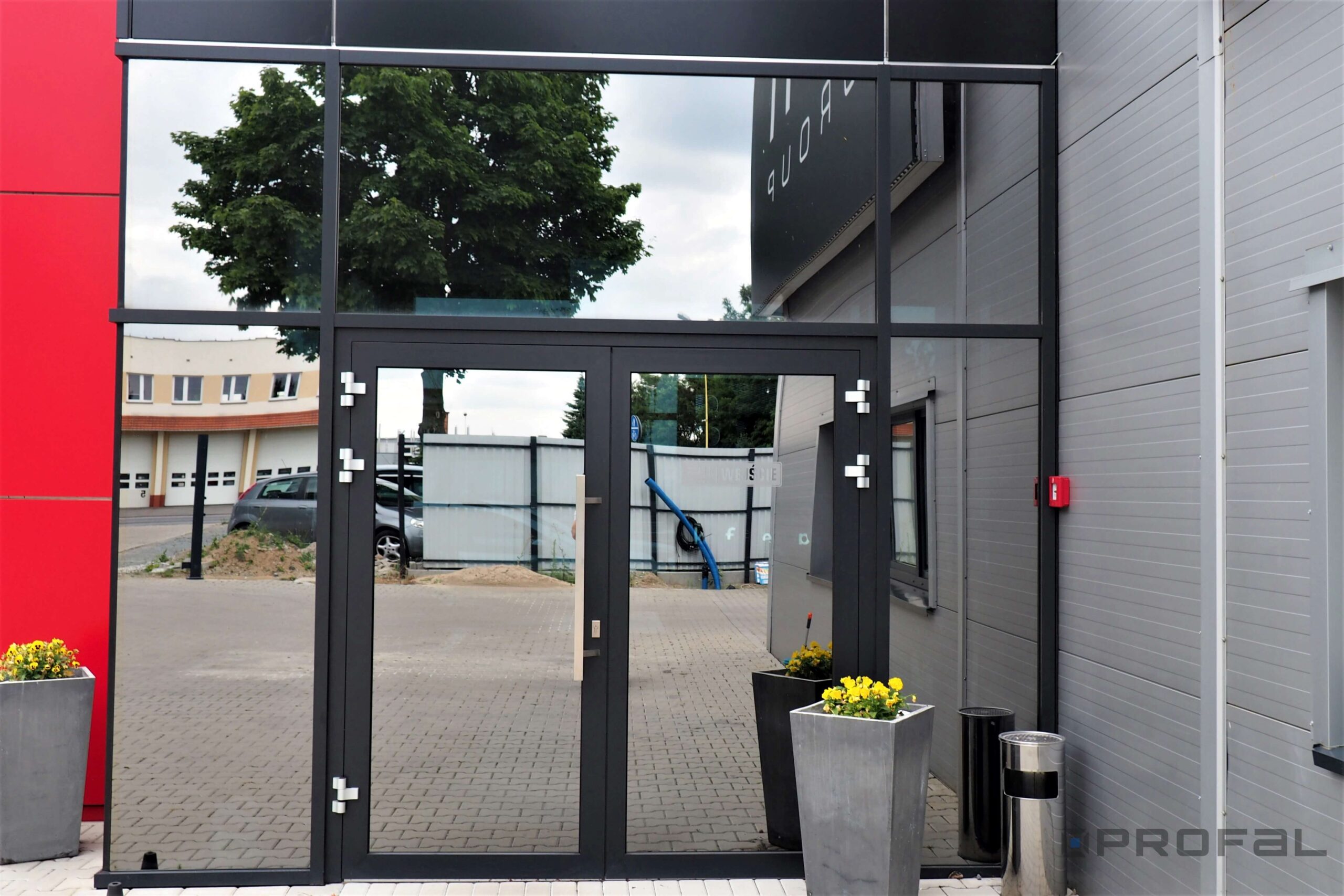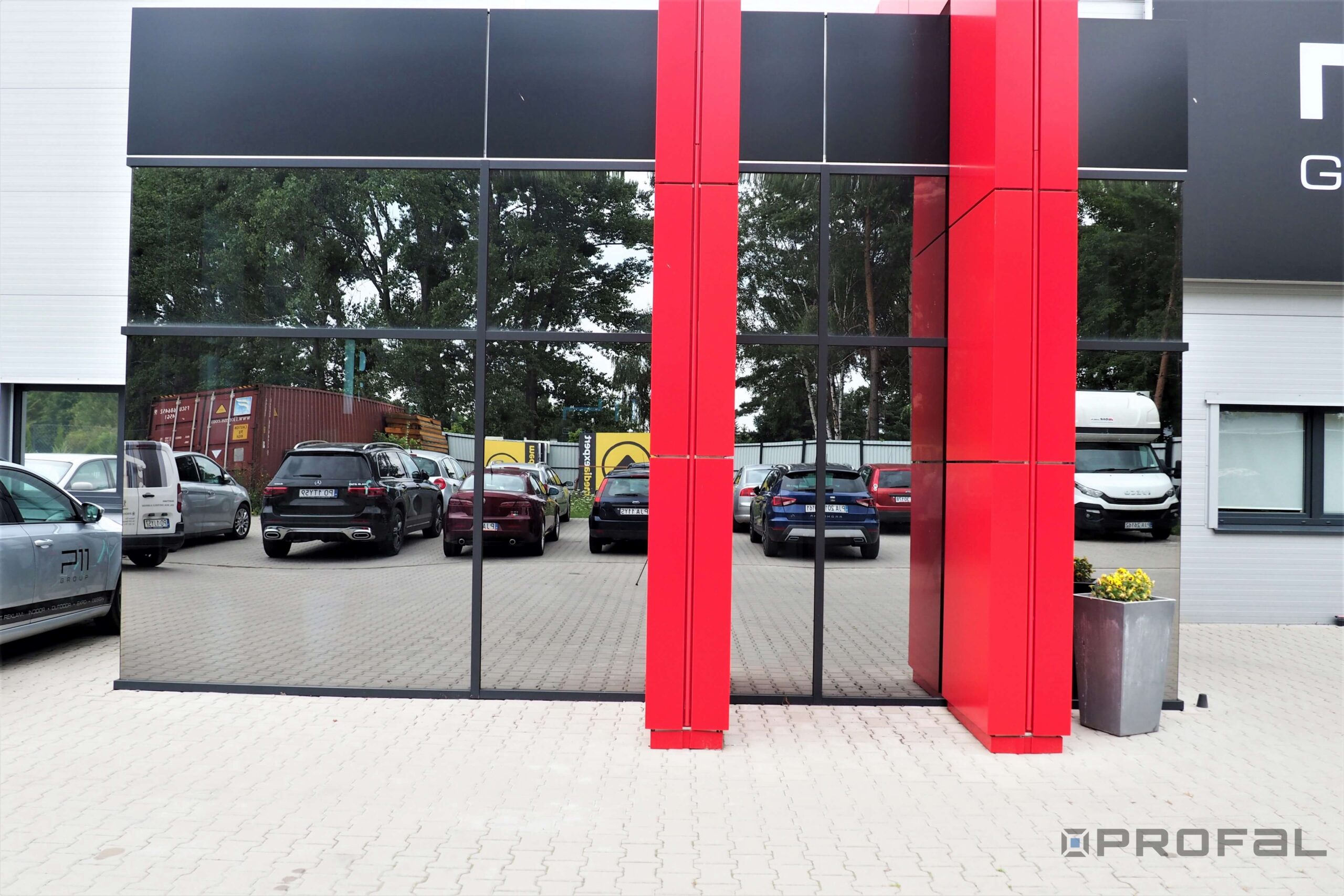 MORE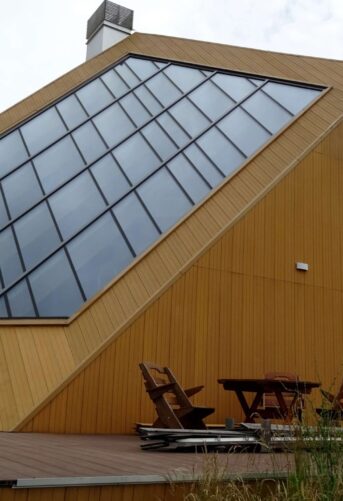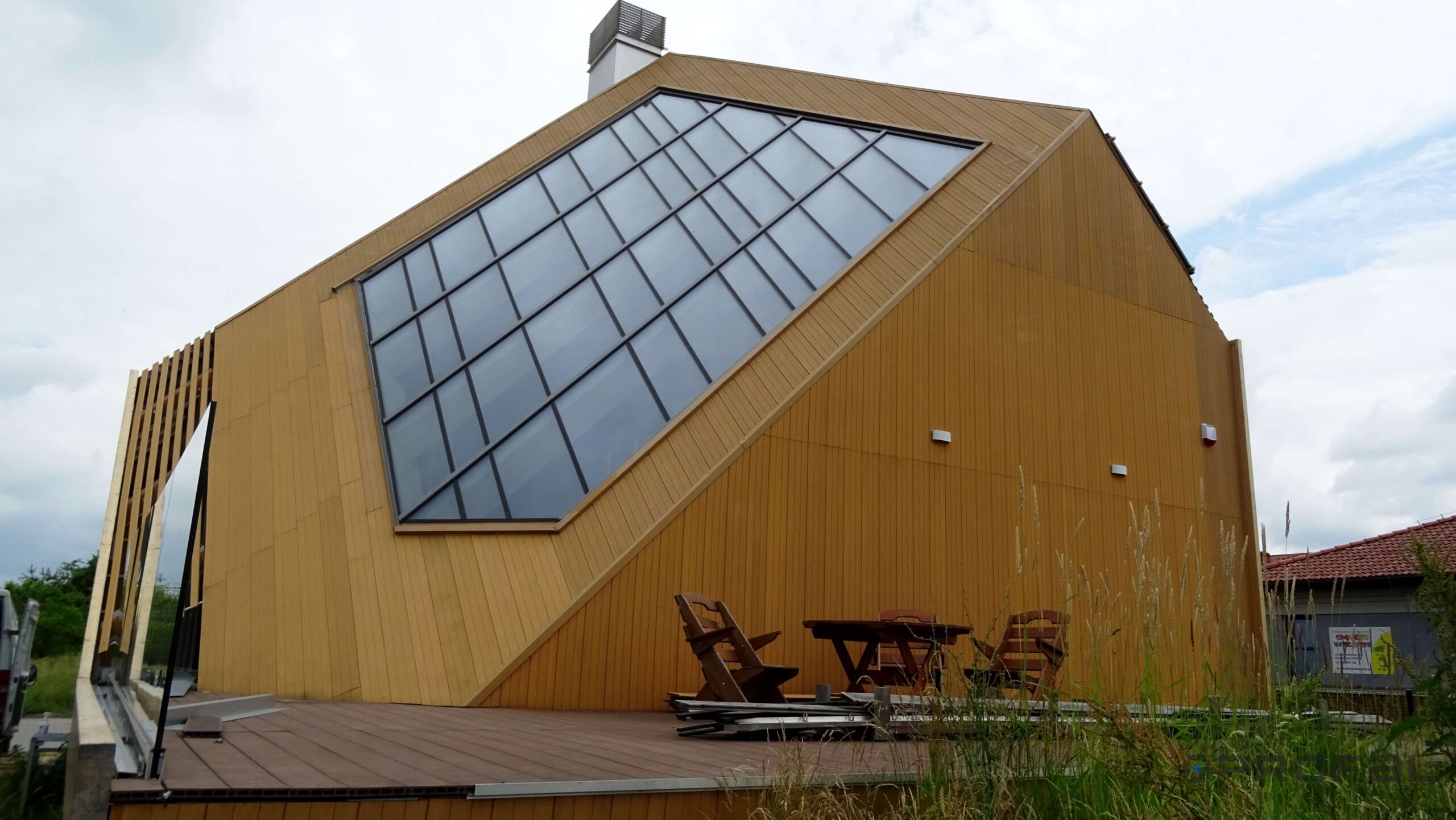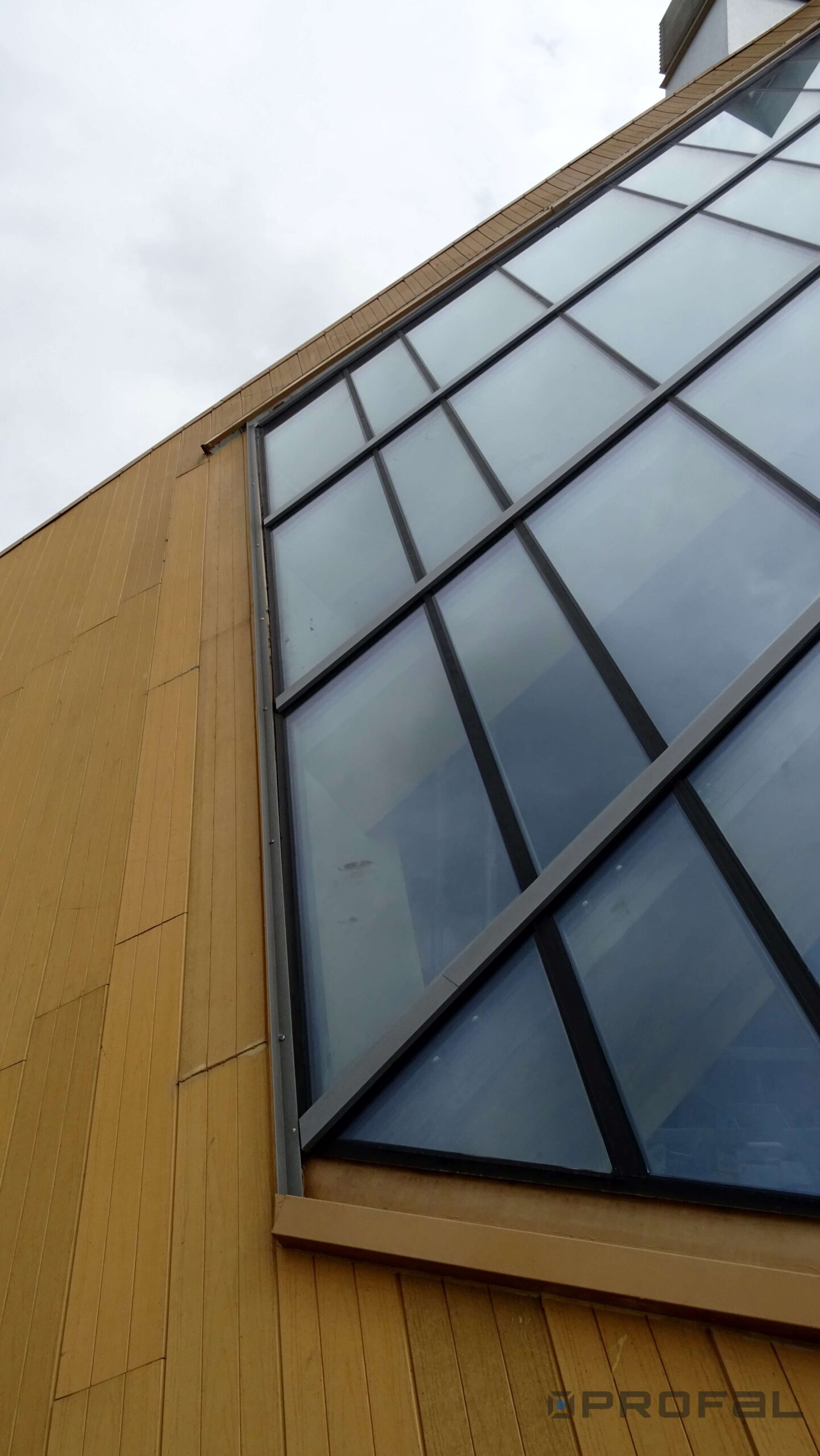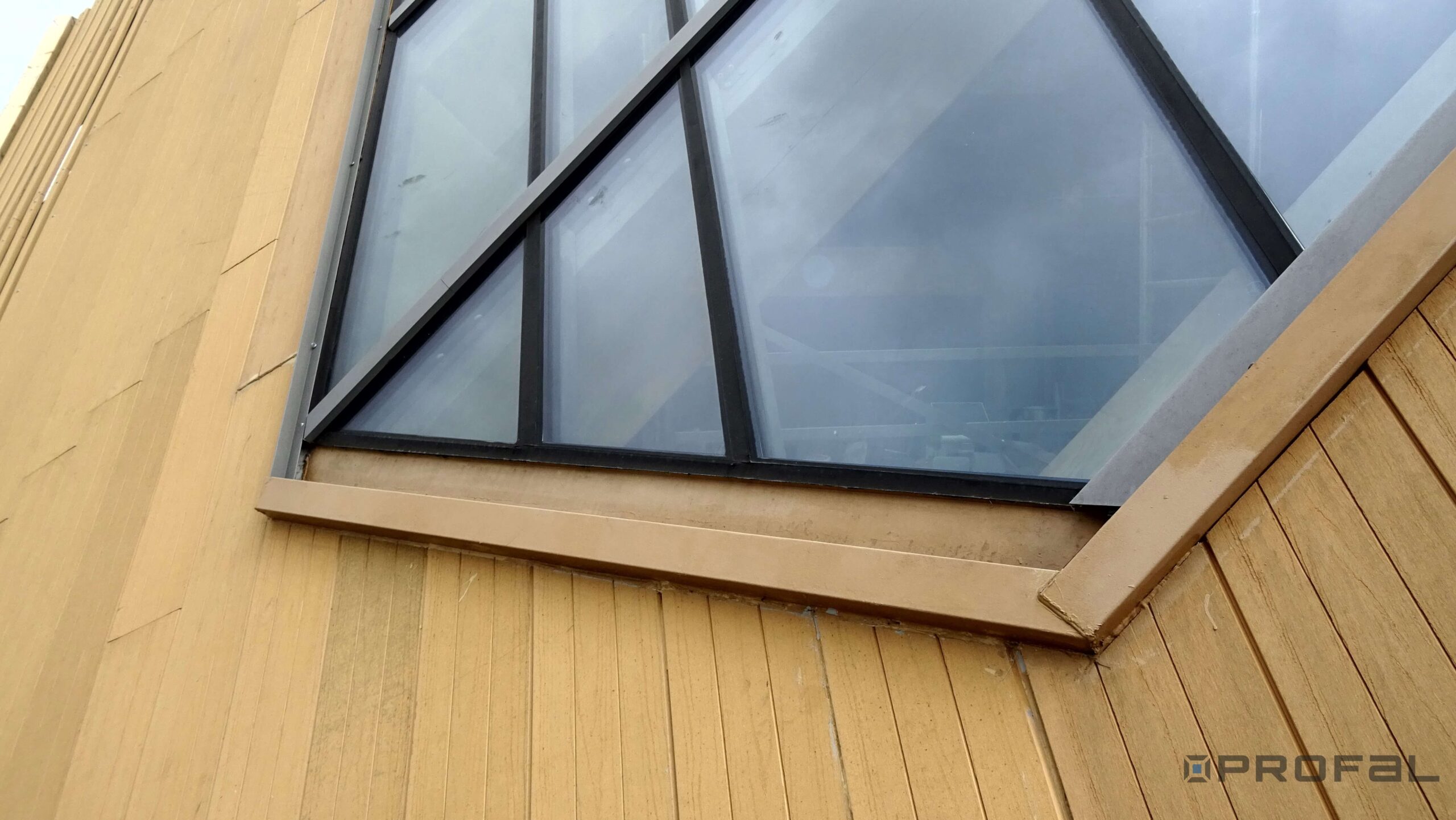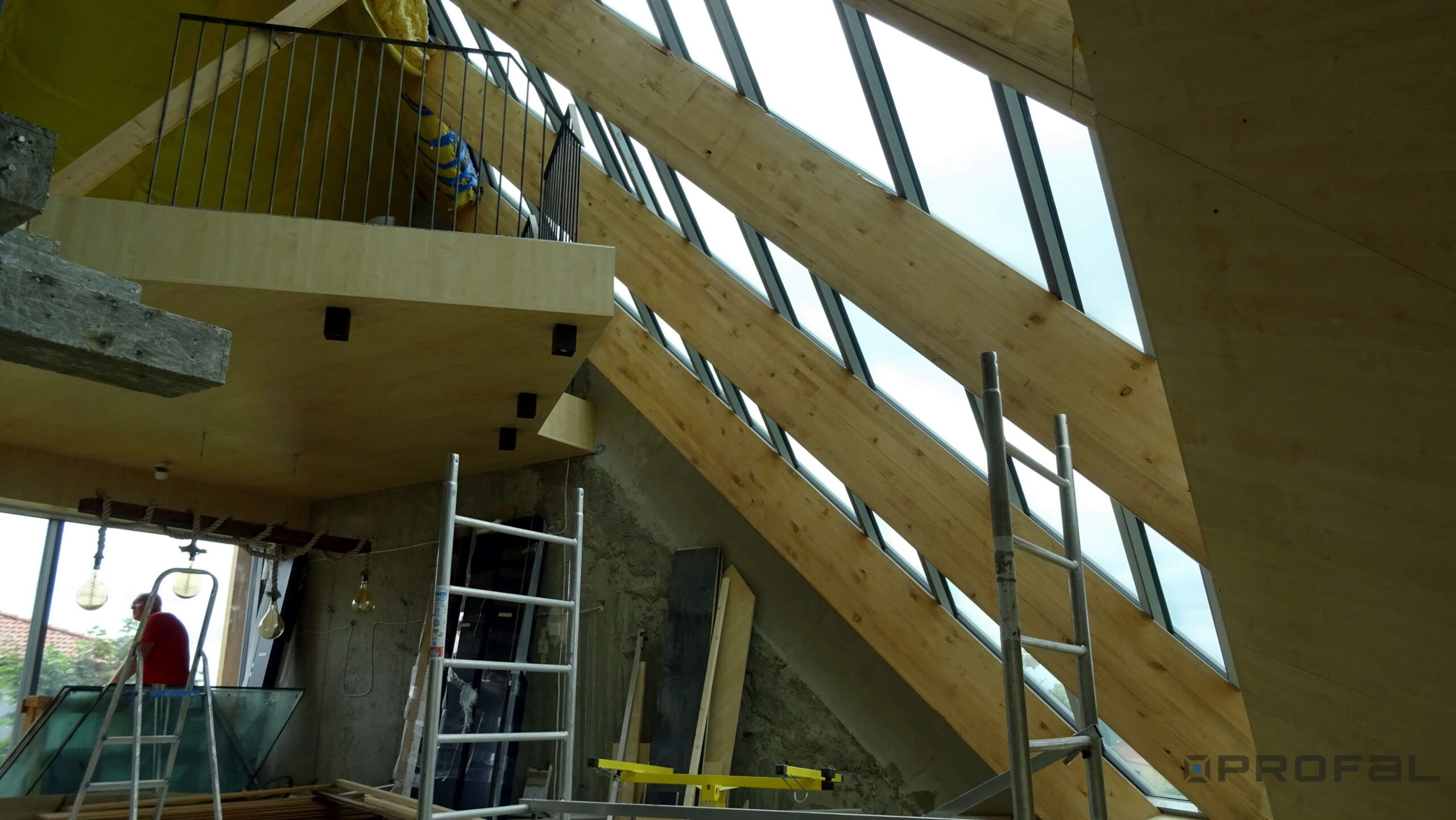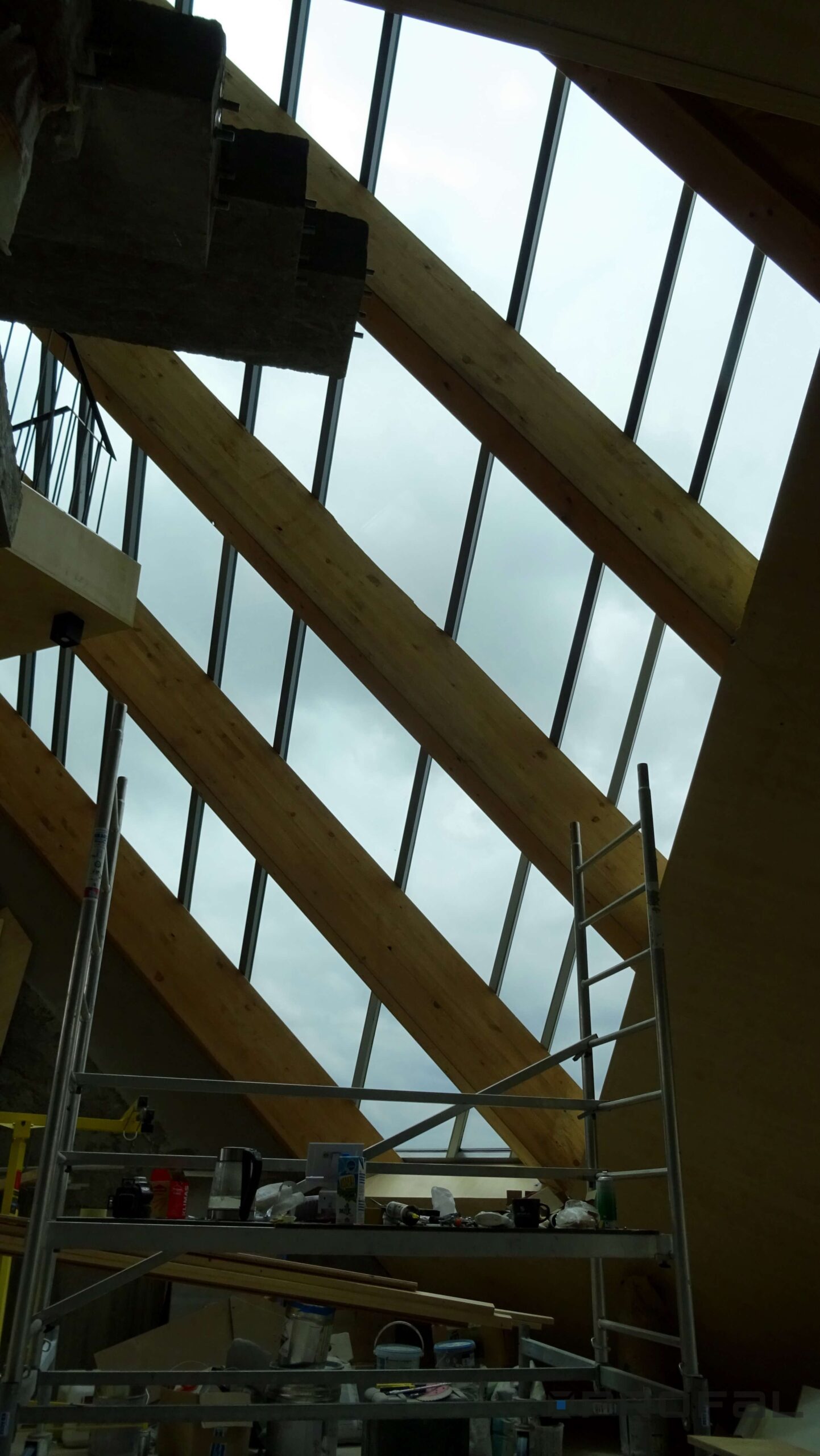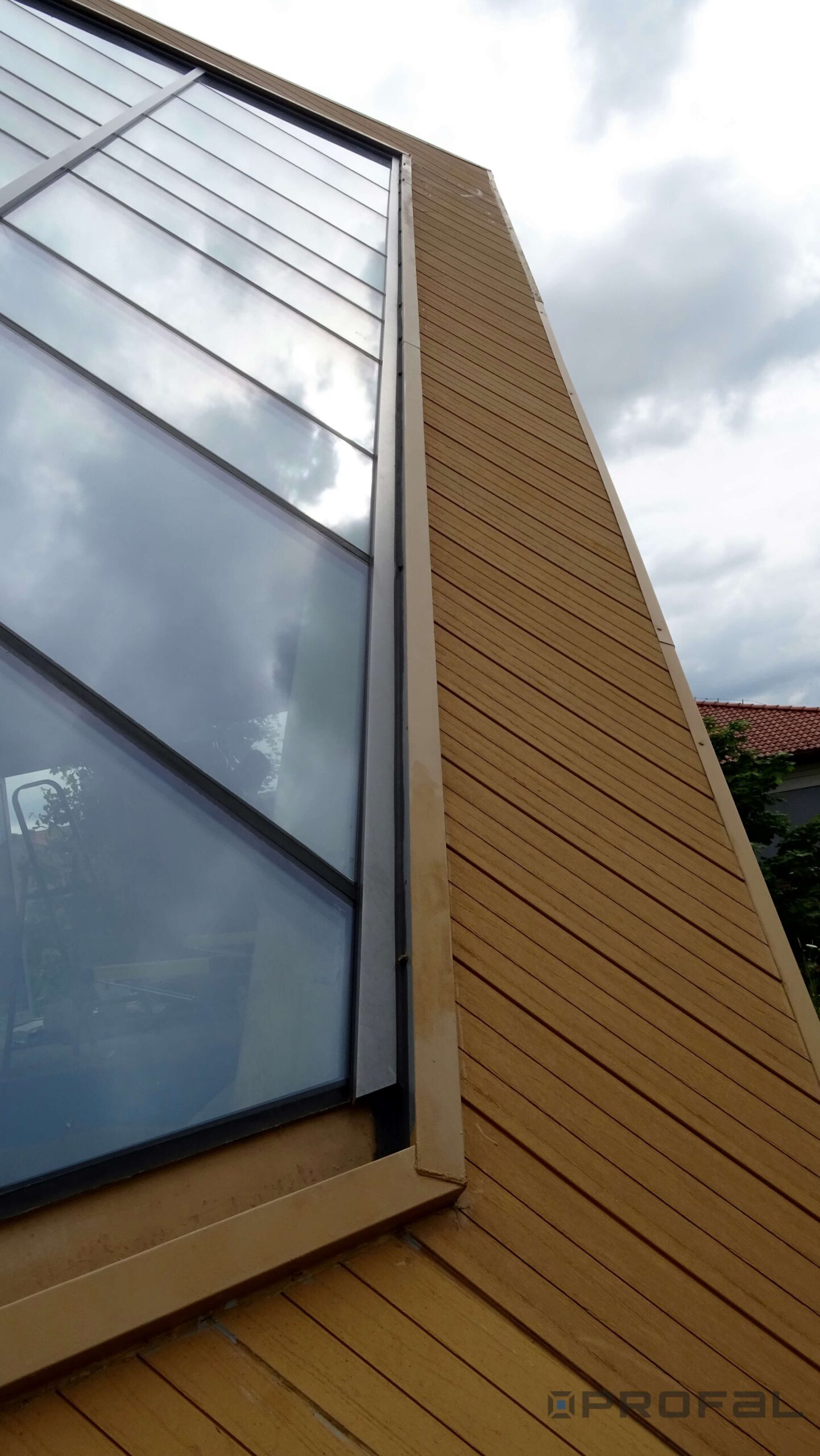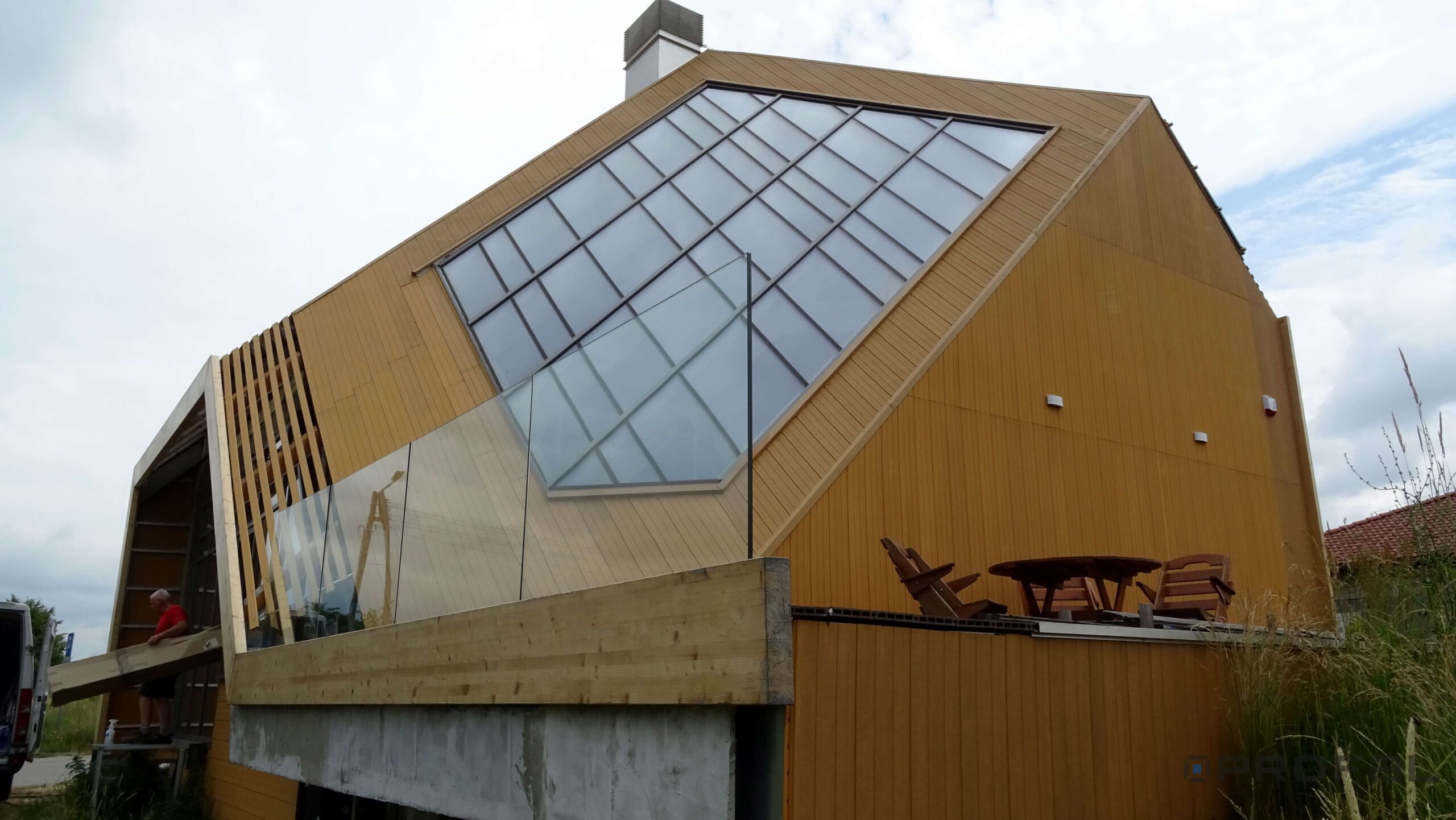 MORE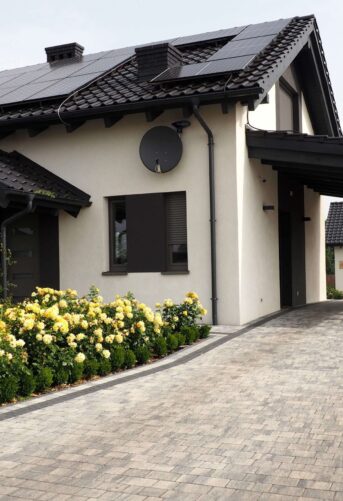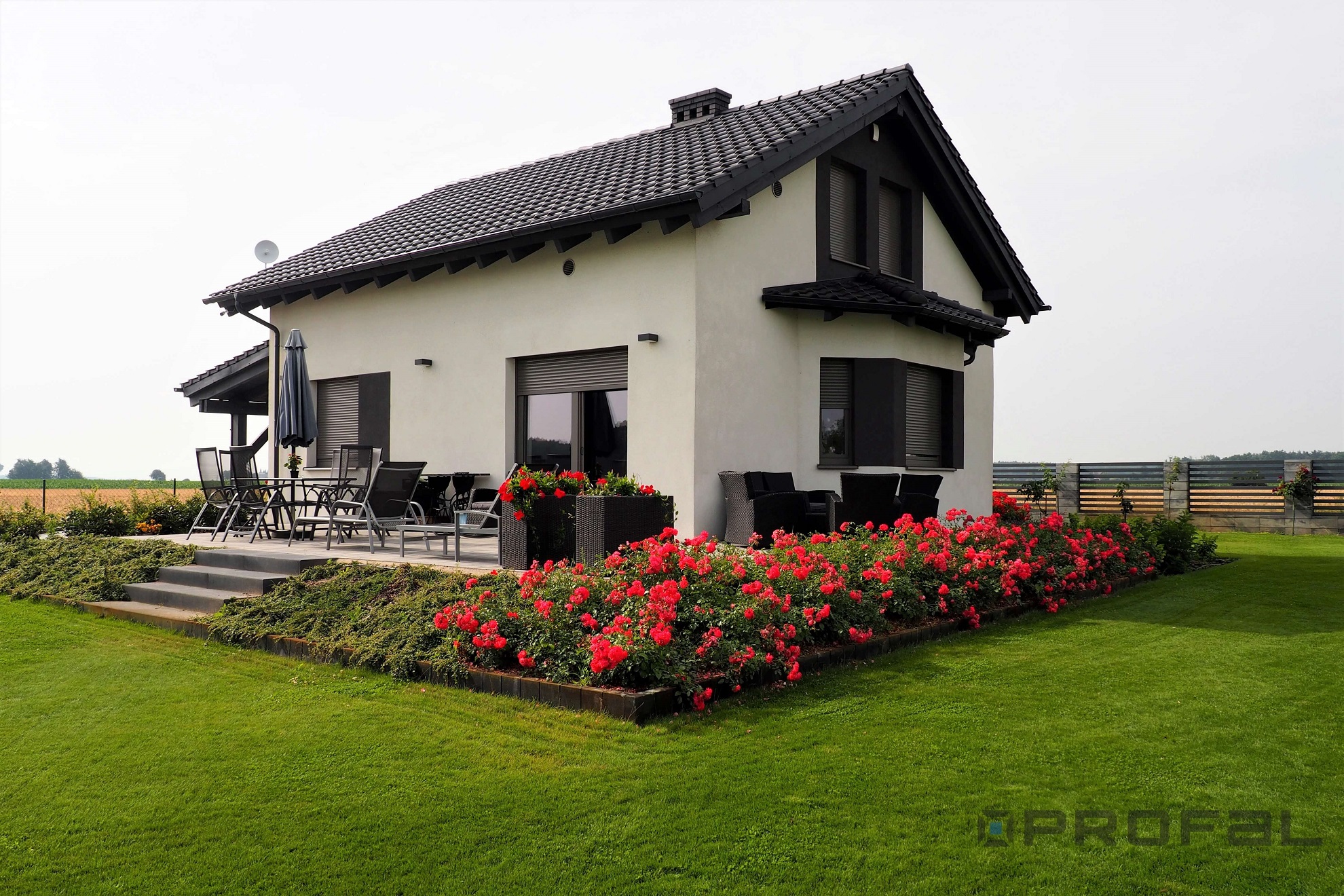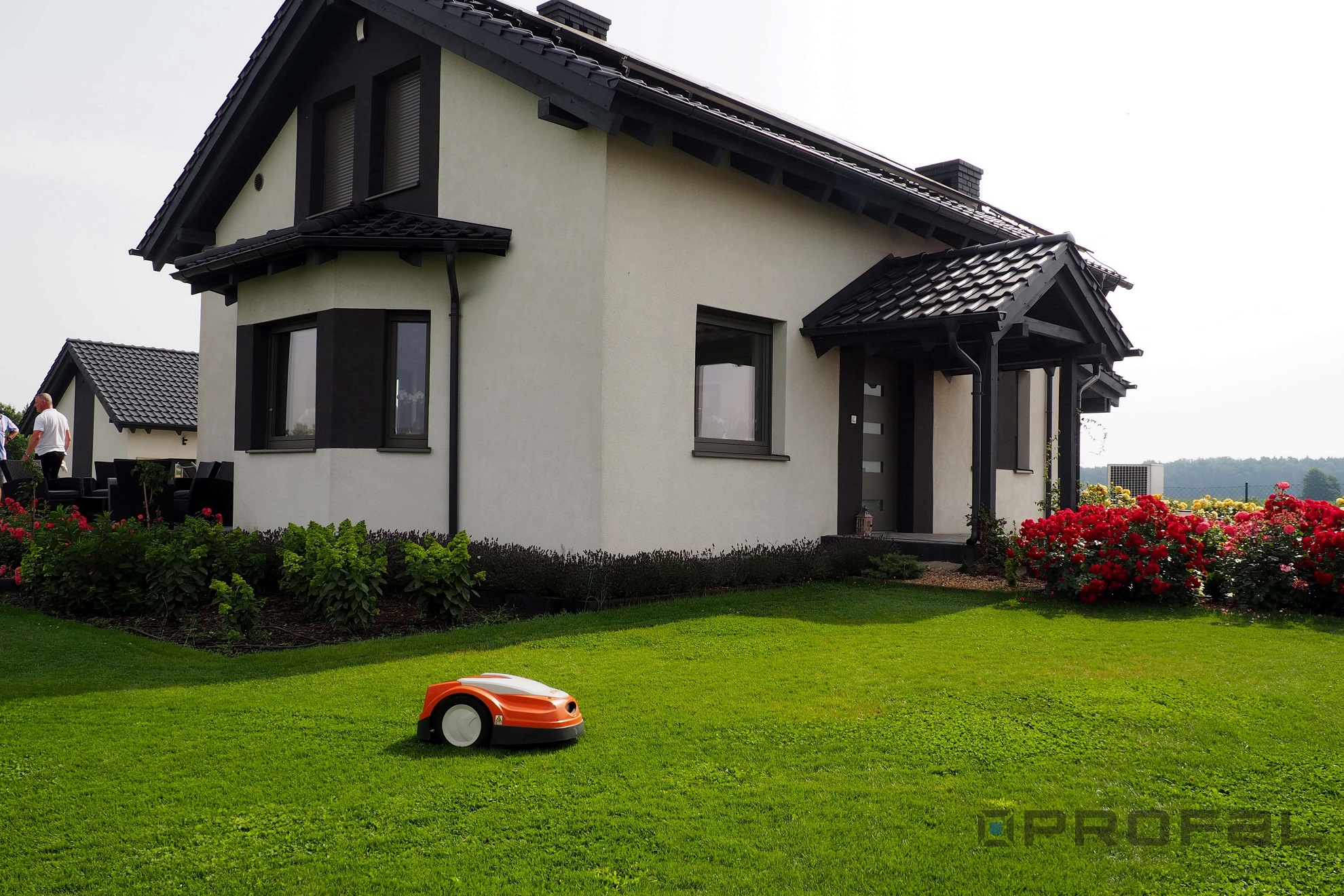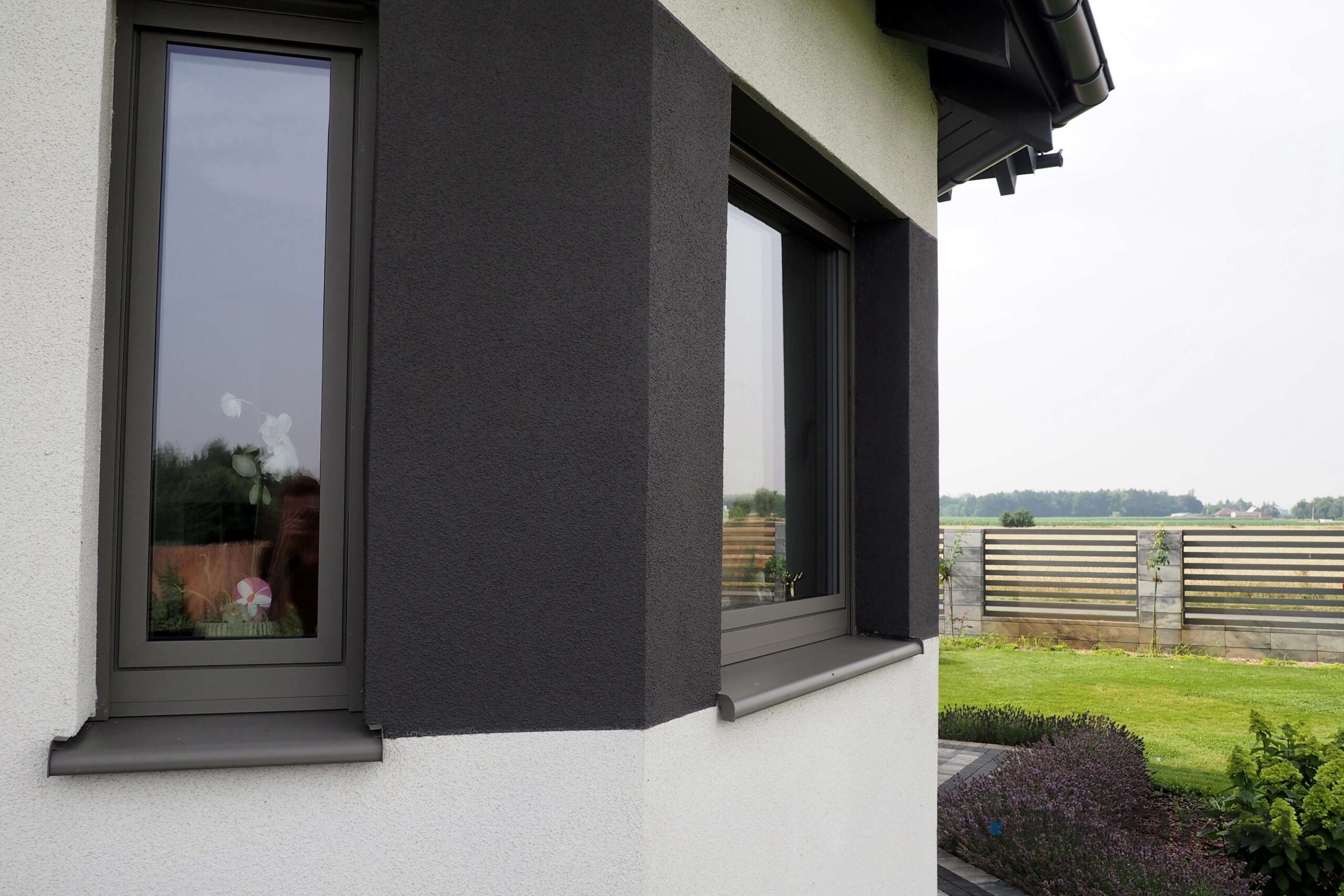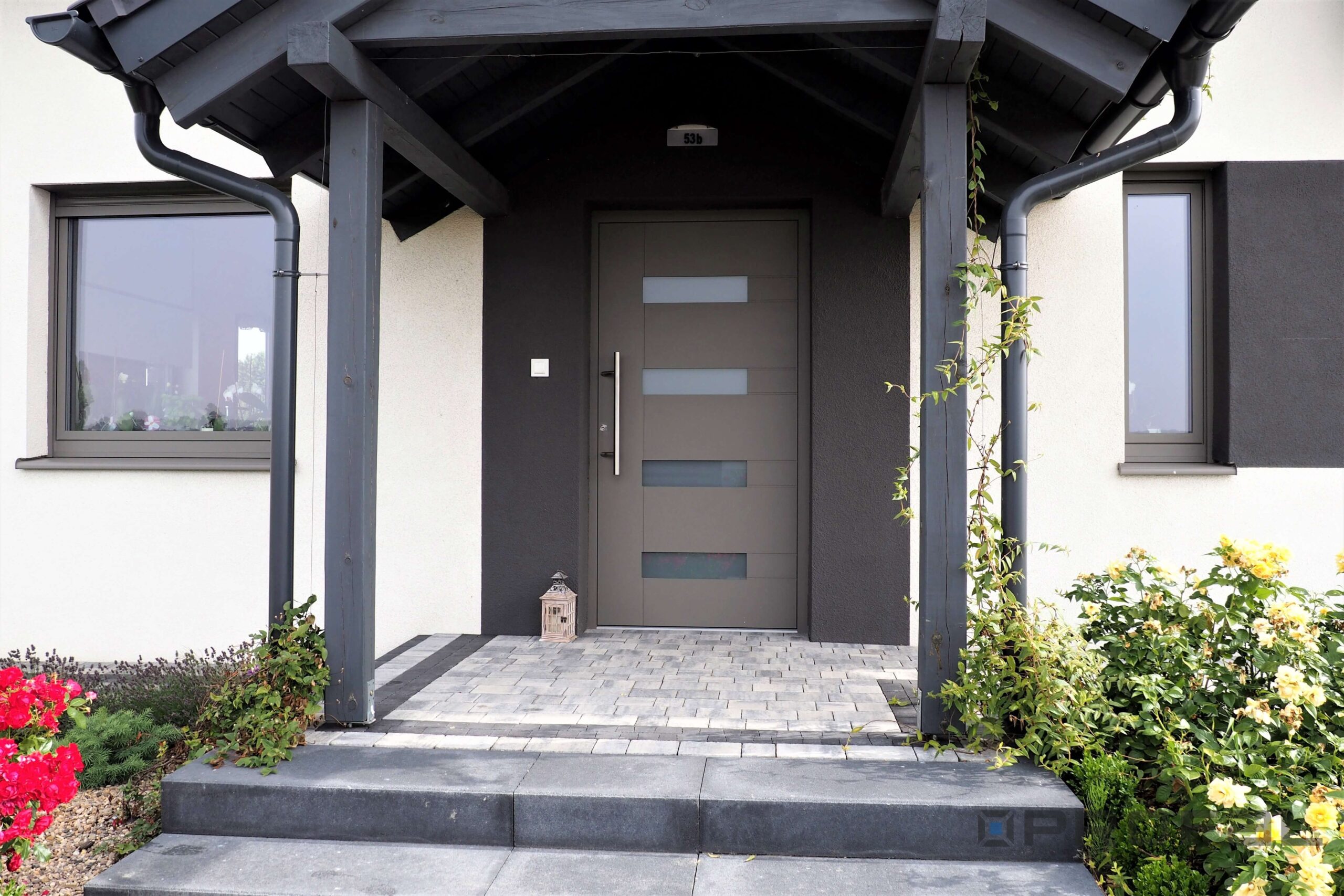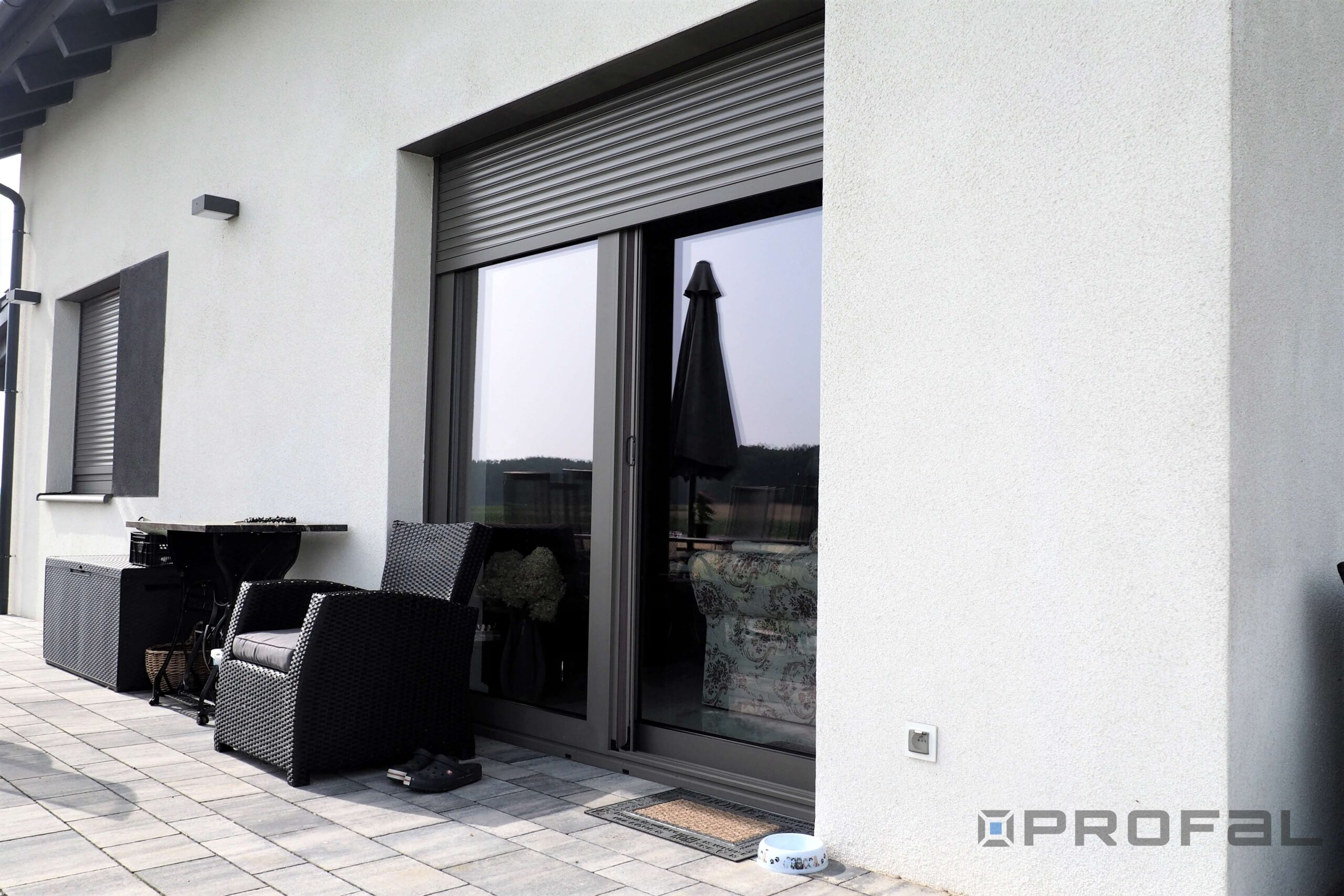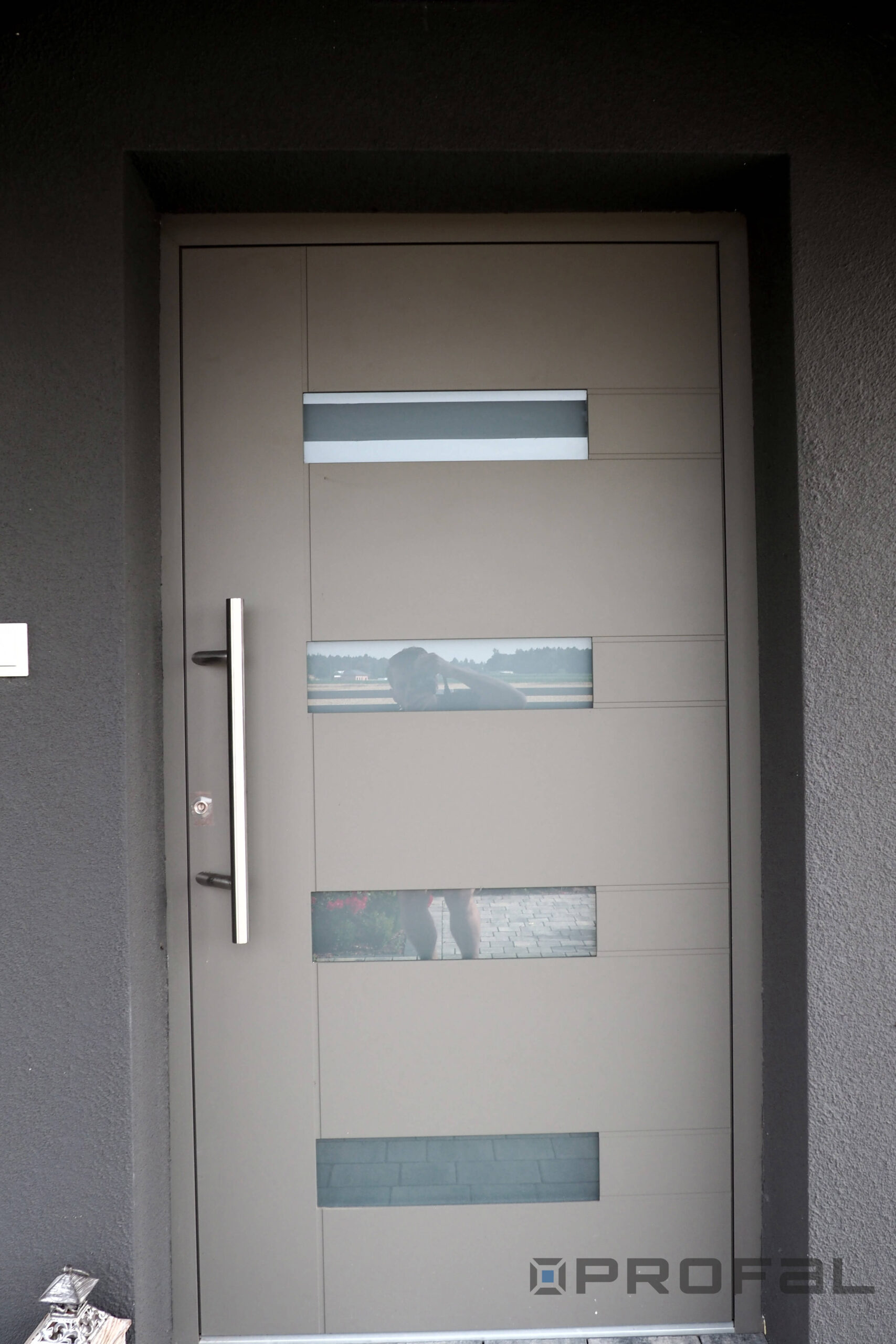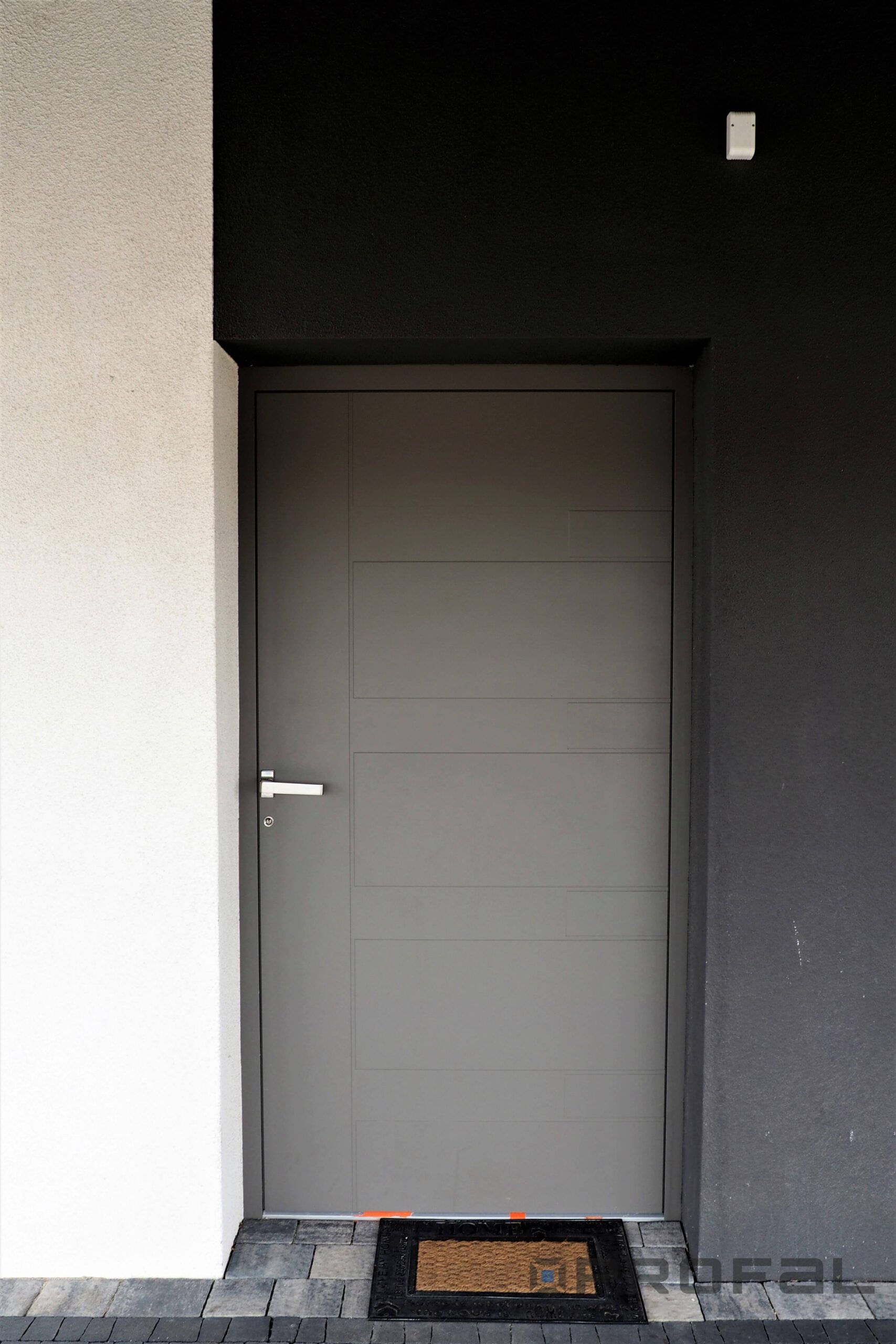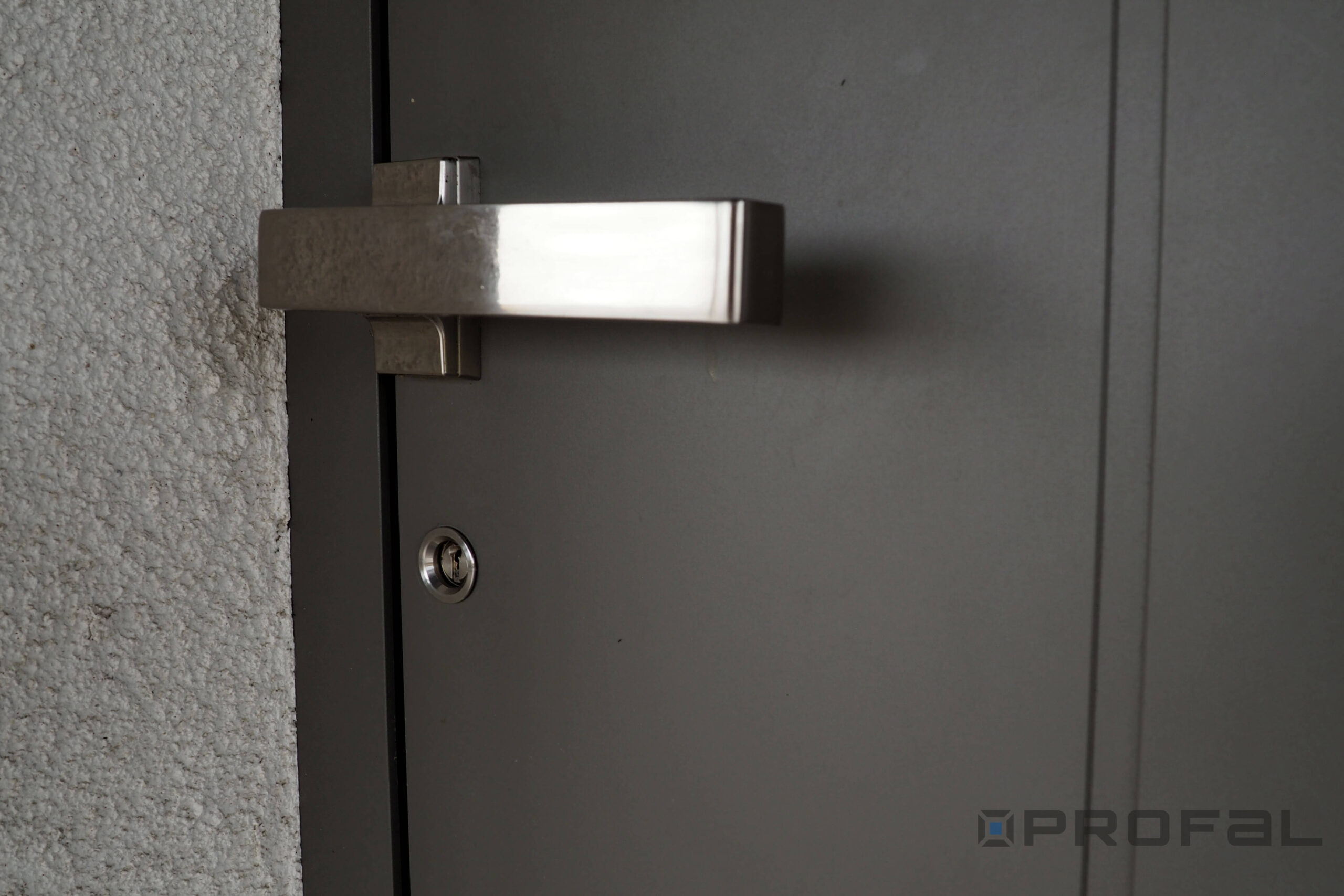 MORE
PARTNERS
Profal Aluminum cooperates with the most renowned companies on the market
to ensure the delivery of the highest quality of our products.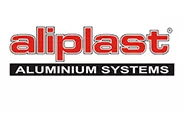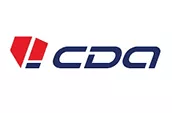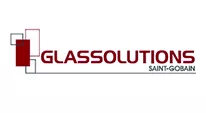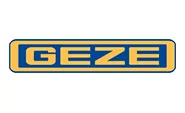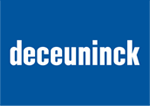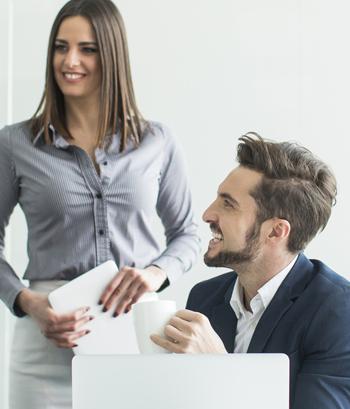 COOPERATION
If you are a supplier and would like to work with us, please send us a message and we will contact you shortly.

QUALITY CONTROL
Internal controls
Laboratory experts check the quality of the frame profiles on a daily basis. All the materials, extruded frame profiles and ready-made aluminium doors and windows systems are carefully tested by hand. The process complies with the most stringent European standards. Dimensions, colour, thermal stability, corner joints and assemblies are routinely verified.
Finished aluminium doors and windows are tested for air tightness, wind resistance and water resistance. Rigorous internal controls ensure the exceptional quality of our aluminium products.
Proven quality
Our suppliers always endeavour to offer only a certified products, even if that's not required by law. This shows their commitment to quality and means for us that we only deliver the best custom-made aluminium windows and doors.
The best proof of this are numerous approvals of external organizations, including the Belgian Association of Technical Approvals in Construction (BUgb.), ATG Approvals and KOMO Certificates issued by Kiwa and SKG.
Certified products and installation
Authorized Certification Bodies, such as Kiwa in Belgium, routinely monitor production compliance with published approvals by third parties. To this end, the Kiwa certification agency works with Deceuninck and other manufacturers to develop the Sector Quality Label (SSK). This marking goes far beyond the specifications of the CE standard, providing a more complete assurance that both the production (SSK 2001) and installation (SSK 2002) of the door and window systems are professionally processed.
The scope of accreditation is regularly extended. As a result, we continue to meet the ever-increasing requirements of the market.