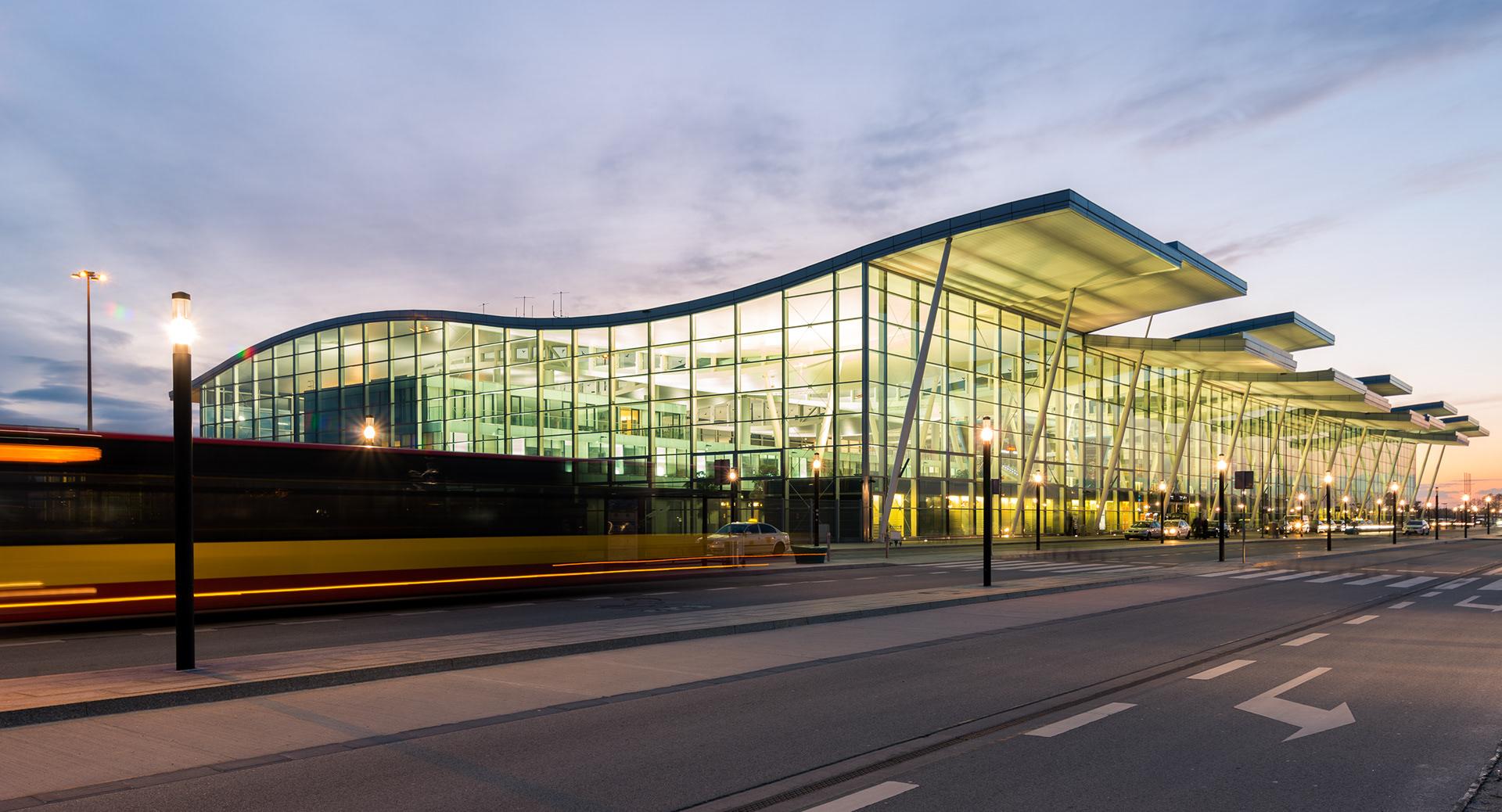 ALUMINIUM WINDOWS MANUFACTURER
Aluminum windows
Aluminum windows are the top shelf of products for finishing houses, apartments and investment facilities. They are perfectly characterized by excellent technical parameters, they isolate sounds from the environment, and also allow you to protect the interior against heat loss. Aluminum windows are resistant to the passage of time and weather conditions. They are used both in housing construction as well as in public utility facilities or company headquarters. Before buying them, however, it is worth paying attention to whether the manufacturer of aluminum joinery windows is trustworthy and has an established reputation.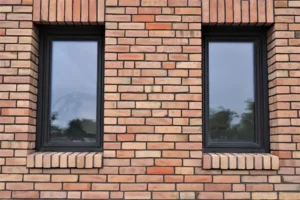 Aluminum window joinery – the functionality of your investment depends on it
Regardless of whether you are building a house, putting up a block of flats or finishing your company's headquarters – aluminium window joinery is a must-have solution for your investment. Aluminium windows are not only structurally solid but also increase the prestige of a given facility, constituting its showcase. They work particularly well in modern construction and with unusual construction solutions. They cannot be overlooked, especially in buildings with a large glazed area – office buildings, galleries or modern barns.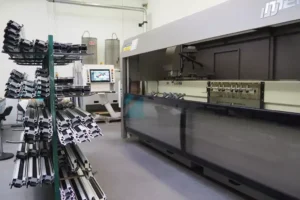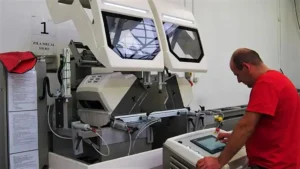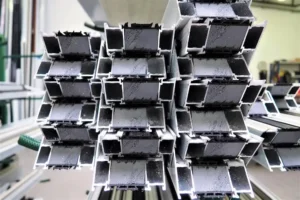 Assurance of quality
By choosing aluminum windows from one manufacturer, you can rest assured that you will receive products of consistent color, having the same technological solutions and tailored to your needs. By choosing our company, you choose products made in a modern production warehouse, where we use double miter saws and processing centers, which allow for the production of high-quality aluminum windows in a short time.