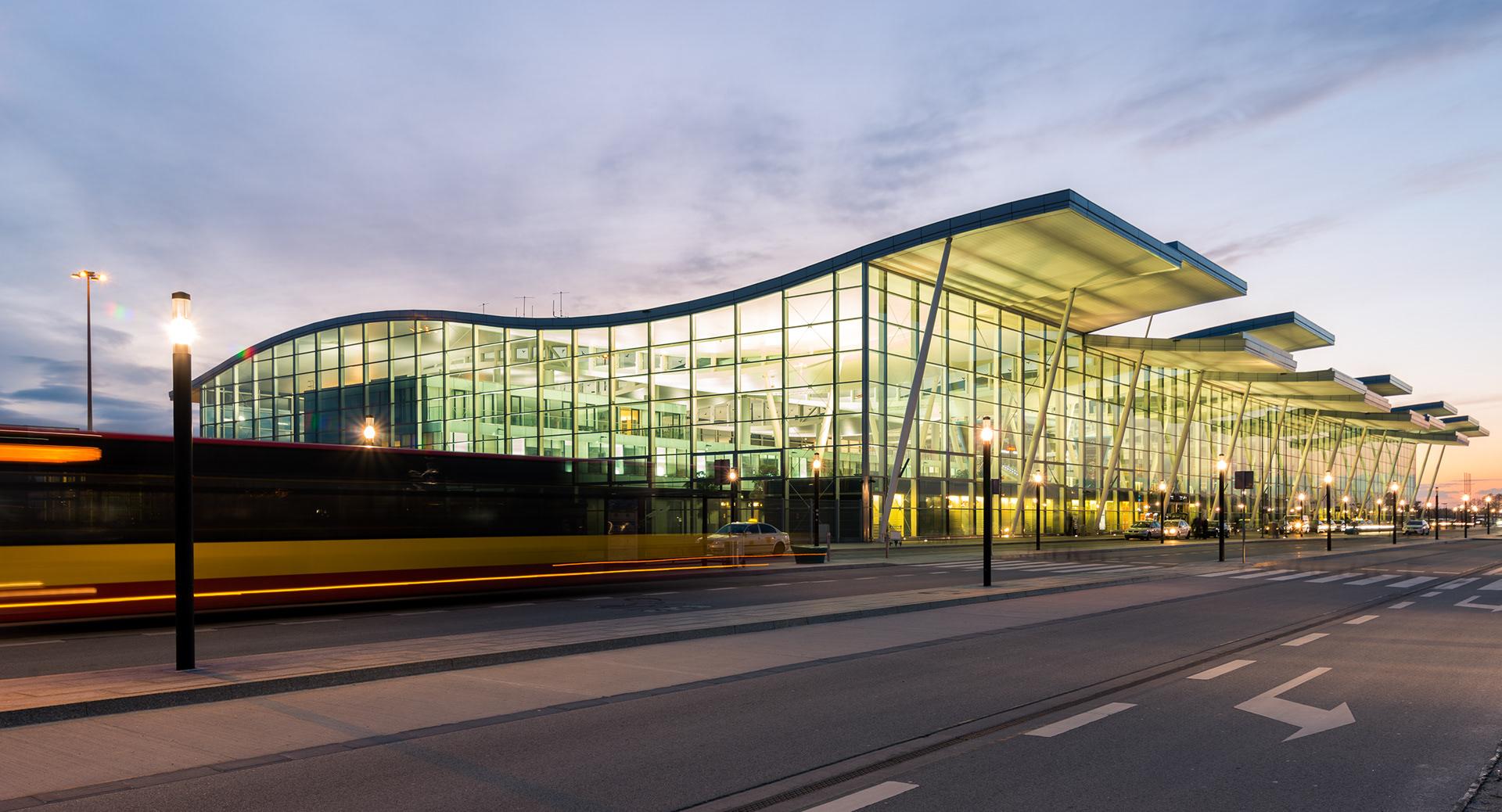 HS SLIDING DOORS
Aluminium sliding doors are a new quality on the finishing market of modern houses and apartments. We create our products based on construction systems coming from: 
Decalu (support for energy efficiency, corrosion resistance, masking unnecessary structural elements, e.g., hinges),
Aliplast (C2C certified products, refined aluminium surfaces, a large range of available products),
Reynaers (ultra-narrow profiles, 10-year aluminium quality guarantee, hundreds of available shades and colours).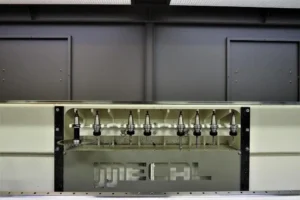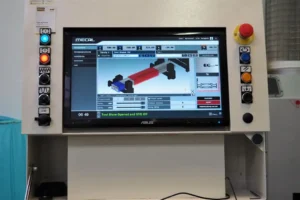 Sliding doors – which one to choose?
The best sliding door should be structurally and technologically adjusted to the customer's needs. Their hardware system should allow for failure-free operation for a long time. In addition, well-fitted sliding doors should be made of weather-resistant materials. Currently, the best solution on the market is the aluminium sliding door.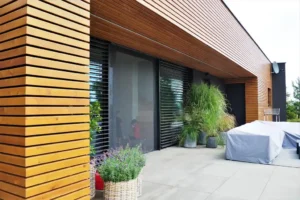 The best manufacturer of aluminium sliding doors
We strive to be one of the best manufacturers of aluminium sliding doors. Our portfolio includes a wide range of products dedicated to various investments. From standard sliding doors for terraces to modern and innovative lift & slide doors. When creating them, we focus on quality and design that can be tailored to the preferences and needs of the client. Our products include:
Aluminium sliding doors

,

HS aluminium lift and slide doors.