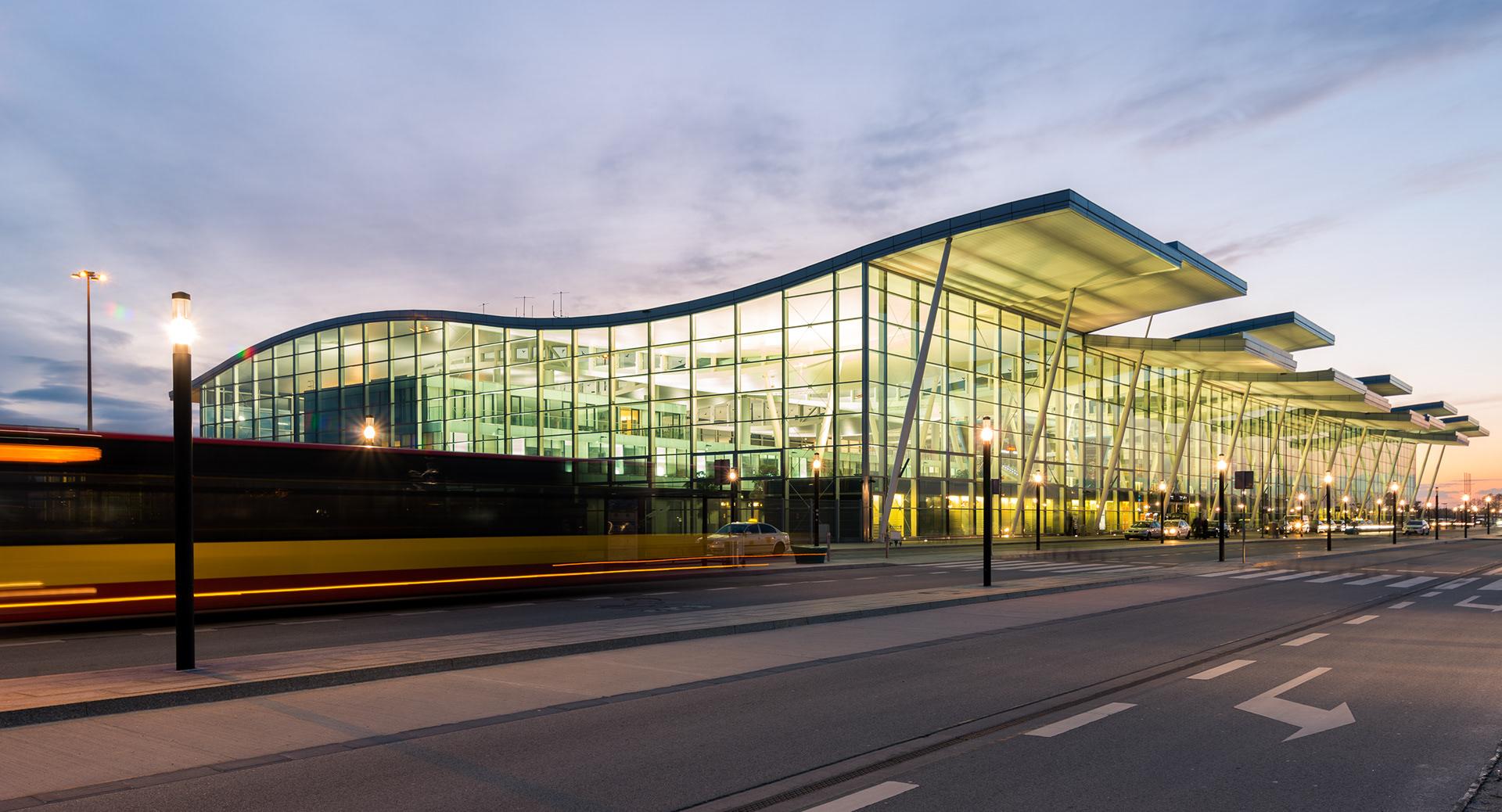 ALUMINIUM BI FOLD DOORS
Our folding doors, just like other products, were created within the framework of proven and reliable profile systems. Aliplast folding doors, Decalu folding doors and Reynaers folding doors are one of the best solutions on the aluminum joinery market. By choosing them, you choose not only design and unusual patterns, but also choose unusual arrangement solutions.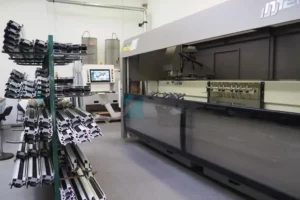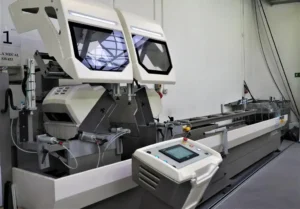 Aluminum folding door
Good-class folding doors demonstrate their value wherever it is possible to open the interior to the garden or terrace within the maximum range of light of the passage. Aluminum folding doors are especially recommended, as they fit into modern arrangements and are an excellent alternative to sliding doors.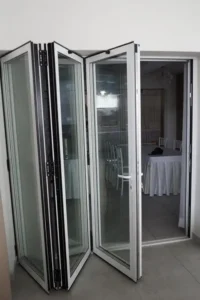 Patio folding doors
Modern construction likes large spaces, as well as the ability to open individual rooms to the outside world. The best solution for this is folding terrace doors made of aluminum, which can be used to enlarge the surface of the terrace for a party or any other event.
Aluminum folding door
Aluminum folding doors work well in small spaces where there is no room for wide doors and where a non-standard design solution is required.
Corner Bi-Fold doors
For structures with glass corners, corner Bi-Fold doors are a fantastic solution. They make it possible to obfuscate the distinction between the building's interior and its surroundings, giving the structure a lighter feel.